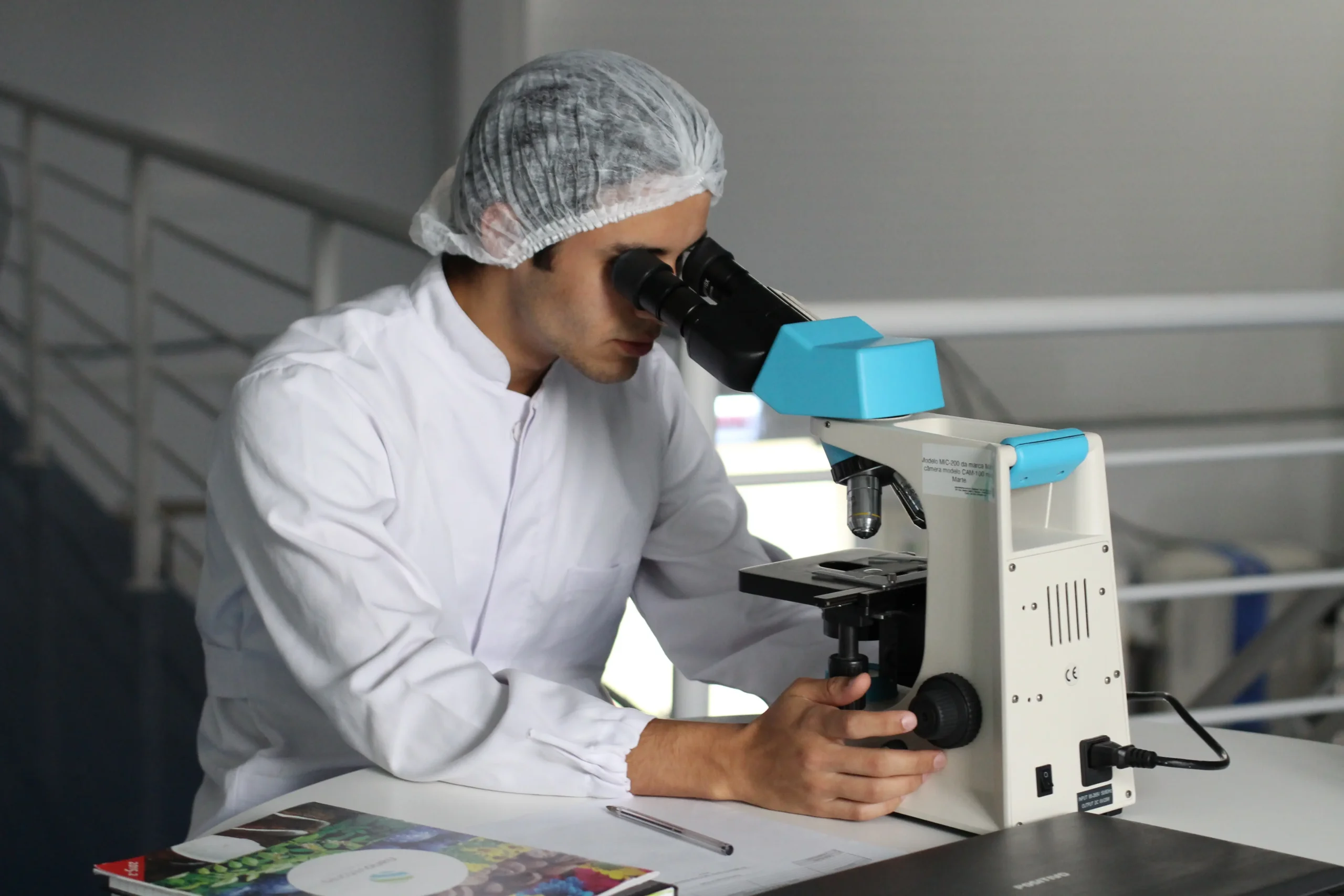 Representation of minorities among pharmacy professions is lacking, with access to funding for graduate pharmacy programs among the top barriers contributing to low numbers of underrepresented students enrolled in pharmacy schools.
Optum Rx, in partnership with Florida Agricultural and Mechanical University (FAMU), a historically Black university located in Tallahassee, recently helped to establish a scholarship to support students in the school's College of Pharmacy and Pharmaceutical Sciences/Institute of Public Health, with a goal of increasing diverse representation in the pharmacy field. The scholarship will fund up to $95,000 for more than 15 students in year one alone.
Why it matters: Care provided by culturally competent clinicians who understand diverse languages, beliefs and attitudes builds trusting relationships between patients and providers and helps reduce disparities in health conditions, experience and outcomes.
Roughly 90% of Americans live within 5 miles of a pharmacy making pharmacists one of the most accessible health care professionals – especially for individuals living in rural parts of the country.
Yes, and: Pharmacists rank in the top three for most trusted medical professionals in the U.S., along with nurses and medical doctors, according to a recent Gallup poll.
Yes, but: The low number of minority students in pharmacy schools has led to not only a shortage of minority pharmacists, but a lack of diversity in pharmacy leadership.
Zoom in: Research shows minority health care professionals are more likely to serve in medically underserved areas where many minority patients reside, resulting in improved access and affordability for the most at risk populations.
"Ensuring equity is one of the most persistent challenges in health care. Partnering with FAMU to advance Black representation in pharmacy care will help contribute to making health care more accessible to all, from the profession to the patient. The pharmacy student scholarship fund is our opportunity to support up to 15 students facing financial insecurity while ensuring we are intentionally seeking ways to reduce disparities in the health care sector."
Source link:https://www.unitedhealthgroup.com/