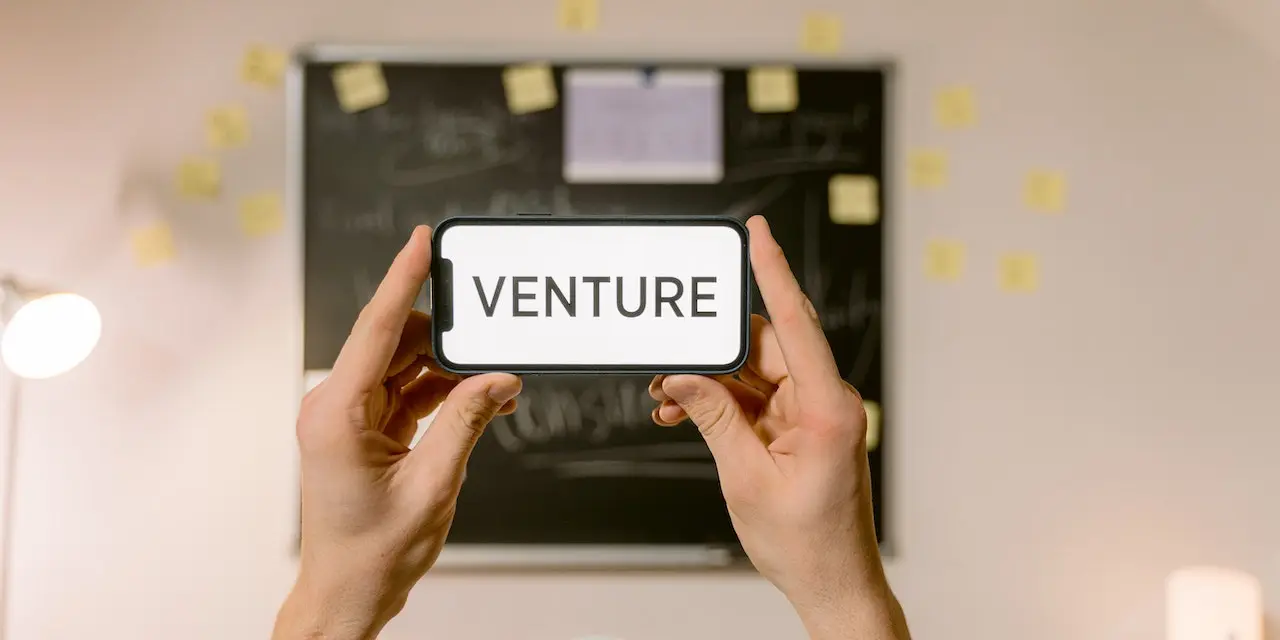 Spendflo, an all-in-one SaaS buying and management solution, today announced the completion of an $11M Series A fundraising round led by Prosus Ventures and Accel. It comes just ten months after its seed round, bringing the total funds raised to $15.4 million from investors, including Prosus Ventures, Accel, Together Fund, Signal Peak Ventures, and Boldcap Ventures. This round allows the company to fuel product growth and accelerate global expansion with a strong focus on furthering development in the North American market.
The company has experienced a hockey-stick growth trajectory since its inception and established a solid global presence, serving customers across North America, Europe, APAC, and the Middle East. Spendflo has grown 30% month on month since the start of 2022, multiplying its revenue 15 times, growing its customer count by 5X, and expanding the team size fourfold.
Spendflo plans to broaden its North American footprint by hiring regional market leads and deploying on-ground activity to increase awareness and Spendflo usage as part of the company's growth efforts.
"As cost optimisation becomes a priority, Spendflo is becoming the go-to, tailor-made solution for buying, managing, securing, and saving on SaaS from one place. It fits like a glove for growth-hungry businesses and helps them unlock maximum ROI on their SaaS stack," says Siddharth Sridharan, Co-Founder and CEO of Spendflo.
"In the wake of a financial market downturn, the company's capital-efficient business model has proven compatible with fast-growing businesses looking for ways to push through and shift strategies from growth-at-all cost to profitability-first growth. Spendflo supports optimising everything from a company's cloud software expenses to financial metrics that matter today, including gross margins, runway, and burn rate," adds Rajiv Ramanan, CO-Founder and CRO of Spendflo.
"Outsourced SaaS procurement and management is emerging as a dominant area of interest for organisations, driven by a complex SaaS stack and need to rationalise cost base. We've tracked Spendflo's journey since their initial days. We are extremely impressed with the team and its pedigree, product platform and features evolution, and roster of marquee logos globally. We are confident in their ability to become a 'single source of truth' for SaaS customers by offering value-added features around infosec compliance, cloud cost optimisation and cybersecurity. We are thrilled to partner and support Spendflo in their ambition to become a global SaaS buying and management platform," says Ashutosh Sharma, Head of Investments, India at Prosus Ventures.
Dinesh Katiyar, Partner at Accel, said, "Spendflo has evolved from a SaaS buying solution into an all-in-one platform. Today they help businesses at every stage of their SaaS buying and management journey while saving them countless hours and millions of time and money. Their continuous upward growth has shown us they're the right team to tackle and solve this challenge."
The company's growing customer base consists of marquee brands and fast-growing unicorns. Since the last funding round, Spendflo has helped many modern high-growth businesses, including Mindtickle, Hasura, Drip, 4G Clinical, and Wodify, save up to 26% of their annual SaaS expenses with their solution.
Originating as a SaaS buying point solution to save costs, Spendflo is now an all-in-one platform to buy, manage and secure SaaS. Spendflo's Buying Hub streamlines the SaaS procurement process, while the Management Hub provides visibility into SaaS usage and spending. In addition, the Security Hub facilitates collaboration and fast-tracks buying cycles.
With SaaS becoming an integral part of mainstream operations, fast-growing businesses have access to a platform that optimises spending and stack to unlock maximum ROI on SaaS investments.
Source link: https://www.prosus.com/