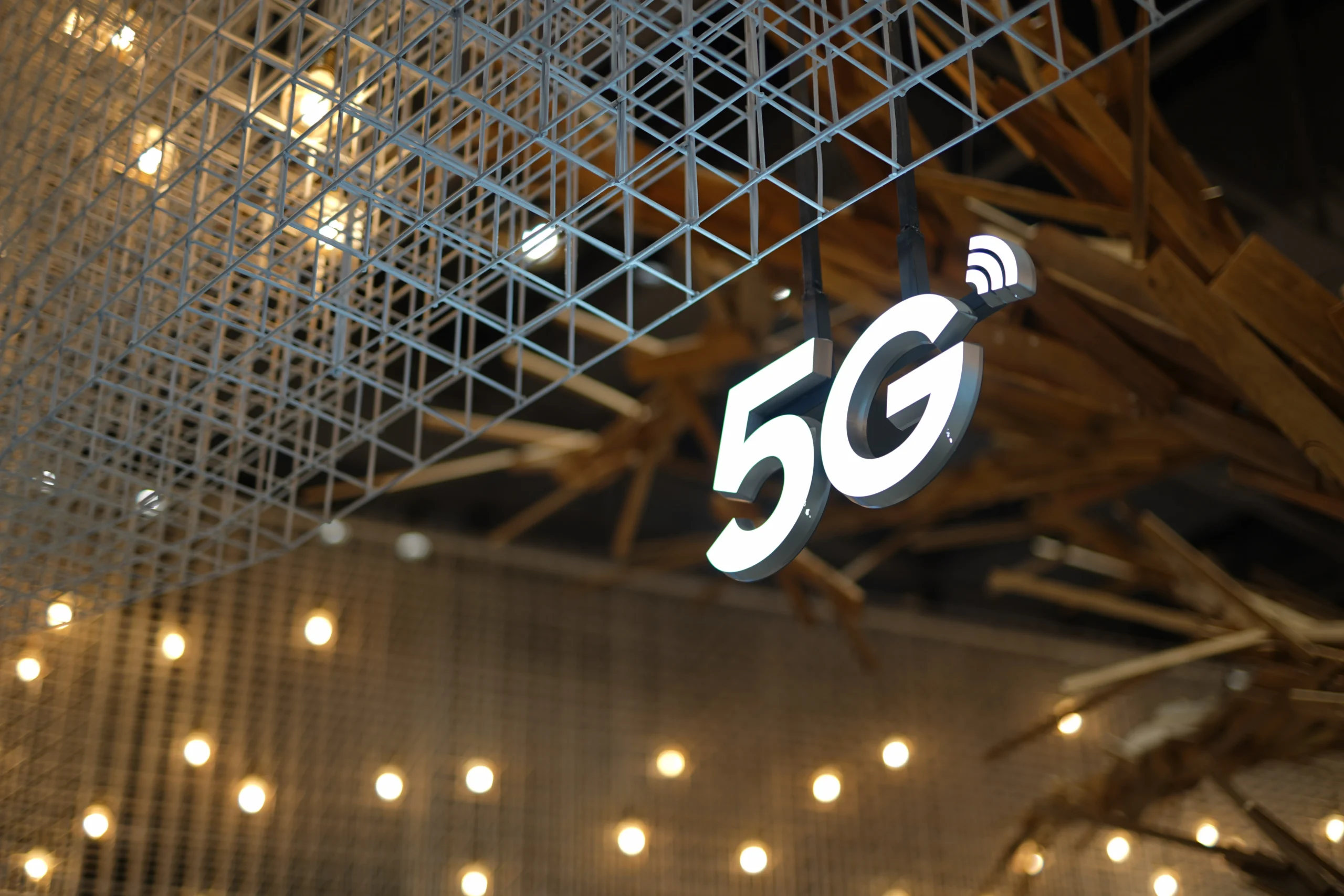 SoftBank Corp. ("SoftBank") and Yamaha Corporation ("Yamaha") announced they started joint verification trials for Yamaha's remote ensemble service "SYNCROOM" on SoftBank's 5G commercial network using Segment Routing IPv6 Mobile User Plane (SRv6 MUP).
"SYNCROOM" is Yamaha's service that allows remote ensembles among multiple users (at up to five locations). It provides a comfortable online ensemble experience with stable and high-speed fiber optic connections. With conventional mobile networks, however, it is not always possible to obtain stable and low-latency connectivity that are required for remote ensembles.
SoftBank has successfully developed SRv6 MUP and conducted a field trial with it on its commercial 5G network. In this joint verification trial, SoftBank and Yamaha aim to achieve two-way communication with greater stability and lower latency by enabling direct communication between mobile devices (Device-to-Device) in the field trial environment. SoftBank plans to further expand the verification scope by advancing the network's construction and expanding area coverage for the trial.
Yamaha will continue to test mobile connectivity in this trial environment and will aim to improve the performance of "SYNCROOM" to make it easier for users to play in remote ensembles without experiencing latency stress.
About SRv6 MUP
SRv6 MUP is a technology that enables MEC, network slicing and other features of 5G to be implemented at a lower cost and with more ease compared to conventional mobile networks. In traditional mobile networks, it is necessary to go through Packet Exchange Equipment (User Plane Function, or UPF) to establish communication between devices. However, by using SRv6 MUP, communication can be conducted through the shortest route, which results in lower latency.
SoftBank aims to achieve a society that allows mobile network applications utilizing features including low latency, such as "SYNCROOM," to be more easily and cost-effectively used compared to traditional methods through the early commercialization of SRv6 MUP. As a leading operator in this field, SoftBank will contribute to the advancement of network technology through collaborations with various companies.
Keiichi Makizono, Executive Vice President and CIO of SoftBank, commented as follows:
"SoftBank is committed to developing technologies such as SRv6 MUP to meet the needs of various industries that use mobile networks. Through this joint verification trial with Yamaha's 'SYNCROOM,' we hope that SoftBank's 5G network can contribute to the realization of a society where people can easily enjoy remote ensembles."
Hiroko Ohmura, Operating Officer, Executive General Manager of Brand Development Unit at Yamaha, commented as follows:
"To promote the culture of online ensemble playing, it is important to develop network infrastructure technology. Through our collaboration with SoftBank in this trial, we are hopeful that we can contribute to creating a more fulfilling world for music enthusiasts, and we are confident that the combination of both companies' technologies will bring about new and unforgettable experiences that are impossible to achieve alone."
Source link:https://www.softbank.jp/