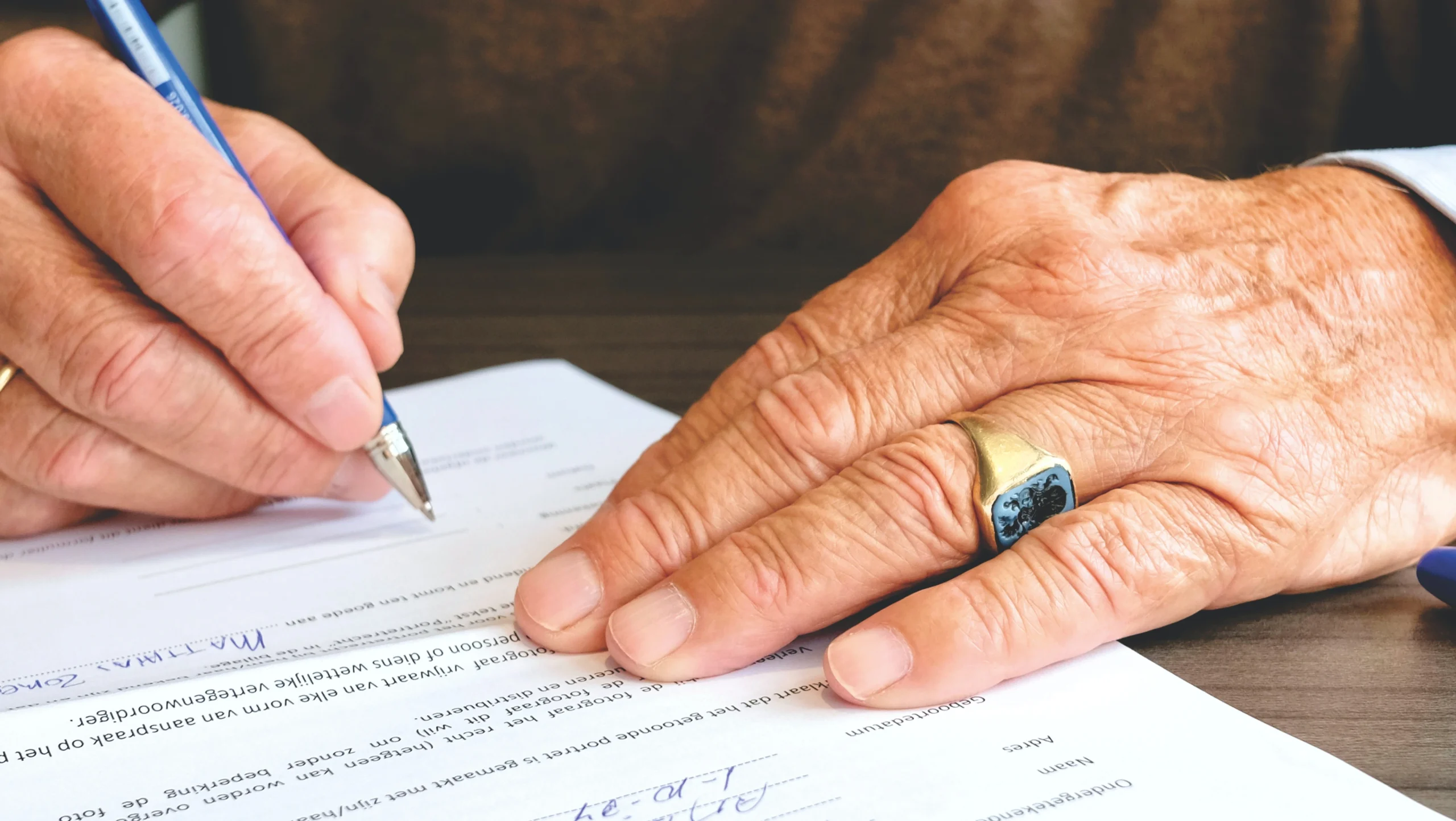 SoftBank Corp. ("SoftBank") announced the signing of a Partnership Agreement on June 28, 2023, with the Government of Rwanda's Ministry of Education ("MINEDUC") to provide an educational technology (EdTech)*1 service in Rwanda using Non-Terrestrial Network (NTN) solutions starting from the Fall of 2023. To provide this EdTech service to schools lacking Internet connectivity, SoftBank has partnered with Cyber University Inc., Japan's first full online university and a provider of digital content for academic programs and professional learning through its unique platform Cloud Campus, and other partners providing high-quality satellite Internet broadband connectivity and related local management.
Rwanda has been one of the leading countries in Africa in enabling ICT in education through domestic projects and international efforts. According to the data, while Rwanda has been successful in connecting 56.7% of its schools to the Internet, a significant number of schools remains unconnected. In this context, SoftBank, in collaboration with MINEDUC, is keen to implement this EdTech project encompassing NTN solutions, a digital platform and content as its components.
This EdTech service was designed and proposed by SoftBank in line with Rwanda's efforts to promote and enhance digital education. Through the service, SoftBank, together with other partners, will aim to provide sustainable and affordable Internet connectivity framework with high-quality educational content.
MINEDUC, in the promotion of digital education, has the intention to use digital content to increase interactivity for students and teachers in their educational environment. This project will not only focus on providing quality learning to raise the academic level of students, but also strengthen teachers' digital skills. The results drawn from the project, which will be expanded in collaboration with various private companies and stakeholders, will also be applied to SoftBank's efforts to play a crucial role in African markets to realize sustainable development.
SoftBank in Africa
SoftBank's ambition is to provide sustainable Internet connectivity in Africa through the utilization of NTN solutions that include High Altitude Platform Station (HAPS). In July 2020, SoftBank's subsidiary HAPSMobile Inc. signed an MoU*2 with the Ministry of ICT and Innovation of Rwanda under which both parties aimed to conduct a Joint Research Project that aimed to study the productive use of HAPS to provide 4G/5G mobile Internet connectivity in Rwanda and other solutions. As a part of this project, in June 2023, SoftBank and the Government of Rwanda successfully completed a stratospheric flight test in Rwanda with a new HAPS prototype aircraft. Further HAPS testing and development towards commercial implementation is ongoing. Provision of HAPS-based connectivity is one way in which SoftBank can contribute to the digitalization of schools and communities in rural areas that are not connected to the Internet.
SoftBank is also a Platinum Member and Board Member of the Smart Africa Alliance*3, which has 38 African countries and international public and private organizations as members. Leading and forming the new working group called 'Digital Platformer'*4 in January 2022, this Edtech initiative in Rwanda is the first of the several business verticals in which SoftBank is planning implementation with an eye to expanding to other tech solutions.
Source link:https://www.softbank.jp/