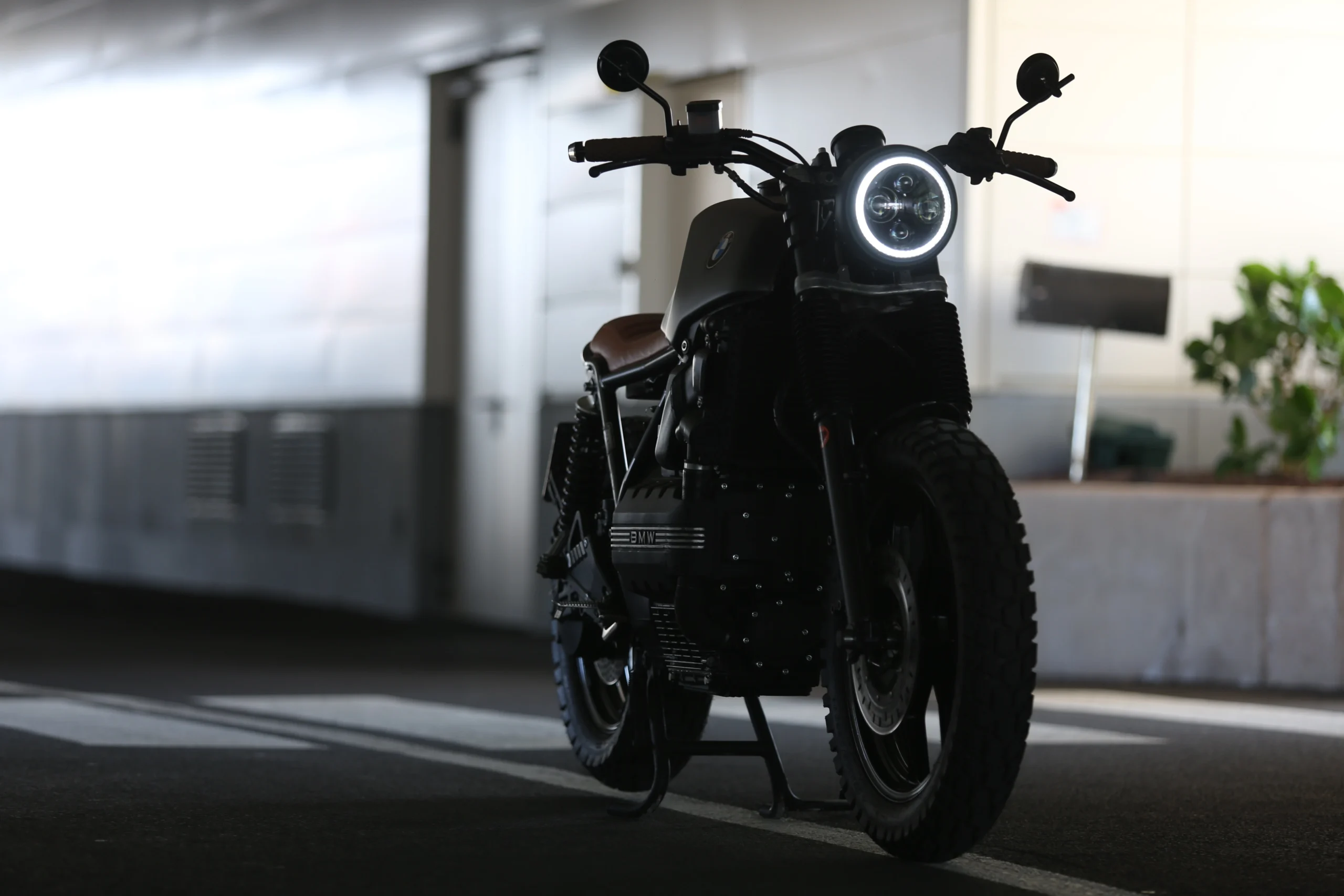 India's Ola Electric will hold talks next week with investors in Singapore and the United States on its planned stock market listing, the first of a series of meetings for its up to $1 billion IPO, two sources with direct knowledge said.
The sources said Ola, which makes electric scooters and is backed by investors such as SoftBank and Temasek, has plans to raise between $600 million and $1 billion in its initial public offering (IPO), which is planned for late 2023.
With the IPO still some way off, Ola is embarking on investor meetings earlier than usual to explain the business potential of India's nascent EV market.
Ola's founder and CEO Bhavish Aggarwal will travel to Singapore, United States and United Kingdom over the next two weeks, said the two sources, who declined to be named as the plans are confidential.
Aggarwal plans to meet investors, including BlackRock, Singapore's sovereign wealth fund GIC, and mutual funds such as T Rowe Price, the first source said.
"EVs are still an emerging space and while there are some global parallels, it is an even newer story in India. So Bhavish wants to take the extra time to create comfort for investors," said the first source.
Ola Electric declined to comment. BlackRock, GIC and T Rowe Price did not respond to Reuters' requests for comment.
Reuters is the first to report details of Ola's planned investor meetings.
India is one of the world's biggest automotive markets with a small but fast-growing EV segment. Ola says it is the market leader in India in e-scooters, selling around 30,000 a month, priced around $1,600 each.
Ola Electric is likely to file regulatory papers on the IPO for approval by August, the two sources said.
The investor meetings will focus on Ola's scooter business, its growth prospects and valuation, which is expected to be more than $5 billion, the sources said.
Ola competes with other startups and bigger companies like TVS Motors, Ather Energy and Hero Electric, which are ramping up their EV scooter plans.
It has also appointed Bank of America as one of its lead managers on the IPO, in addition to Goldman Sachs, Citi and local banks Kotak, Axis and ICICI Securities.
Bank of America, whose appointment has not been previously reported, did not respond to a query seeking comment.
Source link:https://www.vccircle.com/