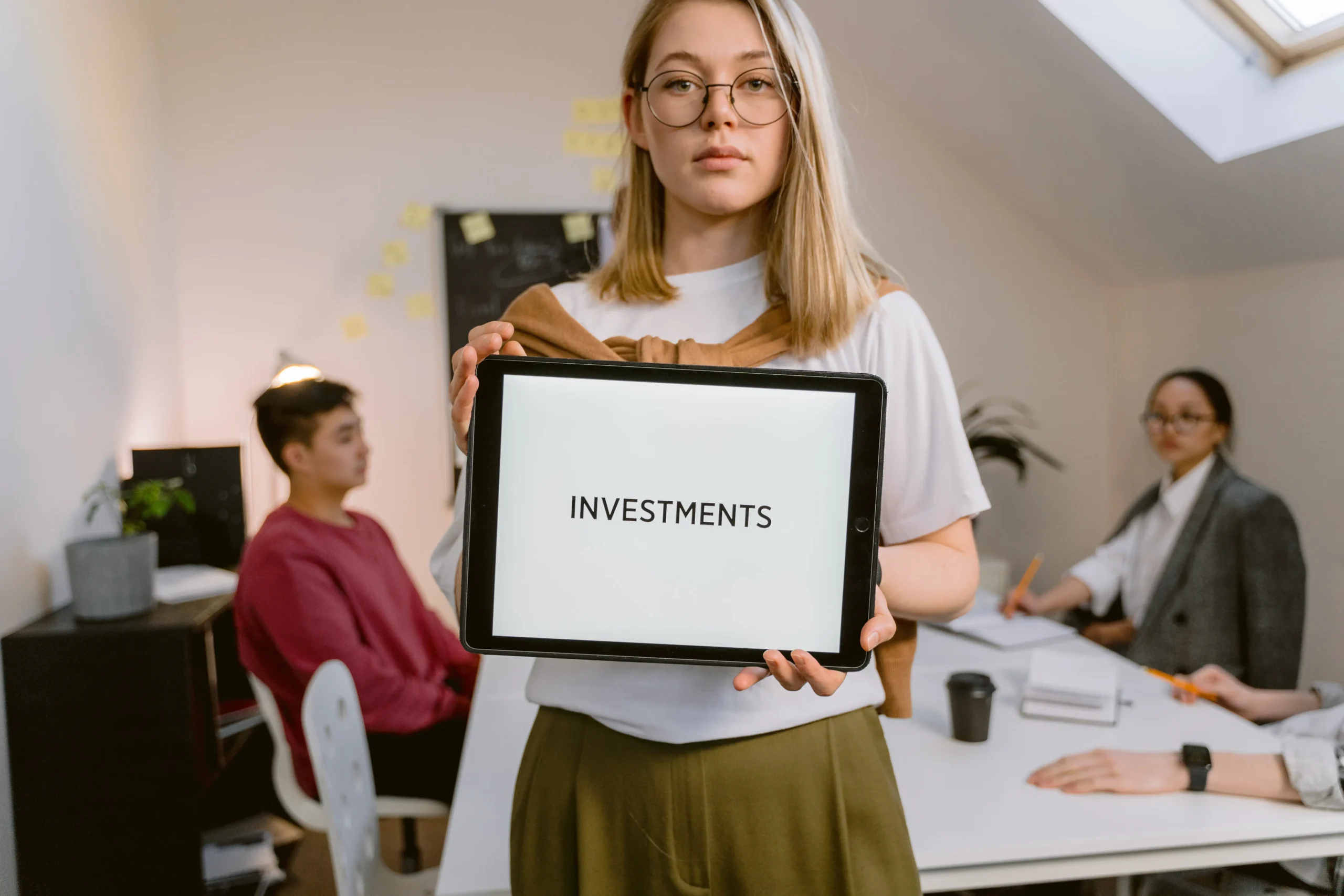 US datacenter and interconnection group Equinix maintains an active project pipeline in Latin America, expanding retail datacenters in Colombia, Brazil and Peru, launching new sites and accelerating hyperscale projects beyond Brazil and Mexico.
The so-called xScale datacenters is a relatively new business line for the company – the result of a US$3.9bn investment made by Singapore fund GIC in 2021 – and it's already bearing fruit.
In this interview, regional chief Eduardo de Carvalho (pictured) and Brazil country manager Victor Arnaud provide an update on the company's plans.
BNamericas: How is the new Colombian datacenter advancing?
Carvalho: It's practically ready. It goes into operation in the middle of this month. We already have some customers there. The datacenter is very close to our other site, BG1, about 200m away.
We are going to have an interconnection between the two datacenters to take advantage of the BG1 ecosystem.
We have already closed some deals there and have very high demand in Colombia. Previously, we saw demand, mainly by our BG1 customers. With the entry of BG2, we will be able to cover this demand initially and accelerate the region's growth.
We will also have an increase in the number of sellers and commercial staff to cover part of Central America with a new sales department. We want to integrate, from a commercial point of view, neighboring countries.
But beyond the datacenter, it's important to highlight our plans to cover the region with Fabric. This product is very important for our ecosystem and for locations where we do not have a datacenter.
[Editor's note: Fabric is an advanced software-defined interconnection solution that enables companies to connect to distributed infrastructure and digital ecosystems through a single port.]
BNamericas: How is this Fabric development going?
Carvalho: We have a great example in Buenos Aires, with Metrotel. They can access our closest platform, at our SP4 datacenter in São Paulo, by relying on this interconnection.
With that, they are able to be in our entire network and sell services to customers, whether it's Salesforce in Culpeper, AWS in Ashburn, or any financial market provider in New York, London, Singapore.
We started this by partnering with network service providers, such as Metrotel. And we are now looking into countries like Ecuador, Bolivia, Paraguay or in Central America for providers that are already interconnected to our ecosystem to facilitate this approach.
We want to develop, accompany these partners. We are going to train their sales area on what we can offer. With Fabric, we have platform-as-a-service, cloud, infrastructure-as-a-service. We have a range of services to offer. And we want to scale the operation in places where we don't have a datacenter.
Latin America currently gets around 10% of the expansions we are doing worldwide. That is, of the 170 infrastructure expansions we are carrying out, 17 are in Latin America.
BNamericas: These expansions relate to all your main local markets?
Carvalho: Yes. Covering countries like Brazil, which is our main market in the region in terms of revenue, then Chile, Colombia and Mexico.
All, except Peru, where we were recently looking for locations, studying the market a little more and assessing growth opportunities.
In Chile, in mid-July, we should have the local launch of Fabric. And all of these services will talk with each other, in an interconnected way, from Mexico to Brazil, serving players such as MercadoLibre, banks, content providers, etc.
Arnaud: When you look at the map of access nodes to public clouds around the world, in Bogotá it is Equinix that offers the two existing options. And for some time already.
With Fabric, we are indirectly able to measure up the markets where we don't have a presence currently. Based on demand and projected contractual growth, we see that a certain market is interesting to be in, where there is a lack of interconnection, content, datacenters. From this, we study expansion possibilities.
But it's the same for Brazil. Today we pay closer attention to the most connected metropolitan regions, due to interconnection density and traffic, but we want to serve other locations across Brazil as well.
We boast more than 40% of traffic exchange at the IX-BR [main internet exchange traffic node]. At peak times, that's up to 50% going through Equinix's datacenters.
But things are moving more around the edge. And the more the edge develops, the more the networking core is needed.
BNamericas: Which regions are you referring to in Brazil?
Arnaud: Several. Fortaleza, Porto Alegre, Curitiba. Manaus is also interesting to service the northern region.
All these regions, which are not Equinix's core markets, are rising because the user needs more and more real-time applications. It is normal, and acceptable, to have cache nodes at these ends.
Nothing is written in stone yet, but considering our expansion model in other markets, this expansion would be with datacenters. Datacenters tailored to the size of these markets and to these markets' growth forecasts.
BNamericas: Do you agree with analyses identifying São Paulo-Rio de Janeiro, Fortaleza and Porto Alegre as emerging interconnection and data hubs?
Carvalho. I do.
Arnaud: We also talk a lot about Belo Horizonte and Brasília. These are two cities with a lot of potential. We have to look fondly at all of these, for different reasons.
BNamericas: Why is Equinix's first hyperscale datacenter in Mexico delayed?
Carvalho: We and our competitors, and some customers, are having issues with power supply. [Power utility] CFE is not making power available yet. We have been working hard on this.
The building is ready. I believe that in the next three months, we will be able to resolve this situation.
The xScale strategy is a very strong bet for our management for the coming years, mainly due to the arrival of artificial intelligence, which is coming with great force. The need for processing will grow exponentially.
Also, we are seeing strong demand from large international customers, the cloud service providers, to have their computing nodes close to their access nodes.
This was the strategy for SP5, our first hyperscale datacenter in the Americas, which is almost entirely occupied by a specific player.
And we want to transfer this to other countries in Latin America. Many things are yet to come. We are in negotiations; we should be accelerating this hyperscale movement in the next few years.
BNamericas: The investment made by GIC in Equinix for the construction of hyperscale datacenters included three sites in São Paulo and one in Mexico. So are you suggesting that more projects are planned?
Carvalho: Yes. We have enough land today to meet certain demands.
It's obvious that we don't work with the same speed [in hyperscale] as we work in retail [IBX datacenters]. Our core business today is retail, and it is what we know how to do very well.
We only do hyperscale when it makes great strategic sense for us. That's not to say we can't accelerate this in the coming years. We can. And we will. We want to be more available to the market with a hyperscale offer.
Arnaud: At Equinix globally, we have over 250MW for upcoming phases in hyperscale. We already have 720MW available, contracted, for the market. No one delivered as much capacity as fast as we did.
But we will build whenever it makes sense. If you request me to build a 50MW datacenter in São Paulo, I'll ask you why. Does a new nearby site make sense? Are you going to bring interconnection along as well, or is this more a commodity? Because otherwise I can put you somewhere else if you just need air conditioning inside a shed. That's the assessment that we do.
BNamericas: For the Mexico unit, Equinix still had no site capacity contracted for any client by March. Why is that?
Carvalho: We had agreements, talks, but not yet contracted. We are in the contracting process.
BNamericas: And how are the investments in the datacenters acquired from Entel in Peru going?
Carvalho: Our local datacenter is practically full. But we are looking at other opportunities there. That market has great demand for datacenters. We visited some places, we don't have anything concrete yet, but we have been studying how to expand in the country.
Either via acquisition, or via organic expansion. But I believe that this second way would be, today, the most viable.
BNamericas: Have you already bought land?
Carvalho: No land yet.
BNamericas: Is Central America an option?
Carvalho: We still don't see the need to go to the region. Only via Fabric.
Source link:https://www.bnamericas.com/