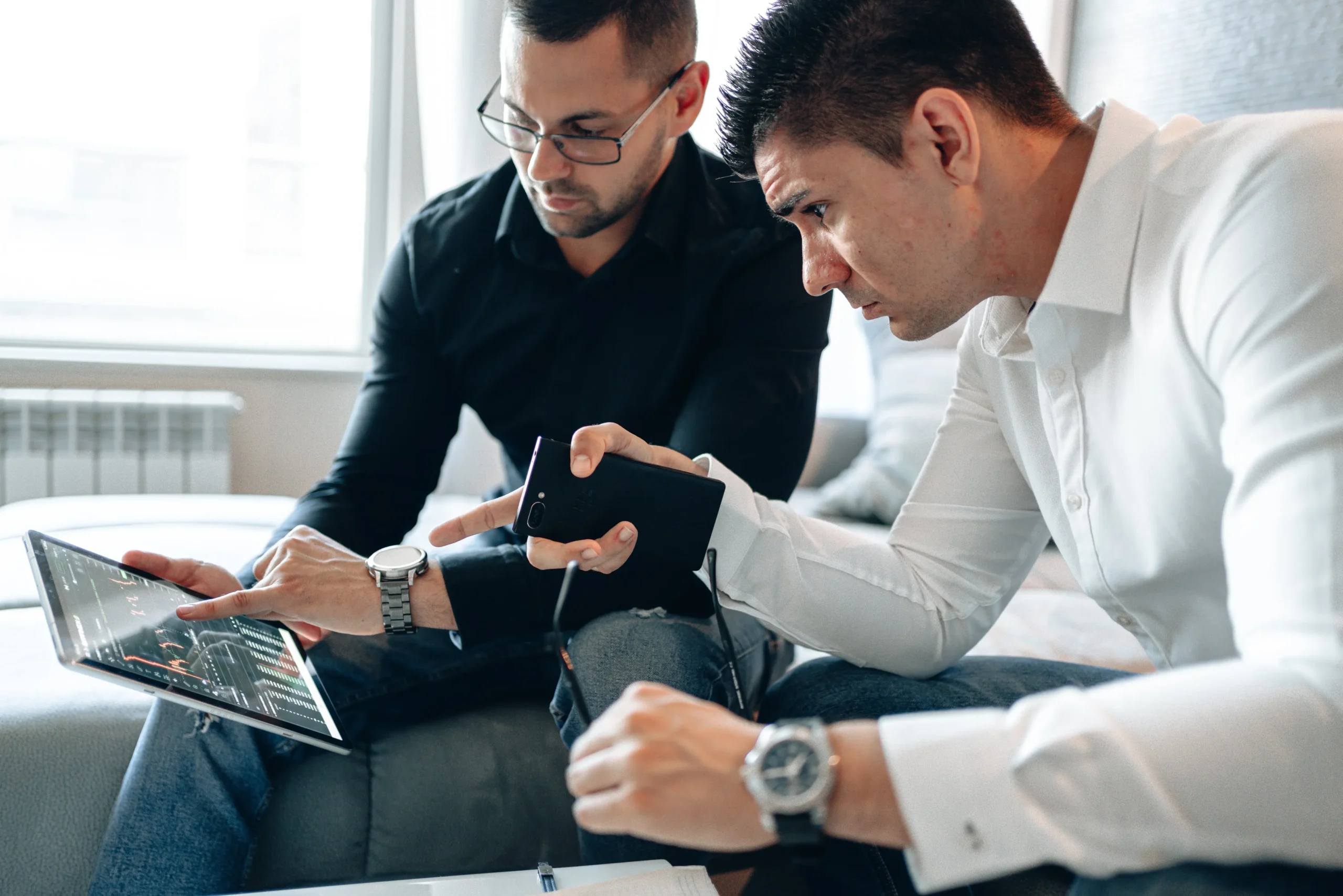 Sentiment among traders has turned bearish, but is still more bullish than it was this time last year, according to the latest Charles Schwab Trader Sentiment Survey, a quarterly study that explores the outlooks, expectations, and perspectives of traders at Charles Schwab and TD Ameritrade. The survey found 32% of traders are bullish on the U.S. stock market and 53% are bearish, compared to 44% who said they were bullish and 35% who said they were bearish in Q3. This time last year, only 18% were bullish on U.S. stocks and 68% were bearish.
One factor clearly having an impact on traders is the political landscape in Washington, D.C. For the first time this year it is traders' top concern, exceeding the possibility of more rate increases and the potential for recession.
| | | | | |
| --- | --- | --- | --- | --- |
| Primary concerns around investing | 4Q '23 | 3Q '23 | 2Q '23 | 1Q '23 |
| Political landscape in D.C. | 21% | 13% | 13% | 12% |
| Fed raising interest rates | 16% | 14% | 10% | 16% |
| Potential of a recession | 11% | 14% | 18% | 15% |
| Inflation | 11% | 10% | 8% | 12% |
| Market correction | 8% | 10% | 7% | 6% |
Cautious stance
Overall, 41% of traders think it's a good time to invest in stocks, mutual funds and other equity-based investments, down from 51% in Q3 2023.
With respect to the economy, two-thirds of traders still believe a US recession in 2024 is at least somewhat likely. At the same time, many more traders expect inflation to recede next year as compared to those who think it will rise.
Likelihood of a US recession in 2024
Expected inflation scenarios in 2024
Likelihood the Fed will achieve a "soft landing" in 2024
Very likely
23%
Inflation declines rapidly
3%
Very likely
3%
Somewhat likely
43%
Inflation comes down moderately
40%
Somewhat likely
35%
Somewhat unlikely
17%
Inflation remains at current levels
31%
Somewhat unlikely
31%
Very unlikely
6%
Inflation goes up moderately
15%
Very unlikely
21%
I don't know
11%
Inflation rises rapidly
2%
I don't know
11%
I don't know
9%
"The confluence of factors facing markets today from monetary policy to government uncertainty to, most recently, geopolitical uncertainty has led some traders to take a more cautious stance," said James Kostulias, head of Trading Services at Charles Schwab. "However, glimmers of economic optimism are emerging as we head toward the end of the year and look ahead to 2024."
Sector and asset class outlook
At the sector level, traders continue to be most bullish about energy (55%), followed by IT (42%) and Healthcare (42%), and most bearish about real estate (68%), consumer discretionary (50%), and finance (51%).
They are relatively bullish on value stocks (47%), AI stocks (45%), and fixed income investments (40%), and relatively bearish on crypto (43%) and international stocks (42%).
What traders are doing in their portfolios
Traders' expectations for the economy are leading many to dial back on risk exposure. Still, they are more than twice as likely to be planning to move money into their investment portfolio than take money out.
Impact of Expectations for the Economy on Trading Approach
Portfolio Changes Planned in Next 3 Months
Moderating/Dialing back risk exposure
44%
Move money net
72%
Spending more time researching trades before executing
33%
Into individual stocks
45%
Spending more time vetting trades with tools available to me
27%
Into ETFs
33%
Moving assets into bonds
16%
Into fixed income investments
26%
Moving assets into the stock market
16%
Into cash investments
23%
No impact
17%
Into another type of investment vehicle
16%
Fewer traders (33%) feel like their financial standing has improved in the last year, down from 53% last quarter who felt better off financially compared to a year ago.
"A positive trend we continue to see among our trader clients is their level of engagement with educational content and research as part of their trading approach," noted Kostulias. "A third of traders are spending more time researching trades before executing, and more than a quarter are vetting strategies with the tools we provide in order to navigate the complexity of today's market environment and economy."
About the Charles Schwab Trader Sentiment Survey
The Charles Schwab Trader Sentiment Survey is a quarterly study exploring the outlooks, expectations, trading patterns and points of view of active traders at Charles Schwab and TD Ameritrade – defined as those making more than 80 equity trades, more than 12 options trades, or those who make futures or forex trades over the course of the year. The study included 853 Active Trader clients at Charles Schwab and TD Ameritrade between the ages of 18-75 and was fielded from October 3 – 9th, 2023.
About Charles Schwab
At Charles Schwab, we believe in the power of investing to help individuals create a better tomorrow. We have a history of challenging the status quo in our industry, innovating in ways that benefit investors and the advisors and employers who serve them, and championing our clients' goals with passion and integrity.
Source link:https://pressroom.aboutschwab.com/