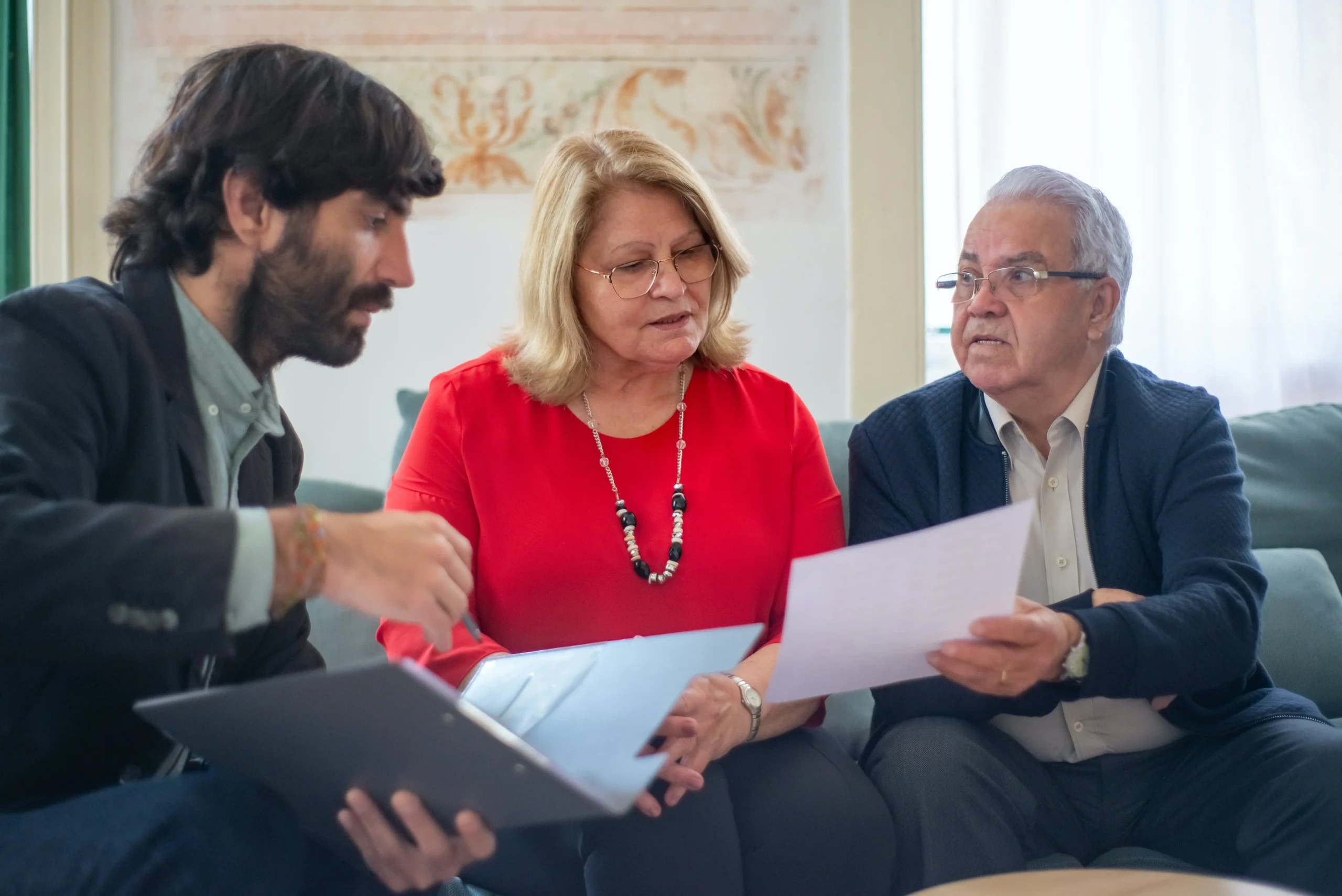 Chubb Limited (NYSE: CB) announced the launch of the Chubb Methane Resource Hub, a digital resource offering clients information and insights for measuring and mitigating methane emissions. The initiative draws on technical expertise and guidance from Environmental Defense Fund.
"Chubb is actively engaging with our clients to build external partnerships aimed at reducing GHG emissions, while helping oil and gas producers adopt technologies to reduce methane extraction emissions," said Keith Marks, Executive Vice President, Chubb North America Risk Engineering Services. "We have benefited from the technical expertise and guidance provided by Environmental Defense Fund, including working with us to evaluate best practices around methane in the oil and gas industry. We look forward to continuing to draw on their expertise as we evaluate emissions reduction opportunities in other high-emitting industries."
The hub also includes information on regulations and voluntary programs and features a directory of service providers that offer consulting, data and technology to assist companies with methane emissions reduction programs.
"The insurance sector can play a critical role in encouraging customers to take action on climate mitigation as part of a prudent risk management strategy," said Dr. Lea Borkenhagen, Senior Vice President of the EDF + Business team at EDF. "EDF is pleased to engage with Chubb in its efforts to encourage better methane management practices from its clients. We expect Chubb's leadership to spur other insurance providers to take similar steps in this direction. We look forward to continued engagement with Chubb as the company extends this approach to other critical sectors."
The hub will assist Chubb-insured clients in navigating the March 2023 introduction of underwriting criteria for oil and gas extraction projects, which require them to reduce methane emissions, a byproduct of oil and gas production that are among the most damaging greenhouse gases. The standards – the first of their kind in the P&C insurance industry – require implementation of evidence-based plans to manage methane emissions including, at a minimum, having in place programs for leak detection and repair and the elimination of non-emergency venting. Clients must also adopt one or more measures that have been demonstrated to reduce emissions from flaring.
To learn more about Chubb's climate strategy and actions, read the company's 2023 Climate-Related Financial Disclosure. Visit here to learn about Chubb Climate+, the company's global climate business unit that draws on the company's extensive technical capabilities in underwriting and risk engineering, bringing together Chubb units engaged in alternative and renewable energy, Climate Tech and Risk Engineering services.
About Chubb
Chubb is the world's largest publicly traded property and casualty insurance company. With operations in 54 countries and territories, Chubb provides commercial and personal property and casualty insurance, personal accident and supplemental health insurance, reinsurance and life insurance to a diverse group of clients. As an underwriting company, we assess, assume and manage risk with insight and discipline. We service and pay our claims fairly and promptly. The company is also defined by its extensive product and service offerings, broad distribution capabilities, exceptional financial strength and local operations globally. Parent company Chubb Limited is listed on the New York Stock Exchange (NYSE: CB) and is a component of the S&P 500 index. Chubb maintains executive offices in Zurich, New York, London, Paris and other locations, and employs approximately 40,000 people worldwide.
Source link:https://news.chubb.com/