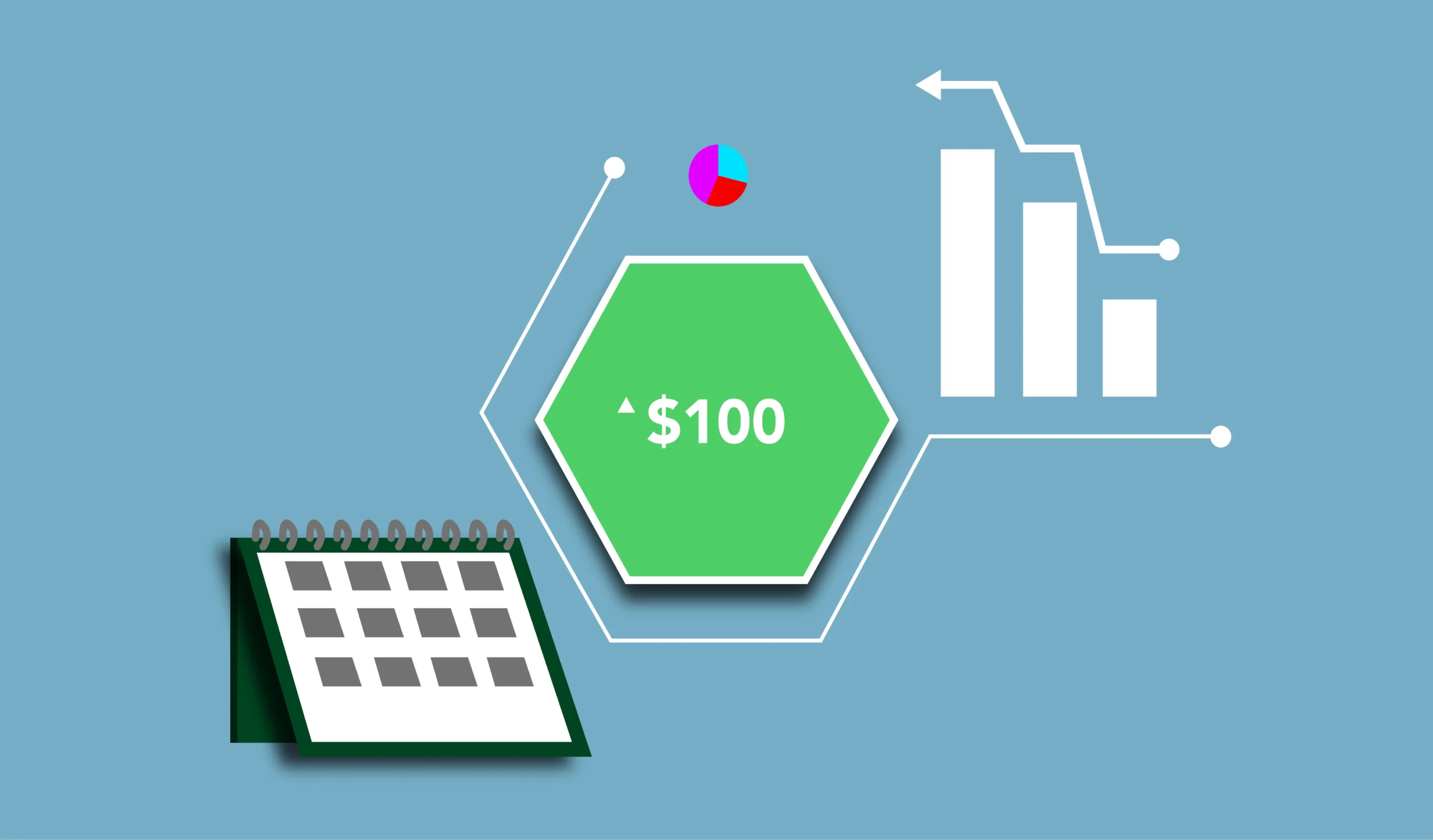 Schwab Asset Management™, the asset management arm of The Charles Schwab Corporation, today announced the launch of three short-duration U.S. Treasury bond ladder strategies managed by its Wasmer Schroeder™ Strategies team.
The new bond ladders, which invest in short-duration U.S. Treasury securities, include six-month, 12-month and 24-month strategies. They seek to offer an efficient and effective way to generate income and can help mitigate interest rate risk. Wasmer Schroeder Strategies bond ladder portfolios reinvest the proceeds each quarter as bonds mature, making it easier for investors to stay invested by eliminating the need for them to manually reinvest proceeds. The strategies come to market at a competitive price point starting at just 15 basis points.
"We are excited to expand our Wasmer Schroeder Strategies offerings with new short-duration Treasury bond ladder strategies that provide a great way to generate income with a focus on stability of capital," said David Lafferty, Director, Product Strategy & Development, Schwab Asset Management. "With investors more interested in fixed income than they have been in years, we are pleased to deliver new offerings that truly make it easier for investors to take advantage of a laddered strategy."
The new Treasury bond strategies build on Wasmer Schroeder Strategies corporate and municipal bond ladder portfolios, which have $4.8 billion in assets as of June 30, 2023. The corporate and municipal ladders have seen increased demand this year, adding $1.3 billion in new assets in the first six months of 2023 compared to $1.9 billion in all of 2022. Like other Wasmer Schroeder bond ladder strategies, the new Treasury bond ladder strategies are offered through a separately managed account portfolio structure and are available at a $250,000 minimum investment.
Charles Schwab acquired Wasmer Schroeder™ Strategies in July of 2020, adding Wasmer Schroeder's long-tenured portfolio management and credit research professionals and comprehensive lineup of tax exempt and taxable strategies to Schwab's broader fixed income capabilities. Wasmer Schroeder Strategies offerings have grown from $10 billion in client assets under management to more than $18 billion since the 2020 acquisition.
About Schwab Asset Management
One of the industry's largest and most experienced asset managers, Schwab Asset Management offers a focused lineup of competitively priced ETFs, mutual funds and separately managed account strategies designed to serve the central needs of most investors. By operating through clients' eyes, and putting them at the center of our decisions, we aim to deliver exceptional experiences to investors and the financial professionals who serve them. As of June 30, 2023, Schwab Asset Management managed approximately $929.4 billion on a discretionary basis and $33.5 billion on a non-discretionary basis. More information is available at www.schwabassetmanagement.com.
About Charles Schwab
At Charles Schwab we believe in the power of investing to help individuals create a better tomorrow. We have a history of challenging the status quo in our industry, innovating in ways that benefit investors and the advisors and employers who serve them, and championing our clients' goals with passion and integrity.
Disclosures
Past performance is no guarantee of future results.
Please refer to the Charles Schwab Investment Management, Inc. Disclosure Brochure for additional information. Portfolio Management for the Wasmer Schroeder Strategies is provided by Charles Schwab Investment Management, Inc., dba Schwab Asset Management, a registered investment adviser and an affiliate of Charles Schwab & Co., Inc. ("Schwab"). Both Schwab Asset Management and Schwab are separate entities and subsidiaries of The Charles Schwab Corporation.
Wasmer Schroeder Strategies are available through Schwab's Managed Account Connection® program ("Connection"). Please read Schwab's disclosure brochure for important information and disclosures relating to Connection and Schwab's Managed Account Services®.
There are risks associated with any investment approach, the Wasmer Schroeder Strategies have their own set of risks. The Wasmer Schroeder Strategies invests primarily in fixed income instruments and as such the strategies are subject to various risks including but not limited to interest rate risk, reinvestment risk, credit risk, default risk and event risk. Fixed income securities are subject to increased loss of principal during periods of rising interest rates. Fixed income investments are subject to various other risks including changes in credit quality, market valuations, liquidity, prepayments, early redemption, corporate events, tax ramifications and other factors.
Bond ladder strategies, depending on the types and amount of securities within, may not ensure adequate diversification of your investment portfolio. This potential lack of diversification may result in heightened volatility of the value of your portfolio.
As compared to other fixed income products and strategies, engaging in a bond ladder strategy may potentially result in future reinvestment at lower interest rates and may necessitate higher minimum investments to maintain cost-effectiveness. Evaluate whether a bond ladder and the securities held within it are consistent with your investment objective, risk tolerance and financial circumstances.
Source link:https://pressroom.aboutschwab.com/