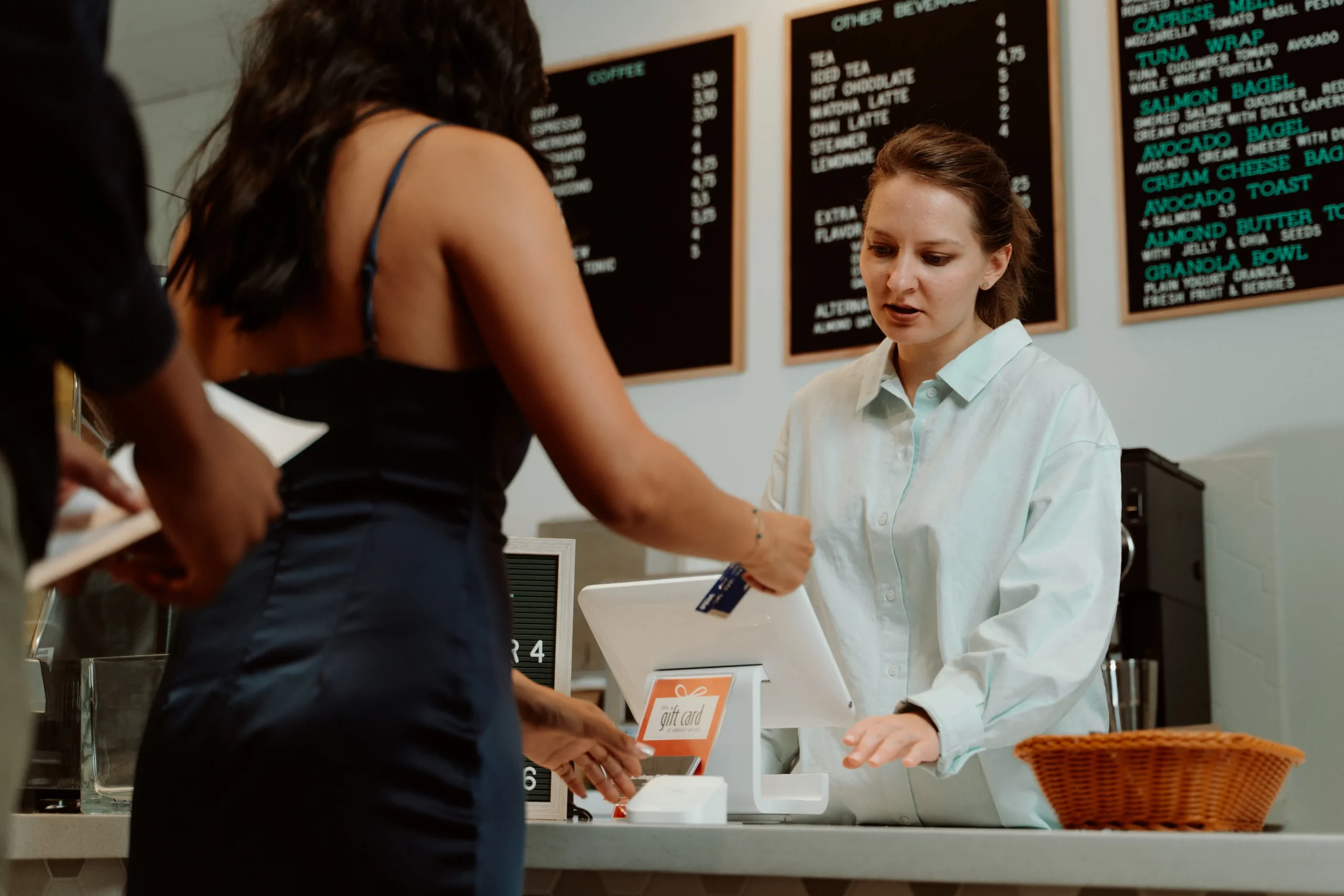 "While we're all hearing a lot more about AI these days, CBA has been doing it for a while," said Commonwealth Bank's Chief Data & Analytics Officer Dr Andrew McMullan, when he was recently invited to be a guest on The Australian Financial Review's weekly Chanticleer podcast.
The podcast provided an opportunity for Dr McMullan to explain how CBA uses AI and automation to help meet customer needs more quickly.
"This is something we talk a lot about at CommBank, for example how we make the entire home loan journey really simple and easy for customers," Dr McMullan said.
He told The AFR that CBA is using new generative AI1 technology within its existing in-house AI platform to improve the level of personalisation offered to customers via v5.0 of the CommBank app.
As an example, Dr McMullan said generative AI helps improve customer engagement with Benefits finder, a tool in the CommBank app that helps customers to find and apply for benefits, rebates and concessions they may be entitled to.
"Since we [launched Benefits finder] we've help connect customers with more than $1 billion in rebates and refunds that were available for them that they probably didn't know about," he said.
However, a "good portion" of CommBank's digital customers are yet to engage with Benefits finder.
"So we've tried to use generative AI to personalise the way that we present that information to customers, to engage with them more," he explained. "For example, for students, the pictures and language we use to engage with them may be different from someone like me who is married with two children.
"We're now seeing high levels of engagement and we're genuinely keen to make everyone aware of what's available so they can claim rebates and refunds that may be available," Dr McMullan said.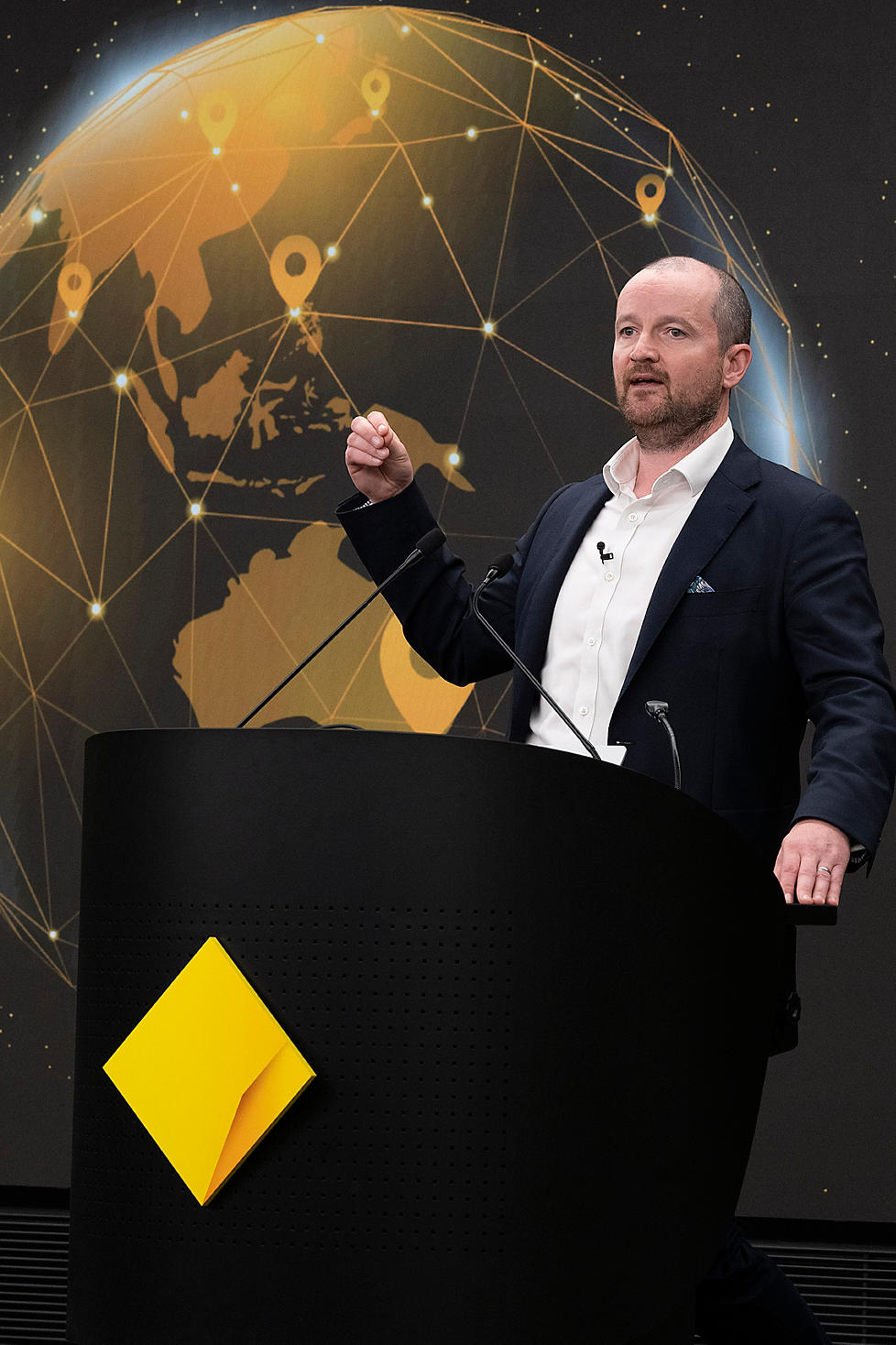 Dr Andrew McMullan at the AI conference H2O World
He also talked about how the bank is currently looking to employ generative AI to help its customer service team members meet customer needs far more quickly. He explained how today the Bank's customer service team members need to search through a repository of more than 4,500 documents if they don't know the answer to a query.
Dr McMullan said the bank is looking at using generative AI to make that process much faster – the AI technology trawls the repository and provides the team member with an answer in a conversational form, freeing up time to engage with customers.
He also told The AFR that CommBank Yello, the Bank's new customer recognition program, uses AI to help make sure that customers get rewarded for their loyalty.
"How do we reward customers who do more with us, who have a wider relationship with us? How do we reward their loyalty? How do we make sure that if you have a home loan with us and insurance with us, we give you a discount on that insurance and pay it back into your account to say thank you. Those are somethings we are trying to do for customers, you'll hear more about that later this year when we launch the CommBank Yello proposition," Dr McMullan said.
Dr McMullan said the bank is harnessing global capability in developing its new technology, citing the partnership with its exclusive financial services partner, global AI leader H2O.ai.
"We're leveraging the best that exists. We work with a number of companies and also partnered with H2O.ai about 18 months ago. They are based in Silicon Valley and have some of the best AI talent on the planet, that we get to work with to build capability at CBA on our data platforms and the models that we use," Dr McMullan said.
The bank's AI technology is hosted on the bank's own platforms, and provides the flexibility and control to ensure that the data and techniques used can be adapted according to both the needs of its customers, and its own policies for responsible AI use.
Source link:https://www.commbank.com.au/