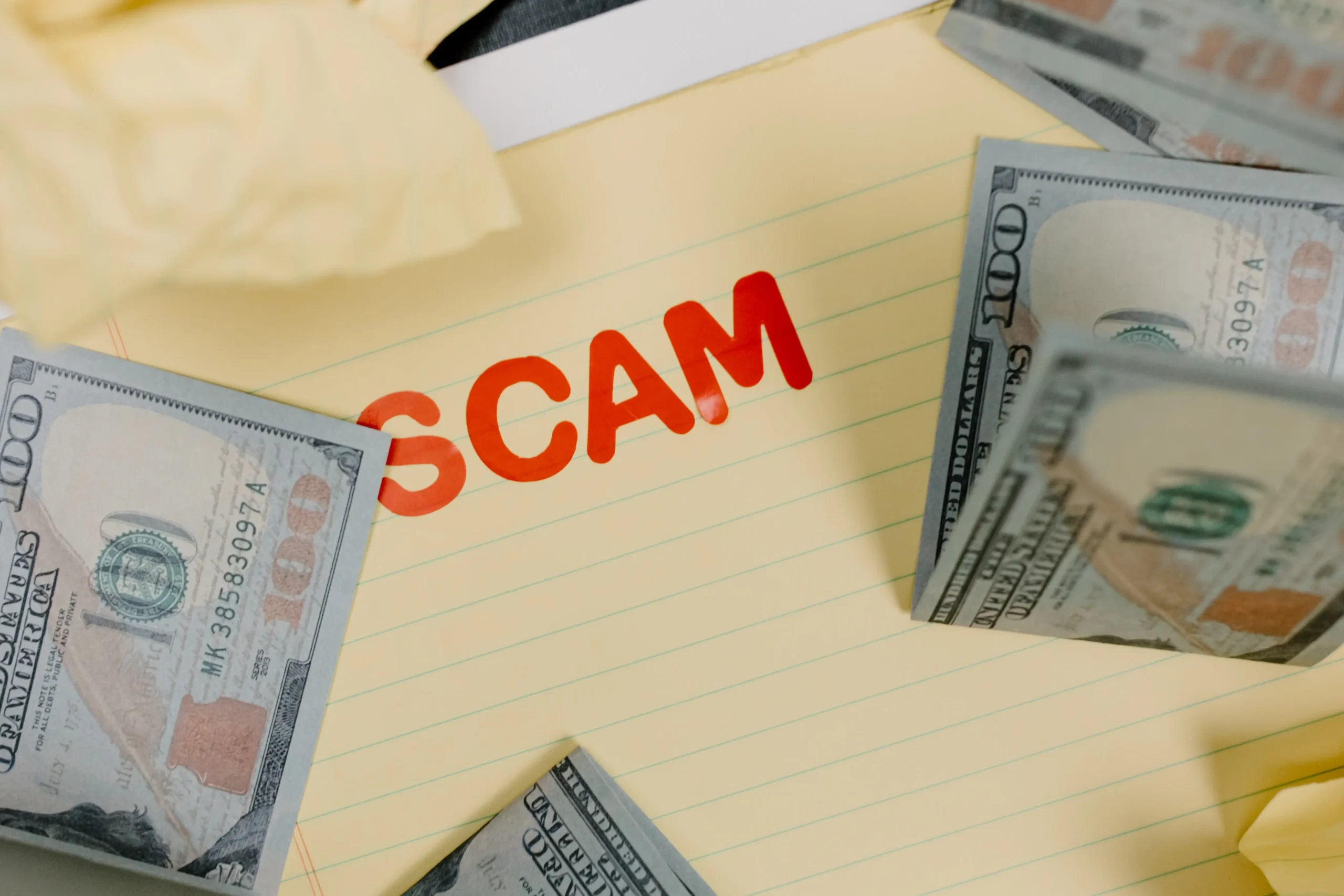 CommBank is urging Aussies to stay vigilant against the increasing threat of tax scams in the coming months.
One in four Australians (24 per cent) have seen or experienced a scam related to the end of financial year or tax matters according to new research from CommBank¹.
With the current cost of living pressures, many individuals are eagerly awaiting their tax refunds as a means to ease financial strain. Unfortunately, scammers seize this opportunity to prey on unsuspecting taxpayers, putting their hard-earned money at risk.
Tax scams, particularly those impersonating the Australian Tax Office (ATO), have become alarmingly common in recent years. The ATO has received almost 20,000 reports of tax scams in 2022-23, which is an average of approximately 360 reports per month.
Scammers often employ cold-call tactics, claiming that individuals need to pay a processing fee or provide personal details to expedite their tax refund. Falling victim to these fraudulent schemes can have severe consequences, including financial loss, identity theft and emotional distress.
James Roberts, CommBank's General Manager of Group Fraud Management Services, said: "We understand the financial pressures many Australians face during tax season and protecting their hard-earned money is paramount.
"We want to remind everyone to stay alert to tax scams and stop, check, reject suspicious requests. By staying informed, questioning suspicious messages and verifying the legitimacy of communications, individuals can protect themselves from falling victim to these fraudulent schemes.
"At CommBank, we are committed to protecting customers from all types of scams. Our latest anti-scam initiatives, such as the Scam indicator developed in partnership with Telstra and our NameCheck technology, we aim to prevent and detect scams effectively. These tools play a crucial role in safeguarding our customers against tax scams, providing them with the confidence and protection they need during tax season," said Mr Roberts.
Tips to stay safe from tax scams
Beware of unsolicited communication: Be cautious when receiving unexpected phone calls or emails regarding your tax return. The ATO will not cold-call individuals to request immediate payment or personal information.
Never share sensitive information: Avoid providing your personal details, such as your tax file number, banking information such as NetCodes or passwords, to anyone without verifying their authenticity. Legitimate organisations will never ask for such information over the phone or email.
Question payment requests: The ATO does not demand payment through unconventional methods like gift cards, cryptocurrency or bank transfers. If asked to make a payment using these methods, it is likely a scam.
Verify before acting: If you receive a communication claiming to be from the ATO, independently verify its legitimacy by contacting the official ATO helpline on 1800 008 540 or visiting their official website. Do not rely on contact details provided by the potential scammer.
Contact your bank immediately: If you think you may have fallen victim to a tax scam, contact your bank immediately. The best chance of recovering your funds is when action is taken as soon as possible.
Notes to Editors
CommBank has recently deployed a number of anti-scam initiatives to help prevent and detect scams. In partnership with Telstra, CommBank designed a Scam Indicator to detect certain high-risk phone scams, such as ATO cold-calls from scammers, to protect joint customers.
Additionally, CommBank's NameCheck technology gives customers making a first time payment an indication of whether the account name and account details entered look right. Since 31 March 2023, NameCheck has helped over 11,000 CommBank customers, saving over $11m in mistaken payments.
For more information on protecting yourself from scams and fraud, visit: commbank.com.au/scams
¹The survey was conducted by House of Brand Group, with fieldwork conducted between 4 and 11 April 2023, amongst a sample of n=1,047 nationally representative 18+, with quotas set on age, gender and location.
Source link:https://www.commbank.com.au/