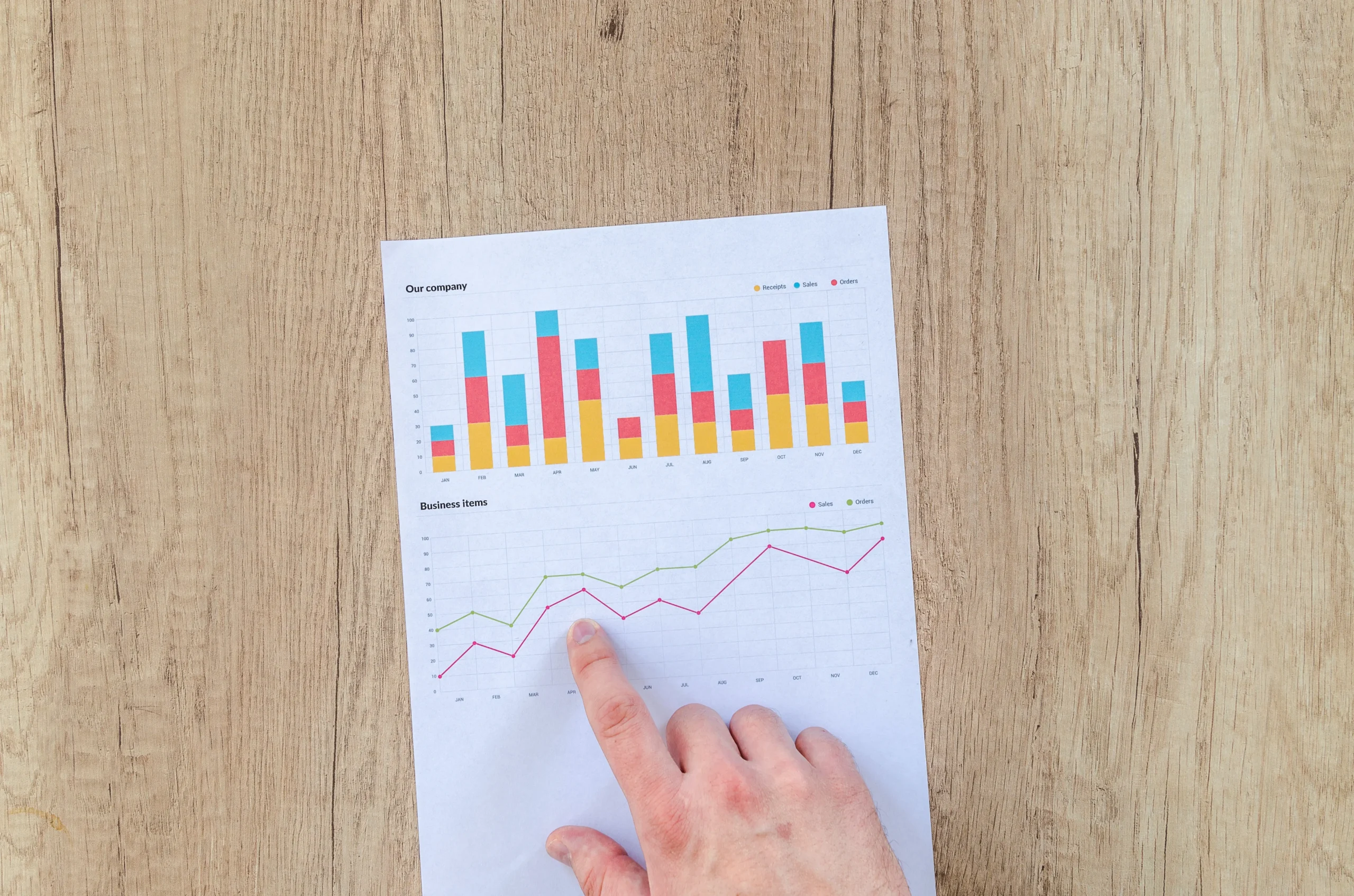 Commonwealth Bank of Australia's Global Economic & Markets Research and Fixed Income & Credit Strategy teams have secured a strong result in the KangaNews Fixed Income Trading and Research Poll 2023.
The annual survey of institutional investors in the Australian fixed income market ranks the research and strategy they receive across a range of sectors and is in its thirteenth year.
In addition to retaining its top ranking for Australian Rates Market research including Australian government, semi-government and Australian dollar SSA bonds, CBA was rated #1 for Australian Macroeconomic Research and also #1 for the first time for Sustainable Finance and ESG Research. The bank was also ranked #1 for Best Overall Research on Australian Fixed Income.
CBA #1 results in KangaNews Fixed Income Trading and Research Poll 2023
Best Overall Research on Australian Fixed Income
Best Research on the Australian Rates Market
Best Australian Macroeconomic Research
Best Research on Sustainable Finance and ESG in Australian Fixed Income
CBA's Chief Economist and Head of Economic & Markets Research, Stephen Halmarick, said:
"We thank our investor clients for this fantastic endorsement of our macroeconomic analysis, fixed income research and our increased focus on Sustainable Economics. This has been a dynamic and volatile period for both the economy and markets and these results reflect the timely insights we have provided into the evolving economic and policy environment and the implications for fixed income assets. With the outlook no less challenging for the year ahead, we look forward to continuing to serve our clients."
CBA's Managing Director and Head of Institutional Sales in Global Markets, Anthony Kritikides, said:
"We are delighted to receive such strong recognition from our Institutional clients across a wide range of categories in this important survey. The transfer of the Fixed Income & Credit Strategy team into Global Markets in the past year has seen closer alignment with our Sales & Trading team, and enables the continuous supply of market commentary and trade ideas for our global Institutional client base."
Source link:https://www.commbank.com.au/