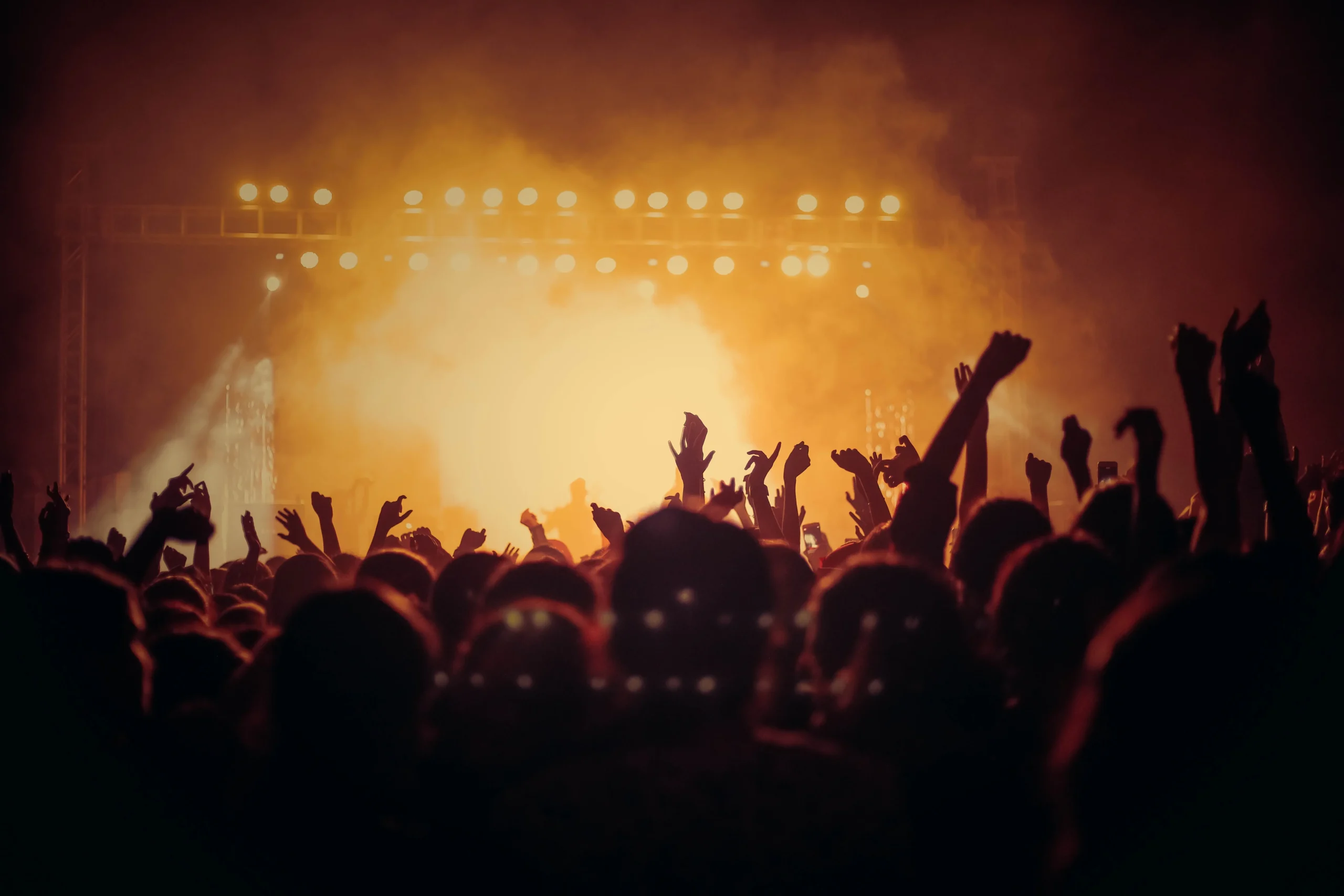 As a long-standing supporter of the arts and film community, RBC is pleased to announce its 16th year as official bank partner of the Toronto International Film Festival (TIFF). This year, RBC will deliver programming designed to nurture emerging talent and enhance the festival experience for film fans and RBC clients.
"At RBC, we believe in supporting and advancing creative mediums that elevate diverse voices and unique perspectives. The arts bring vibrancy to the communities where we live and work," said Mary DePaoli, executive vice president & chief marketing officer, RBC. "Our partnership with TIFF allows us to help bring impactful stories to the big screen, while fulfilling our commitment to supporting the arts and fostering emerging Canadian talent."
RBC House, the go-to venue for film and industry parties, will once again host several noteworthy events for emerging and established talent and filmmakers. This year, RBC House will be located at Petros82 in the heart of Toronto's Entertainment District where guests will enjoy signature GREY GOOSE® Vodka cocktails and a martini cocktail bar. In addition to film premiere after-parties, programming for RBC House includes:
RBCxMusic Night: Taking place on Friday, September 8, the annual highly-anticipated Opening Weekend celebration will feature a performance by DJ Diesel, a.k.a. Shaquille O'Neal. One of the most dominant players in basketball history and now also a renowned entertainer, DJ Diesel embodies the talent and passion RBCxMusic aims to amplify and connect music fans to RBCxMusic Artist, PRIMO, will open for DJ Diesel, expanding his reach as an emerging artist to new fans.

Los Angeles Times Studio presented by RBC: The L.A. Times Studio presented by RBC will return to RBC House, welcoming directors and international stars for video interviews and photography as part of a new program this year, Los Angeles Times Talks @ TIFF. This collaboration with the L.A. Times includes an in-person conversation with George C. Wolfe, director of Netflix's Rustin, a historical drama about civil rights icon and LGBTQ pioneer Bayard Rustin. The panel will take place on Monday, September 11, moderated by L.A. Times deputy editor for entertainment and arts, Matt Brennan.

The Black Academy Legacy Kick-Off Party: This celebration of emerging and established Black Canadian talent will take place at RBC House on Sunday, September 10, ahead of The Legacy Awards later that month.
"We are incredibly thankful for RBC's continued support and commitment to the festival, emerging talent and the arts community as we celebrate TIFF 2023," said Cameron Bailey, chief executive officer, TIFF. "With each year, our partnership deepens, and we are so excited to collaborate with RBC for the 48th edition of TIFF."
RBC is proud to invest in programming during TIFF that will develop professional skills for Canadian talent and filmmakers through community partners like SeriesFest, which provides year-round opportunities for creators and industry experts to connect, collaborate and share stories. Supported by the RBC Foundation through RBC Emerging Artists, the 2023 SeriesFest Pitch-a-Thon will provide content creators with the opportunity to participate in a live pitch session with top television, new media and digital executives to receive feedback in hopes of moving their projects and careers forward.
In addition, the TIFF Every Story Accelerator, part of the RBC Screen Creators' Initiative supported by the RBC Foundation, is designed to promote diversity, inclusion and belonging in film. It aims to help advance projects from emerging creators with diverse backgrounds who identify as BIPOC, 2SLGBTQ+ and/or are from other equity-deserving groups. Each year, two producer/director teams with feature-length projects in post-production will receive targeted support to pitch their projects to industry decision-makers in three key markets.
Another TIFF must-see, the RBC Red Carpet Gallery returns as one of the most coveted spots for star gazing in David Pecaut Square (215 King Street West, Toronto). Avion Rewards Elite and Premium members will have access to an elevated viewing experience of celebrities arriving to Gala premieres, a film strip photo opportunity and other surprise-and-delight moments on the Roy Thomson Hall red carpet. Click here to receive a unique promo code and to register for access. Registration for the RBC Red Carpet Gallery will be on a first-come, first-served basis and spots are limited. A rush line will also be available for day-of access for all festival-goers who download the Avion Rewards app.
About RBC
Royal Bank of Canada is a global financial institution with a purpose-driven, principles-led approach to delivering leading performance. Our success comes from the 97,000+ employees who leverage their imaginations and insights to bring our vision, values and strategy to life so we can help our clients thrive and communities prosper. As Canada's biggest bank and one of the largest in the world, based on market capitalization, we have a diversified business model with a focus on innovation and providing exceptional experiences to our more than 17 million clients in Canada, the U.S. and 27 other countries. Learn more at rbc.com.
We are proud to support a broad range of community initiatives through donations, community investments and employee volunteer activities. See how at rbc.com/community-social-impact.
About TIFF
TIFF is a not-for-profit cultural organization whose mission is to transform the way people see the world through film. An international leader in film culture, TIFF projects include the annual Toronto International Film Festival in September; TIFF Bell Lightbox, which features five cinemas, learning and entertainment facilities; and innovative national distribution program Film Circuit. The organization generates an annual economic impact of $200 million CAD. TIFF Bell Lightbox is generously supported by contributors including Founding Sponsor Bell, the Province of Ontario, the Government of Canada, the City of Toronto, the Reitman family (Ivan Reitman, Agi Mandel and Susan Michaels), The Daniels Corporation and RBC. For more information, visit tiff.net.
Source link:https://www.rbc.com/