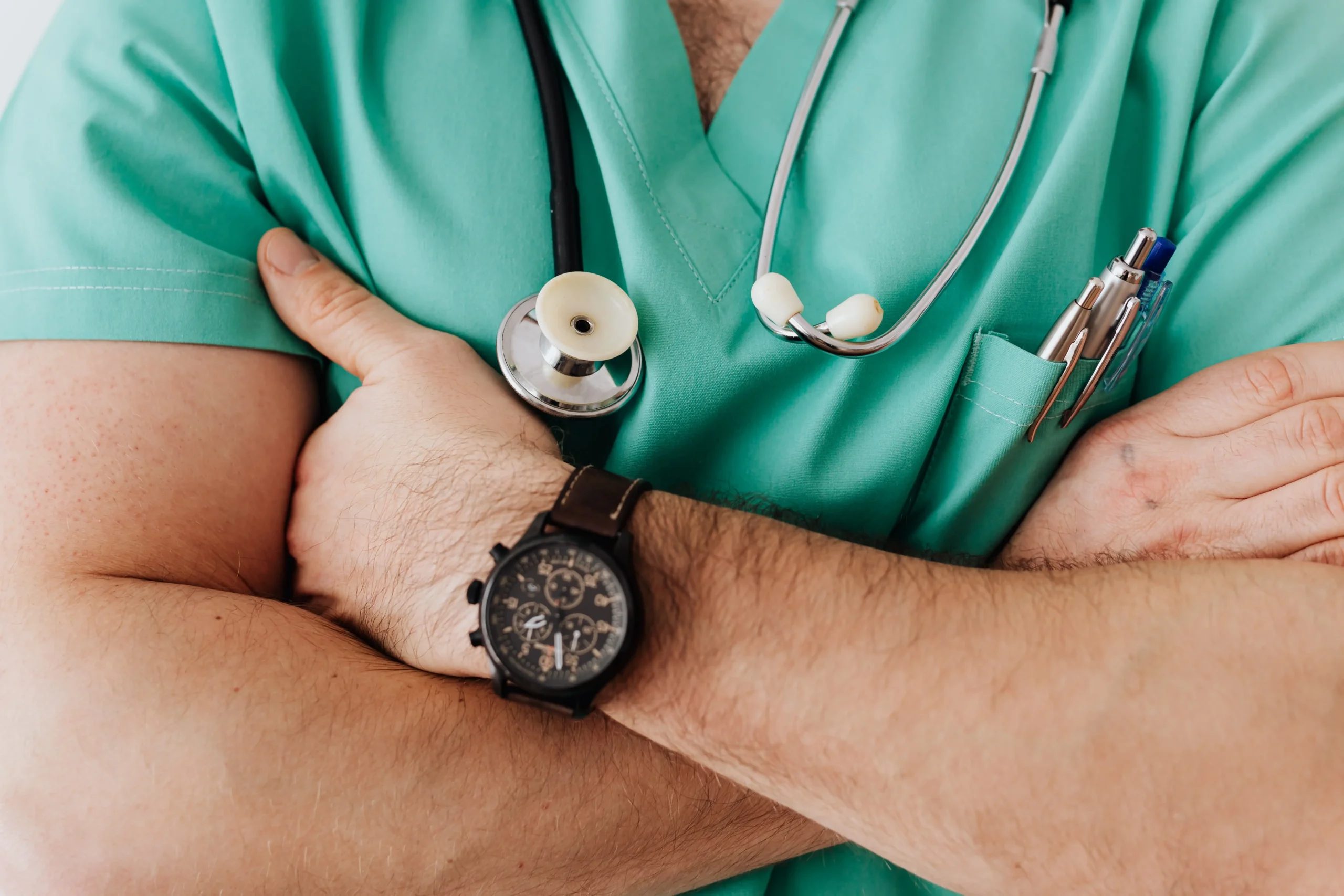 Cigna Healthcare℠ will offer affordable, comprehensive health care plans in the ACA Marketplace across 14 states in 2024.
"We take a thoughtful and deliberate approach to our geographic presence to ensure our plans meet high standards for affordability, network quality, and comprehensive coverage," said Chris DeRosa, president, U.S. Government business, Cigna Healthcare. "Cigna has continuously maintained our presence in the ACA Marketplace over the past ten years, and we are proud to continue using our expertise to help customers have a healthier future."
Cigna Healthcare ACA Marketplace plans will be newly available in 15 counties in North Carolina spanning the greater Charlotte and Winston-Salem areas, with the potential to reach an additional 200,000 ACA Marketplace customers. During the Open Enrollment period, which begins November 1, individuals and families in 350 counties across Arizona, Colorado, Florida, Georgia, Illinois, Indiana, Mississippi, North Carolina, Pennsylvania, South Carolina, Tennessee, Texas, Utah, and Virginia will have access to Cigna Healthcare's quality health coverage.
Cigna Healthcare ACA customers benefit from:
24/7 virtual care: Customers have 24/7 access to MDLIVE's virtual medical and behavioral care for routine visits via video or phone at any time. Members also have access to virtual primary care, dermatology, and $0 urgent care, as well as $0 wellness screenings.*
$0 benefits: All Cigna Healthcare plans offer $0 preventive care. Select plans offer a $0 medical deductible or $0 copays on various benefits.**
Convenient, affordable care: Most plans feature primary care provider copays ranging from $0-$70 and urgent care visit copays ranging from $30-$110 for non-emergency care.
Incentives for healthy behaviors: Customers 18 and older can earn up to $325 in points that can be redeemed for a debit card or merchandise through our Take Control Rewards® Program.***
Cost-effective prescription drugs: Plans feature copays beginning at $0 for preferred generics and access to Cigna's Patient Assurance Program,**** which caps preferred insulin costs at $25 per month for a 30-day supply.
First-dollar coverage for outpatient lab exams: Customers on select plans will have a predictable copay for outpatient labs exams, regardless of whether they have met their deductible.
National pharmacy network: In most markets, customers can receive 30-day retail prescriptions through a convenient national network, with over 67,000 pharmacies.
Personalized digital tools: Customers can use the myCigna® mobile app and Cigna One Guide® for proactive and personalized support to find quality in-network providers, ways to save money, order and refill prescriptions, and more.
"Health and well-being are key to a person's overall vitality, which is why we provide comprehensive medical, behavioral, and pharmacy benefits and a host of other features that make it simple for customers to access affordable care when and where they need it," DeRosa continued.
Individuals and families interested in enrolling in a Cigna Healthcare plan on the national individual exchange or on a state-based exchange may do so during the 2024 Open Enrollment Period that runs from Nov. 1, 2023, through Jan. 15, 2024. Health plans purchased by Dec. 15, 2023, during the Open Enrollment Period, are effective Jan. 1, 2024.
*$0 virtual care (no cost share) for eligible preventive care and Dedicated Virtual Urgent Care for minor acute medical conditions. Not available for all plans. HSA plans and non-minor acute medical care may apply a copay, coinsurance or deductible. Cigna Healthcare provides access to Dedicated Virtual Care through a national telehealth provider, MDLIVE, located on myCigna, as part of a customer's health plan. Providers are solely responsible for any treatment provided to their patients.
**$0 deductible and $0 copay are available on select Cigna Healthcare individual and family health care plans. Reference plan documents for more information.
***The Cigna Healthcare Take Control Rewards® Program is available in all states to all primary subscribers that are active Cigna Healthcare Individual and Family Plan policy holders and who are 18 years of age or older. All rewards may be considered taxable income. Contact your personal tax advisor for details. Program participation along with redeeming rewards is dependent on qualifying premiums being current and fully paid.
****Discounts available with the Cigna Healthcare Patient Assurance Program. $25 is the maximum out-of-pocket cost for a 30-day supply of covered, eligible insulin.
About Cigna Healthcare
Cigna Healthcare is a health benefits provider that advocates for better health through every stage of life. We guide our customers through the health care system, empowering them with the information and insight they need to make the best choices for improving their health and vitality. Products and services are provided exclusively by or through operating subsidiaries of The Cigna Group (NYSE:CI), including Cigna Health and Life Insurance Company or its affiliates, Connecticut General Life Insurance Company, Evernorth Health companies or their affiliates and Express Scripts companies or their affiliates. Such products and services include an integrated suite of health services, such as medical, dental, behavioral health, pharmacy, vision, supplemental benefits and others. The Cigna Healthcare name, logo, and other Cigna marks are owned by Cigna Intellectual Property, Inc. Learn more at cignahealthcare.com.
Source link:https://newsroom.cigna.com/