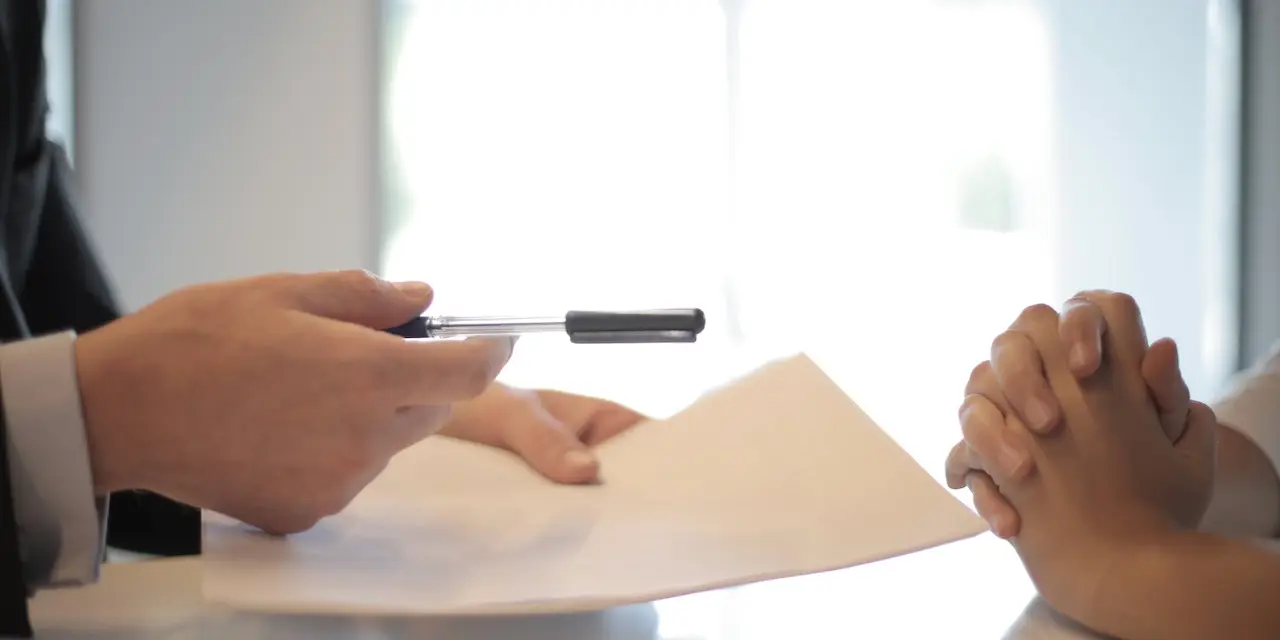 RBC has entered into a strategic partnership with Conquest Planning Inc., ("Conquest"), a technology platform that is transforming financial planning by providing customized and convenient advice through enhanced digital capabilities and delivery of financial planning services to Canadians.
"The Conquest platform will help us deliver a world-class digital planning experience for clients." Michael Walker, RBC
As part of RBC's continued investment in next-generation digital capabilities to elevate the client experience, RBC is implementing the intuitive and collaborative solution Conquest has developed. The Conquest platform uses powerful artificial intelligence to identify effective financial strategies for clients.
An important benefit for RBC clients: Conquest's software also provides a portal which, in future, will enable clients to access an 'always on', engaging and personalized financial plan that reflects – in real-time – the impact of changes to a client's financial picture. RBC will be using this solution to complement the advice currently being provided by its financial advisors, in parallel with RBC's unique MyAdvisor digital advice platform.
"We're excited to bring this next generation financial planning capability to our financial planners and clients," said Michael Walker, vice president & head, Mutual Funds Distribution & RBC Financial Planning. "In tandem with MyAdvisor, the Conquest platform will help us deliver a world-class digital advice and planning experience for our clients to help them achieve their financial goals – no matter how complex their individual and family financial needs may be."
Mark Evans, CEO at Conquest, noted that this strategic partnership underscores the innovation happening within the financial services industry and RBC's leadership role within this space. "We are aligned with RBC's purpose-driven, principles-led approach to delivering leading performance and creating value across their client base. Embedding our engine within their digital ecosystem will power the future of financial advice delivery, and we couldn't be prouder about this new collaboration."
About RBC
Royal Bank of Canada is a global financial institution with a purpose-driven, principles-led approach to delivering leading performance. Our success comes from the 97,000+ employees who leverage their imaginations and insights to bring our vision, values and strategy to life so we can help our clients thrive and communities prosper. As Canada's biggest bank and one of the largest in the world, based on market capitalization, we have a diversified business model with a focus on innovation and providing exceptional experiences to our 17 million clients in Canada, the U.S. and 27 other countries. Learn more at rbc.com.
We are proud to support a broad range of community initiatives through donations, community investments and employee volunteer activities. See how at rbc.com/community-social-impact.
About Conquest Planning
Conquest Planning is Canada's leading financial planning software company with a purpose-driven approach to delivering financial advice. The product-led company is built on the foundational belief that every single person deserves access to great financial advice. Users of Conquest Planning leverage its intuitively designed product, simple onboarding process, and data-driven artificial intelligence to accelerate the delivery of beautifully designed, hyper-personalized financial plans. Established in 2018, Conquest Planning was founded by a team of financial technology veterans whose track record of success spans over 30 years in the financial planning software space. For more information, follow Conquest on Twitter, LinkedIn and Facebook.
* Disclaimers:
MyAdvisor is an online platform from RBC where you can view your financial information including visual representations (charts and graphs) of your retirement readiness, net worth, cash flow and financial goal tracking. You can also see how varying your current approach can affect your savings and goals. The MyAdvisor platform also enables you to book an appointment with an RBC advisor and to meet with your advisor using video chat or phone to open new accounts, including investment accounts, and get advice on meeting your financial goals.
RBC Financial Planning is a business name used by Royal Mutual Funds Inc. (RMFI). Financial planning services and investment advice are provided by Royal Mutual Funds Inc. (RMFI). Investment advice provided by RMFI may be delivered through the MyAdvisor platform. RMFI, RBC Global Asset Management Inc., Royal Bank of Canada, Royal Trust Corporation of Canada and The Royal Trust Company are separate corporate entities which are affiliated. RMFI is licensed as a financial services firm in the province of Quebec.
Source link: https://www.rbc.com/