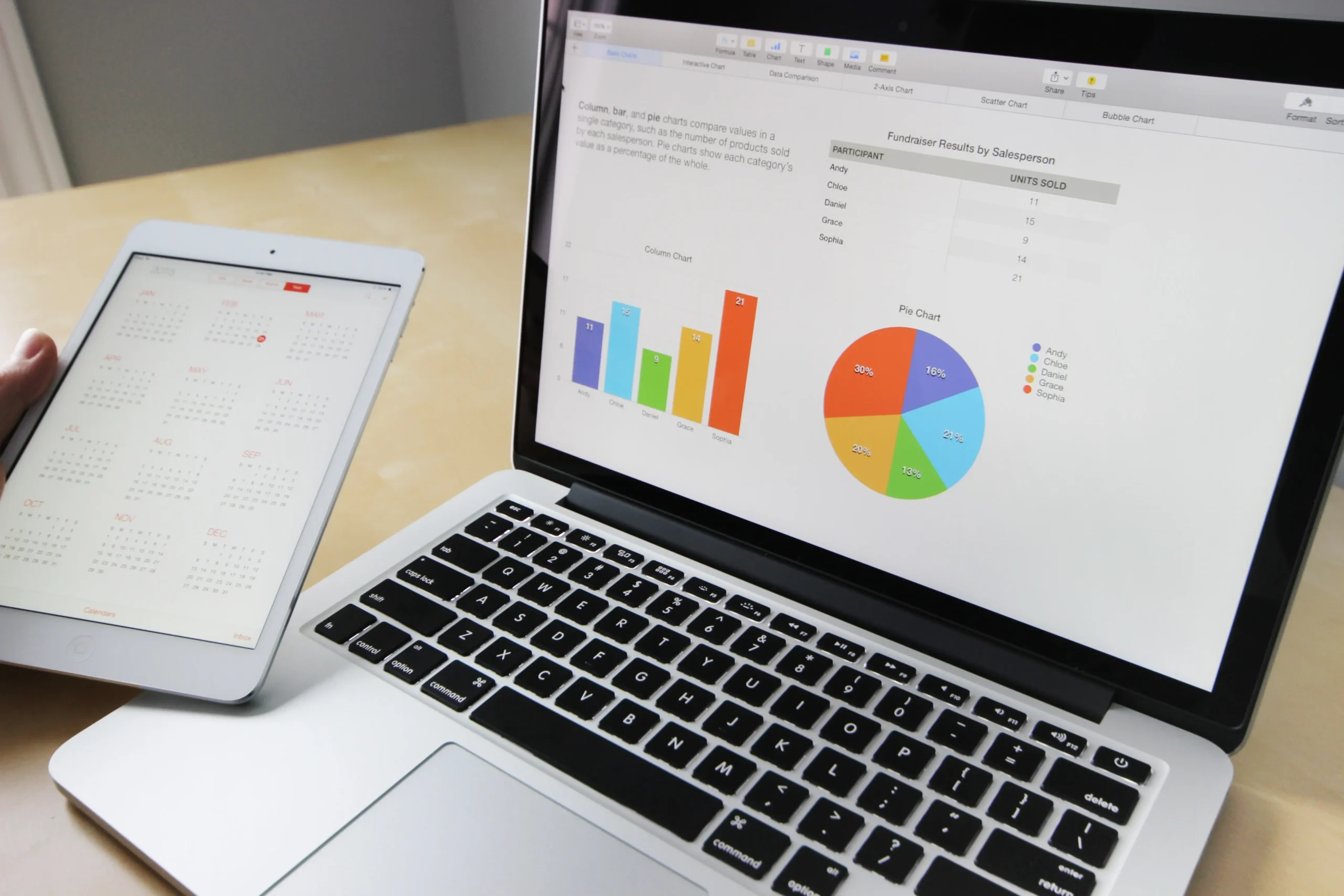 Ping An Insurance (Group) Company of China, Ltd. ("Ping An" or the "Group", HKEx:2318; SSE:601318) has released the IFRS 17 update, and provided an explanation of the major changes and the impact under the implementation of IFRS 17. It also disclosed financial information for 2022 under IFRS 17. Ping An announced its first quarterly results under IFRS 17 on April 26, and was one of the first insurers in Mainland China to adopt IFRS 17.
Ping An said that its adoption of IFRS 17 will not change its business nature and business strategy. Its product strategy and solvency position will not be impacted, and there will not be any material change in the management of asset-liability matching. According to the data in the announcement, the impact of the transition on the total assets, total liabilities and net assets are around 1%, thus achieving a smooth transition. Profit indicators of Ping An have increased at different levels. Operating profit of the Group, life and health (L&H) insurance business and property and casualty (P&C) insurance business have increased 3%, 2% and 14%, respectively. Net profit increased 33%, 54% and 14%, respectively. Due to the changes in measurement methods under IFRS 17, the Group's 2022 revenue based on IFRS has dropped by approximately 19%.
To facilitate investors and the general public to better understand the impact of IFRS 17 on key financial indicators, the Company will continue to disclose the following important financial indicators, including: return on equity (ROE), contractual service margin (CSM, similar to "residual margin" under IFRS 4), new business contractual service margin (NBCSM, similar to "contribution from new business" under IFRS 4), calculation of new business CSM margin (under IFRS 17, new business CSM margin = new business CSM/present value of expected premiums), embedded value (EV) and new business value (NBV).
According to the announcement, under IFRS 17, the insurance contract revenue of L&H is impacted by the exclusion of investment component as well as revenue being recognized over the coverage period. This has led to a significant decrease in revenue from long term life insurance contracts, whereas premium income as a business scale indicator will not be impacted. Under IFRS 17, there will be changes to the timing of profit and loss recognition of Ping An's L&H business, but there will be no change to the operating components that drive business growth. The L&H business will continue to use a value-based performance appraisal system, focusing on indicators including profit, new business value, investment and operation quality. According to the announcement, the core and stable source of profit of L&H business is adjusted from release of residual margin under IFRS 4 to release of CSM under IFRS 17.
The announcement also shows that the P&C business is relatively less impacted by the transition. Generally, P&C business is still subject to the premium allocation approach (PAA) under IFRS 17 and combined operating ratio (COR) is still a key profitability metric.
On 24 December 2020, China's Ministry of Finance announced the adoption of IFRS 17. It mainly impacts insurance revenue recognition and insurance contract liability measurement. That includes adjusting the recognition principle for insurance revenue and insurance service expenses, revising measurement models for insurance contract liabilities, revising measurement of deferred profit liability, revising the method for determining the discount rate of insurance contract liabilities, and optimizing the accounting match between assets and liabilities. According to the requirements of IFRS 17, companies listed in both domestic and overseas markets are required to adopt IFRS 17 from 2023, while other companies are required to make the transition by 2026 the latest.
To ensure a systematic, comprehensive and accurate adoption of IFRS 17 during the transition process, Ping An requires more time to observe and conduct analysis. The Group will conduct regular monitoring, solicit market feedback, optimize disclosure, and enhance data-driven capability by leveraging the Company's whole process digital operation system. In the future, Ping An will continue to uphold its people-centered philosophy and its customer needs-orientation for high-quality sustainable growth. It will continue to upgrade its insurance product portfolio, implement corporate governance in line with international standards, maintain solvency margin, and ensure long-term stable management of investment income and assets and liabilities to create value for customers, shareholders, employees and society.
Source link:https://group.pingan.com/