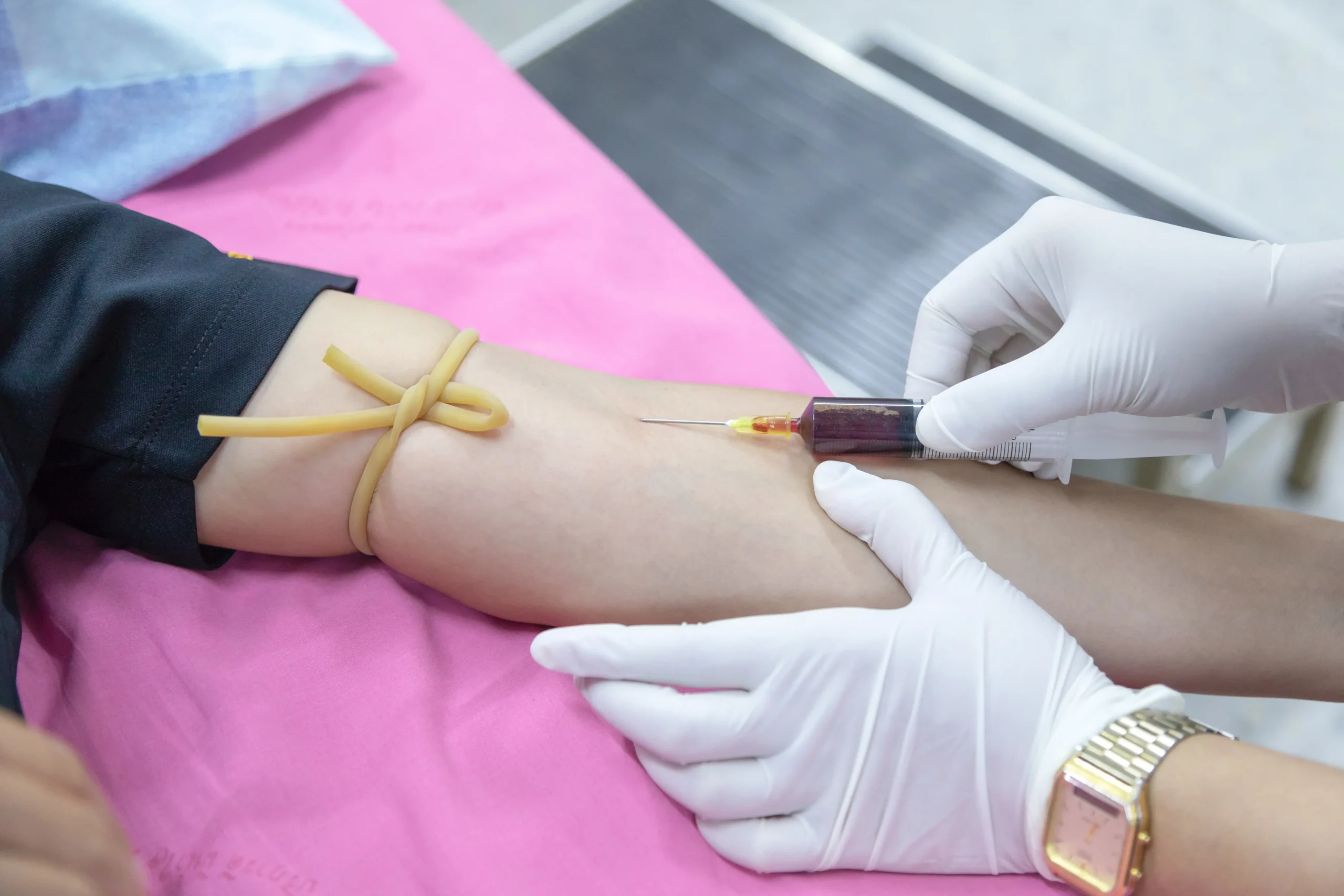 Solutions are designed to ensure the more than 26,000 community and independent pharmacies in our network can support expanded access to care, improve outcomes for the patients they serve and remain competitive.
Nearly 46 million Americans live in rural areas in the United States, and many rely on local pharmacies for high quality medical care and services that might otherwise be harder to reach. Optum Rx, a pharmacy care company, is introducing new programs and services to support independent and community pharmacies, enabling them to spend more time caring for their patients.
Driven by a commitment to deliver solutions for our pharmacy partners and the Pharmacy Services Administrative Organizations (PSAOs) that work with them, the new initiatives aim to empower pharmacists to deliver care, improve the pharmacy experience and help make prescription drugs more affordable for patients.

Maximizing pharmacy resources through greater efficiency
Optum Rx is providing community and independent pharmacies with access to tools and data aimed at reducing administrative burdens, improving patient outcomes and ensuring pharmacists are paid fairly. These include:
Improved analytics and reporting, including access to more detailed claims information (available now).
An enhanced provider portal that will reduce time pharmacists spend on administrative tasks (launching this summer).
Greater payment and cash flow predictability and value-based reimbursement opportunities focused on patient support, advancing care for underserved and rural populations, and disease management (launching this summer).

Supporting pharmacies in achieving better health outcomes for underserved and rural communities
New programs have already been introduced in select geographic regions to support community pharmacies as they work to improve health outcomes for underserved and rural patients. Initial efforts focus on areas such as maternal and fetal health and helping to bridge care gaps for patients who do not live near health care providers.
"Community and independent pharmacies are key to improving health outcomes and increasing access to care among rural and underserved populations. Optum Rx is committed to equipping our pharmacy partners with the resources and solutions they need to provide high quality care and services to their communities."
These initiatives build on a broader commitment to community and independent pharmacies and are just the latest example of how Optum Rx is working to make health care more accessible and affordable and create greater value in pharmacy services for stakeholders across the health care system, including pharmacies, drug manufacturers, plan sponsors and patients.
Source link:https://www.unitedhealthgroup.com/