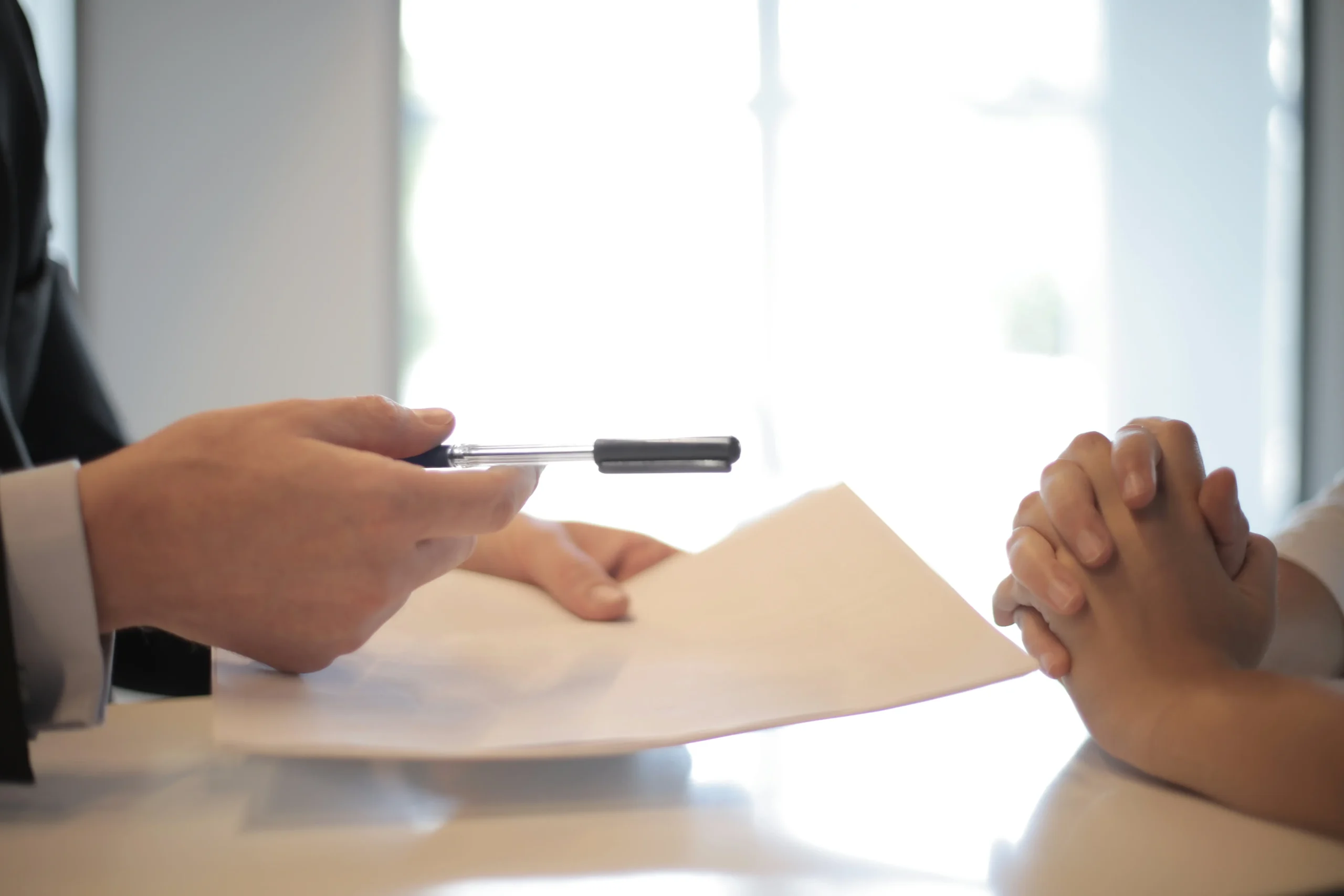 Chesapeake Regional Medical Center will remain in insurance giant Cigna's network through the end of June after the two agreed to keep their contract alive beyond a previously set June 1 deadline.
"I am satisfied with the extension and hopeful that we will reach an agreement soon," said Chesapeake Regional Healthcare President and CEO Reese Jackson in a statement announcing the extension Thursday.
The decision means that Hampton Roads residents who have Cigna insurance through their employers will still be able to get in-network coverage for services from Chesapeake Regional, a public hospital in Virginia's second-largest city.
One of the country's largest health insurers, Cigna controlled about 3.5% of Virginia's health insurance market in 2021.
The company has been embroiled in a disagreement with Chesapeake Regional since September, when it notified the hospital it planned to terminate its contract over concern about what it described as high reimbursement rates.
"We want to keep health care affordable, especially as our clients and customers are managing rising prices due to inflation," the insurer said in a statement to the Mercury this May. "Unfortunately, the majority of services that our customers access at Chesapeake General are more expensive than other local hospitals, and each year their rate increases have outpaced other area hospitals."
Chesapeake Regional has said it is "simply untrue" that its services cost more across the board than those offered at other health care facilities.
Source link:https://www.virginiamercury.com/