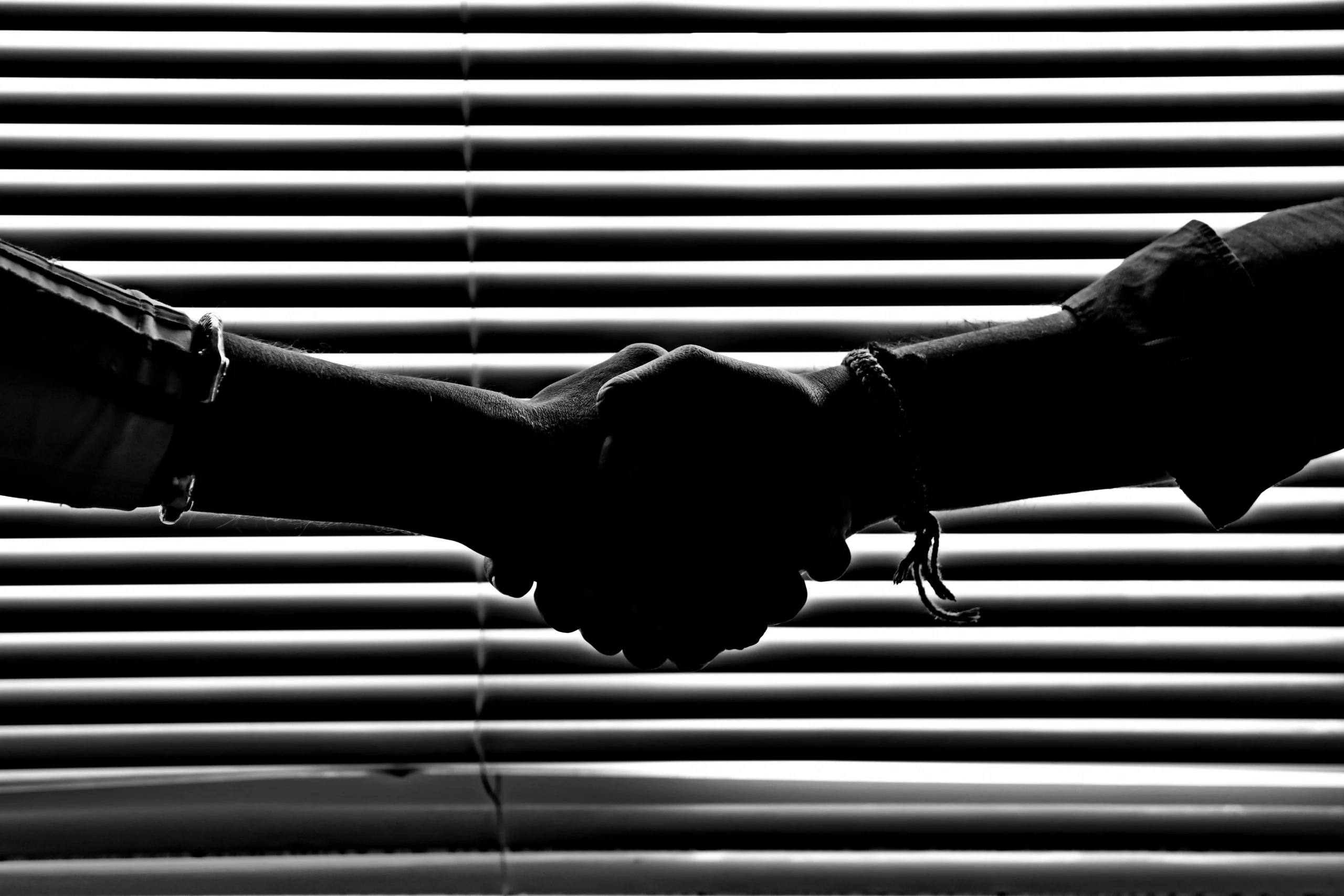 Mastercard today announces its multi-year partnership with Live Nation, the world's leading live entertainment company, acknowledging the significant role music plays in people's lives. Music is a universal passion, with 78% of global live concert goers viewing music as a fundamental part of who they are1.
Now, Mastercard will connect over 100 million cardholders with their greatest passion – music – in new and thrilling ways, granting exclusive access to concert presale tickets, premium seats, and various unforgettable VIP experiences through priceless.com. This partnership will enhance the diversity of product benefits already available for Mastercard cardholders, including everyday value offers like ridesharing, food delivery, online shopping and access to Priceless Experiences for travel, wellness, culinary and more. 
"At Mastercard, we're constantly seeking new ways to enrich our cardholders' lives, in moments big and small," said Raja Rajamannar, chief marketing and communications officer for Mastercard. "Like nothing else, music excites us, inspires us and unites us. In partnership with Live Nation, we're delighted to bring our cardholders closer to their passion for music through this extraordinary set of benefits."
Beginning January 1, eligible* Mastercard cardholders will have access to these exciting new benefits in 19 geographies across Europe and Asia, including Australia, Belgium, Denmark, Finland, France, Japan, Ireland, Italy, Malaysia, Netherlands, New Zealand, Norway, Philippines, Singapore, Spain, Sweden, Taiwan, Thailand and the United Kingdom. Benefits will be available through priceless.com, home to an incredible range of Priceless Experiences across passion points, such as culinary, wellness, entertainment and sports, as well as through select banking partners' mobile apps.
"We're thrilled to partner with Mastercard and help their cardholders experience their favorite artists like never before," said Russell Wallach, Live Nation Media & Sponsorship's Global President. "Our partnership will not only create lifelong memories for Mastercard cardholders but also bring tremendous marketing support to artists and shows worldwide, fostering an enduring connection with audiences for many years to come."
This partnership also builds on Mastercard's commitment to doing well by doing good, supporting the Priceless Planet Coalition whose goal is to restore 100 million trees. Guided by Conservation International and World Resources Institute, the Priceless Planet Coalition engages businesses and consumers to take collective actions to fight climate change. In collaboration with Mastercard, Live Nation will help empower cardholders to make a positive impact on the planet by providing opportunities to donate to restore a tree when they purchase concert tickets during certain Mastercard presale events.
Mastercard is a long-time supporter of the music industry. Building on its sponsorships of the GRAMMY Awards®, Latin GRAMMY Awards® and BRIT Awards, Mastercard has created countless innovative, inclusive Priceless Experiences connecting fans and artists. The brand even launched an album, "Priceless," through a collaboration centered on mentoring rising artists.  
Source link:https://www.mastercard.com/