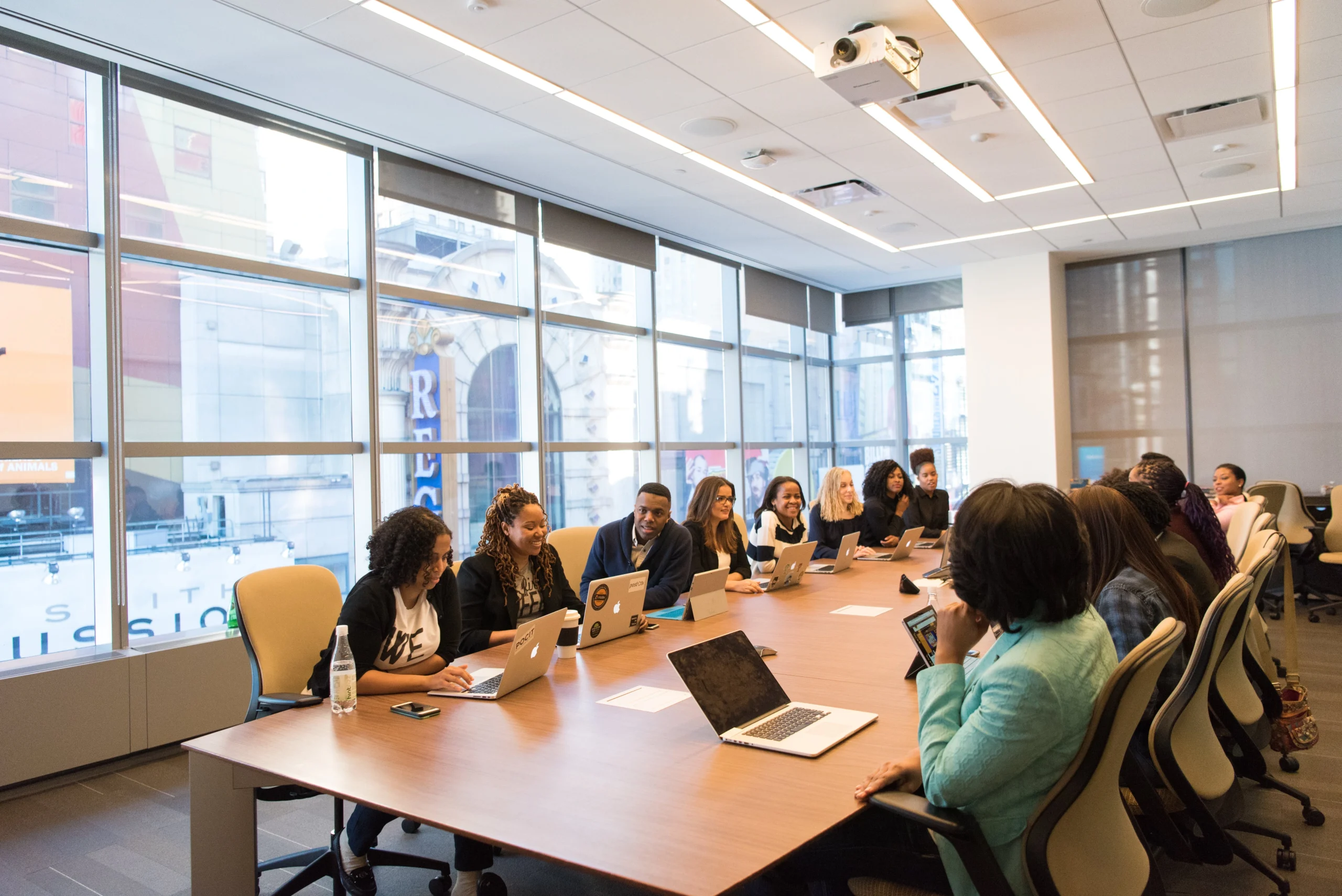 we are pleased to announce that 608 individuals across 44 offices have been invited to become managing directors as of January 1, 2024.
The Managing Director Class of 2023 comprises an exceptional group of individuals from across the firm who have made meaningful contributions to the firm and our business. They embody the best of our culture, helping to drive our longstanding commitment to collaboration, innovation and excellence in execution across their teams.

Our 2023 class reflects the firm's ongoing focus on advancing our strategic objectives, as well as on continuing to invest in our global footprint as we stay close to our clients around the world.
In addition to helping drive the firm forward, we expect that our new managing directors will continue to lead by example and serve as stewards of our core values of partnership, client service, integrity and excellence.
Please join us in congratulating the Managing Director Class of 2023 on this tremendous achievement. We wish them continued success.
As always, these decisions are extremely difficult. We would like to acknowledge those not selected this year and their continued contributions to their teams and the firm.
David Solomon
John Waldron
Source link:https://www.goldmansachs.com/