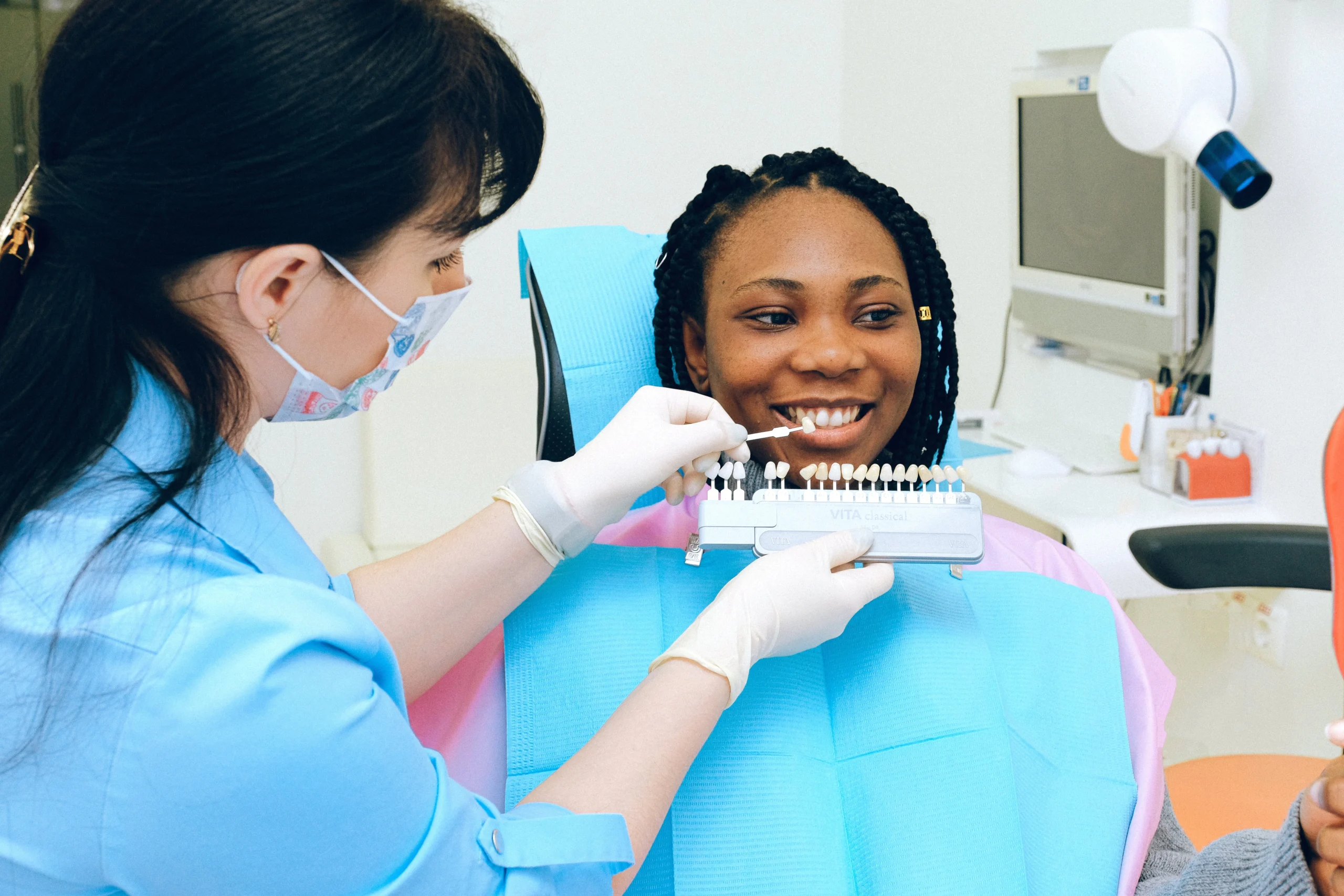 Cigna Healthcare has named proven enterprise leader Manish Naik vice president of its Dental and Vision businesses effective Oct. 30. In this role, Naik will be responsible for the overall strategy, day-to-day operations and growth of Cigna Healthcare's dental and vision business – and will ensure the businesses continue to provide value to clients and customers and differentiate its offerings in the marketplace.
"Manish brings a wealth of knowledge and strong leadership from various areas across Cigna Healthcare to this role," said Julia Huggins, senior vice president, U.S. Commercial and president, Specialty. "Manish has a strong track record of developing deep stakeholder relationships that further advance our position as the preferred healthcare partner of choice. I am confident that he will continue delivering on our mission to improve the health and vitality of those we serve."
Cigna Healthcare offers employer-sponsored dental and vision plans across the country, as well as individual dental plans available in all 50 states.
"I am very excited to work in this new capacity, as there is so much opportunity for innovation within dental and vision care," Naik said. "Whether it's our new SmartScanThis link will open in a new tab. technology that helps give customers a look at their dental health via smartphone or our virtual care options, we continue to provide our clients and customers with convenient and creative ways to access care and manage their health."
For the past two years, Naik has led key change management functions at Cigna Healthcare as the company continues to grow. Prior to that, he held roles as general manager and chief operating officer of Cigna Healthcare's Individual and Family plans (ACA) business. Under his leadership, Cigna Healthcare launched individual dental plan options across all 50 U.S. states, which drove significant growth for the business.
Prior to joining Cigna Healthcare, Naik launched the home lending business at Capital One and ran operations and product development for home lending at E*Trade Financial. He holds a bachelor's degree from Cornell University in Mechanical Engineering and an MBA from Duke University's Fuqua School of Business. He is based in McLean, Virginia.
About Cigna Healthcare
Cigna Healthcare is a health benefits provider that advocates for better health through every stage of life. We guide our customers through the health care system, empowering them with the information and insight they need to make the best choices for improving their health and vitality. Products and services are provided exclusively by or through operating subsidiaries of The Cigna Group (NYSE:CI), including Cigna Health and Life Insurance Company, Connecticut General Life Insurance Company, Evernorth Health companies or their affiliates and Express Scripts companies or their affiliates. Such products and services include an integrated suite of health services, such as medical, dental, behavioral health, pharmacy, vision, supplemental benefits and others. Learn more at cignahealthcare.com.
Source link:https://newsroom.cigna.com/