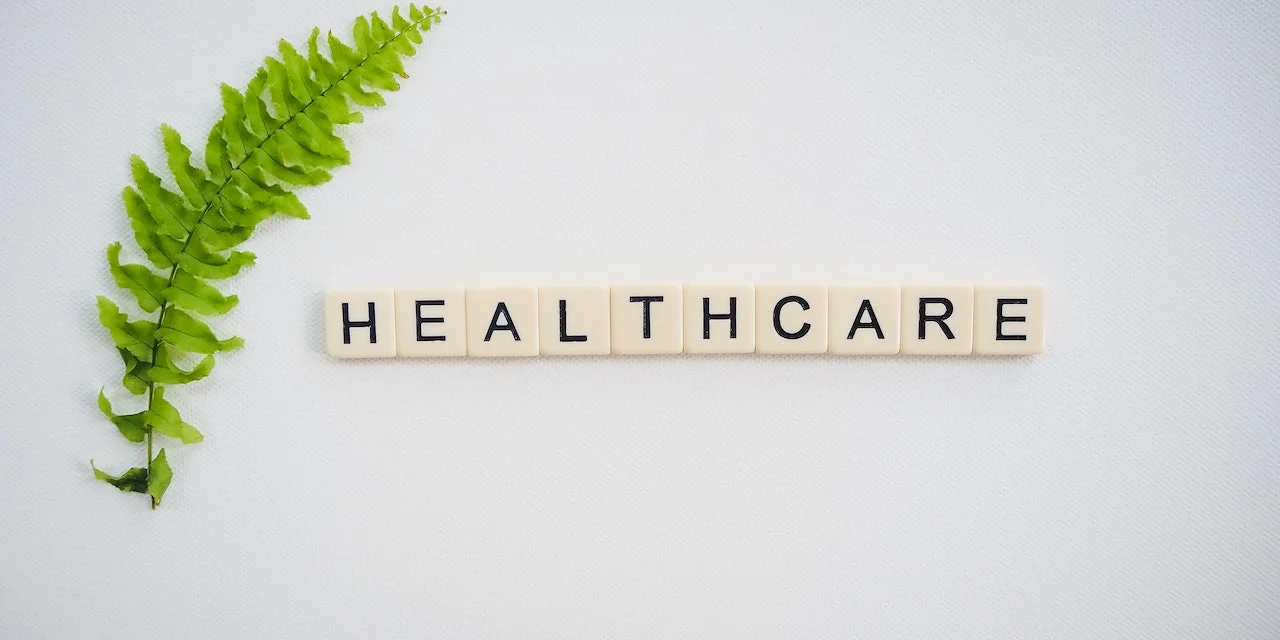 Cigna Healthcare has named Jamie Jones as general manager for its group employer business in New York/New Jersey.

In this role, Jones will be responsible for driving market growth for client employers with more than 500 employees by creating customer value and ensuring that the local market strategy, product and network offerings meet evolving customer and client needs. He will also work with the markets' network leaders, medical executives and others to advance outreach in the communities Cigna Healthcare serves.
General manager Jeff Berardo will continue overseeing Cigna Healthcare's NY/NJ clients with less than 500 employees.
"Jamie has a strong track record of developing deep stakeholder relationships that further advance our position as the preferred healthcare partner of choice," said Anthony Contessa, Regional Vice President, Cigna Healthcare NY/NJ Region. "With Jamie's leadership, Cigna Healthcare is well-positioned to continue delivering on our mission to improve the health and vitality of those we serve in our New York/New Jersey market."
An 18-year Cigna Healthcare veteran, Jones most recently was the vice president of client management for the New York Select Market. Prior to that, he held roles of increasing responsibility in the company's Finance organization.
A resident of Trumbull, Conn., Jones received a Bachelor of Science degree in finance from Manhattan College in Riverdale, N.Y., in 2003.
About Cigna Healthcare
Cigna Healthcare is a health benefits provider that advocates for better health through every stage of life. We guide our customers through the health care system, empowering them with the information and insight they need to make the best choices for improving their health and vitality. Products and services are provided exclusively by or through operating subsidiaries of The Cigna Group (NYSE:CI), including Cigna Health and Life Insurance Company, Connecticut General Life Insurance Company, Evernorth Health companies or their affiliates and Express Scripts companies or their affiliates. Such products and services include an integrated suite of health services, such as medical, dental, behavioral health, pharmacy, vision, supplemental benefits and others. Learn more at cignahealthcare.com.
Source link: https://newsroom.cigna.com/