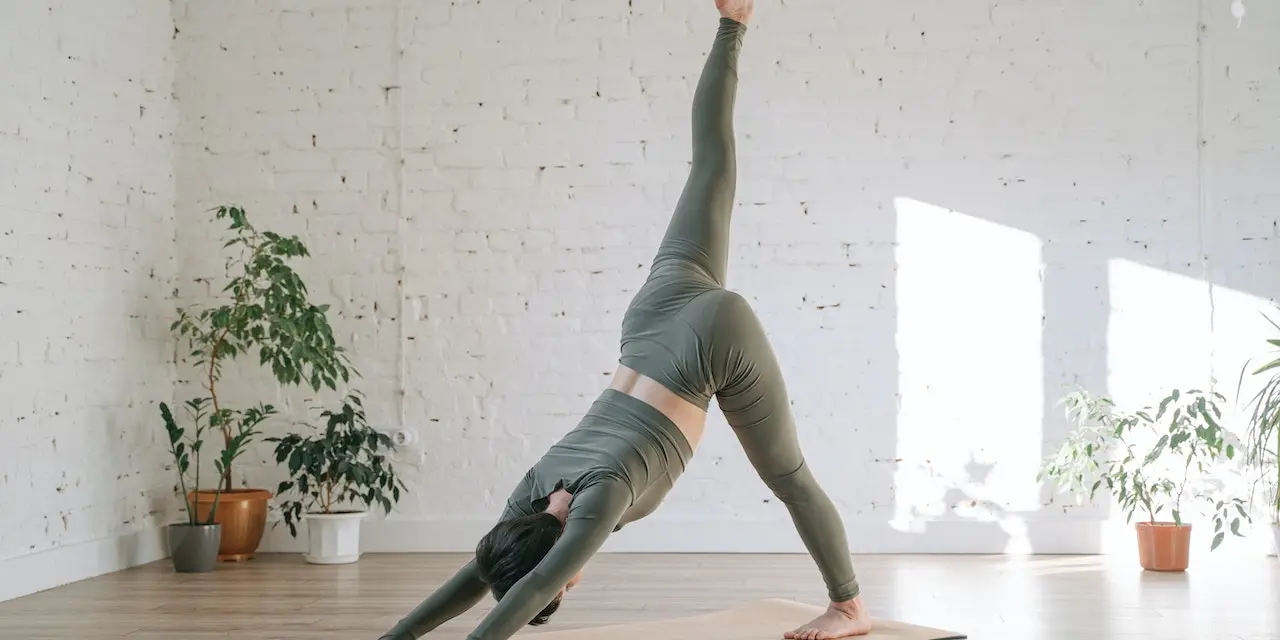 Humana Inc. (NYSE: HUM), one of the nation's leading health and well-being companies, released its 2022 Impact Reportopens new window, which highlights the company's continued commitment to its Environmental, Social and Governance (ESG) strategy.
"At Humana, transformation toward positive health outcomes for every person we serve is something we're passionate about," said Bruce Broussard, Humana's President and Chief Executive Officer. "Caring for people and making healthcare affordable, accessible and easier to navigate is at the center of all we do. We are proudly committed to transparently sharing our strategy and progress through our annual Impact Report."
The report includes Humana's comprehensive ESG disclosures, which are mapped to established standard frameworks related to five metrics categories: Access to Healthcare; Data Privacy & Protection; Environmental Impact; Product Quality & Safety; and Talent & Diversity. Within each category, qualitative and quantitative metrics track, measure and report our performance in achieving strategic business goals, supporting sustainable practices and improving health outcomes. The report focuses on Humana's efforts to make quality care more equitable and accessible for employees, members and patients, communities, the healthcare system and the environment. Some of Humana's 2022 impact highlights include:
Expanding access to healthcare:Humana integrated CenterWell™ home health, pharmacy and primary care services throughout 2021 and 2022, which has allowed the company to lower care costs and increase the value of care. Humana members who use CenterWell Senior Primary Care™ and CenterWell Pharmacy™ experience 26% fewer avoidable hospitalizations, and because these services are payer-agnostic, the impact of this transformative care reaches beyond Humana members.
Supporting basic needs:Humana expanded on an initiative that began during the pandemic to screen and address members and patients for unmet medical and social needs as one component of removing barriers to best health. In 2022, 1.24 million individuals were screened for social health needs, over 710,000 members used the Healthy Foods Card to buy groceries and more than 173,000 referrals were made to social service programs via Humana Community Navigator.
Creating supportive workspaces that nurture diversity, equity and inclusion:In 2022 the Office of Diversity, Equity & Inclusion launched an enterprise-wide commitment to increase cultural competence and awareness for leaders and employees. Over 94% of Humana's executive leaders have completed cultural competency professional development. Additionally, the company's Executive Officer short-term incentive compensation plan includes an ESG measure linked to performance related to DEI efforts.
Surpassing environmental goals and setting a science-based target: In 2017, Humana set goals for the reduction of greenhouse gas emissions by 10.5 percent and waste diversion of 60 percent. Humana surpassed these goals with a 35 percent reduction of greenhouse gas emissions and a 64 percent waste diversion rate. Humana is now setting a next-generation goal to address climate change aligned with the criteria established by the Science Based Targets initiative (SBTi). The company has developed a target that includes Scopes 1, 2 and 3 and the proposal has been presented to SBTi for official validation.
Investing in healthy communities:In 2022, over 20,000 Humana employees volunteered more than 255,000 hours in our communities. Additionally, the Humana Foundation, the philanthropic arm of Humana Inc. invested over $22.5 million in communities, including $7.5 million to launch the Health Equity Innovation Fund, which will scale innovative solutions to disparities in mental health and nutrition.
Humana is committed to making healthcare more equitable and accessible and will continue to provide transparency in all future reporting around continued Environmental, Social and Governance practices, processes, and metrics that connect to the business strategy. Future annual impact reports and the Humana website will feature updates.
To learn more about Humana's impact and continuing work to make it easier for people to achieve their best health, read the full 2022 Impact Reportopens new window.
About Humana
Humana Inc. is committed to helping our millions of medical and specialty members achieve their best health. Our successful history in care delivery and health plan administration is helping us create a new kind of integrated care with the power to improve health and well-being and lower costs. Our efforts are leading to a better quality of life for people with Medicare, families, individuals, military service personnel, and communities at large.
To accomplish that, we support physicians and other healthcare professionals as they work to deliver the right care in the right place for their patients, our members. Our range of clinical capabilities, resources and tools – such as in-home care, behavioral health, pharmacy services, data analytics and wellness solutions – combine to produce a simplified experience that makes healthcare easier to navigate and more effective.
More information regarding Humana is available to investors via the Investor Relations page of the company's web site at www.humana.comopens new window, including copies of:
Annual reports to stockholders
Securities and Exchange Commission filings
Most recent investor conference presentations
Quarterly earnings news releases and conference calls
Calendar of events
Corporate Governance information
Source link: https://press.humana.com/