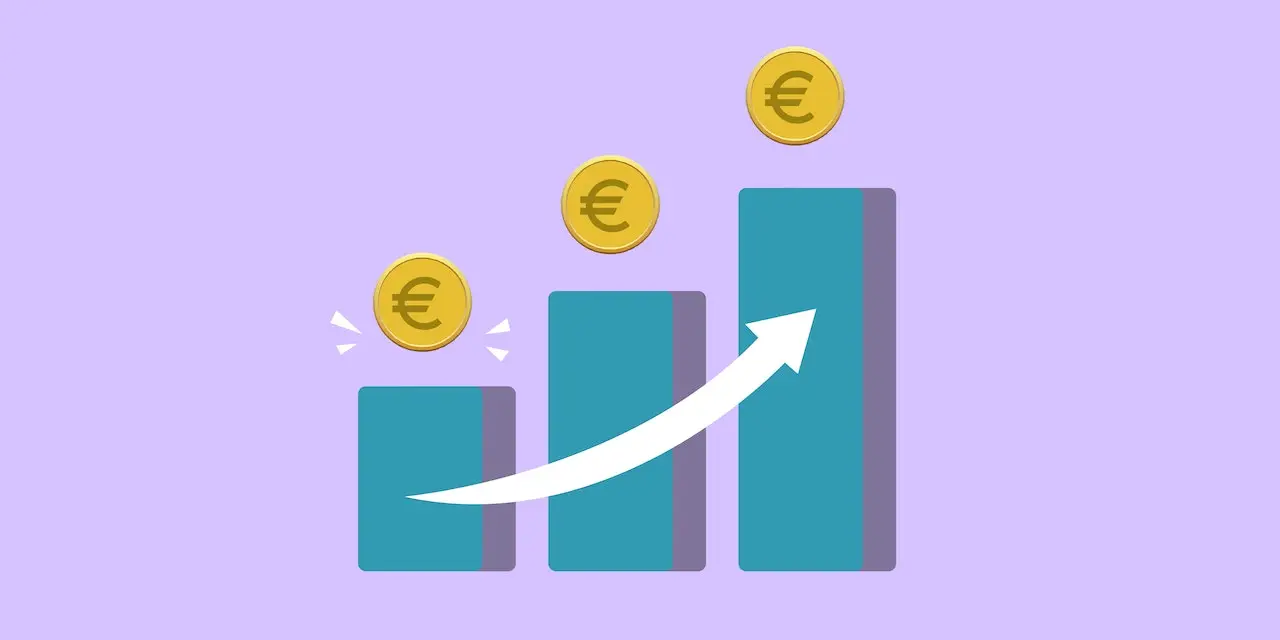 The Humana Foundation, philanthropic arm of Humana Inc.opens new window (NYSE: HUM), is investing $1 million to bolster mental health resources in its hometown of Louisville, Ky., following the aftermath of Monday's mass shooting in downtown Louisville. The donation will support victims and families, but also others in the community struggling from ongoing hardship and trauma that the city has endured in recent years. The donation is part of the Humana Foundation's commitment to health equity and creating healthy emotional connections for the communities it serves.
Two fatal shootings occurred in Louisville on Monday—at Old National Bank and outside Jefferson Community & Technical College.
"Monday's news hit our Louisville family hard," said Bruce Broussard, Humana's President and CEO. "We are a close community and we are in mourning for our friends, colleagues and others who have been impacted by these tragedies. We are also humbled and grateful for the courage of the first responders who kept a bad situation from being even worse. There is a lot of healing to do."
The Humana Foundation's $1 million investment will go to organizations who can help drive equitable access to mental health services, aid with trauma support and help build a sense of community.
"We are devastated by the loss of our neighbors and friends due to Monday's senseless shootings," said David A. Jones, Jr.,the Humana Foundation's Chairman of the Board of Directors. "Violence is a public health issue and one that is significantly impacting the mental health of our community. It is hindering the growth and prosperity of Louisville—a fact that was called out in the recent Greater Louisville Projectopens new window report. We must find ways to work together to build a better, and safer, city."
"We understand violence and trauma permeates a community and impacts how people work, play and live," added Tiffany Benjamin, CEO of the Humana Foundation. "The Humana Foundation stands with Louisville as we seek a path forward together – one focused on trauma-informed care, decision-making, community convening around challenging issues, and compassion for one another in times of need."
Crisis Support Line Available
To support Louisville residents and people across the U.S., Humana and the Humana Foundation have partnered with Telus Health to activate a Community Crisis Support Line in response to Monday's mass shooting. The Crisis Support Line is open 24/7 and can be reached at 1 877-757-7587 in the United States. By calling, individuals will receive professional emotional support and/or referral to community resources. This resource is available to anyone in the United States.
About The Humana Foundation
The Humana Foundation was established in 1981 as the philanthropic arm of Humana Inc. and is focused on health equity, working to eliminate unjust, avoidable and unnecessary barriers in health and healthcare. The Foundation fosters evidence-based collaborations and investments that help people in underserved communities live connected, healthy lives. As a steward of good health, the Foundation creates healthy emotional connections for people and communities and is shaping a healthier approach to nutrition to support lifelong well-being. For more information, visit humanafoundation.org.opens new window
Humana Inc. and The Humana Foundation believe everyone should have access to the tools and support needed to have a fair and just opportunity to be as healthy as possible. Our commitment to improving health outcomes for all – our members and patients, employees, the communities we serve, the healthcare system, and the environment – is the foundation of our Environment, Social, and Governance (ESG) impact platformopens new window.
Source link: https://press.humana.com/