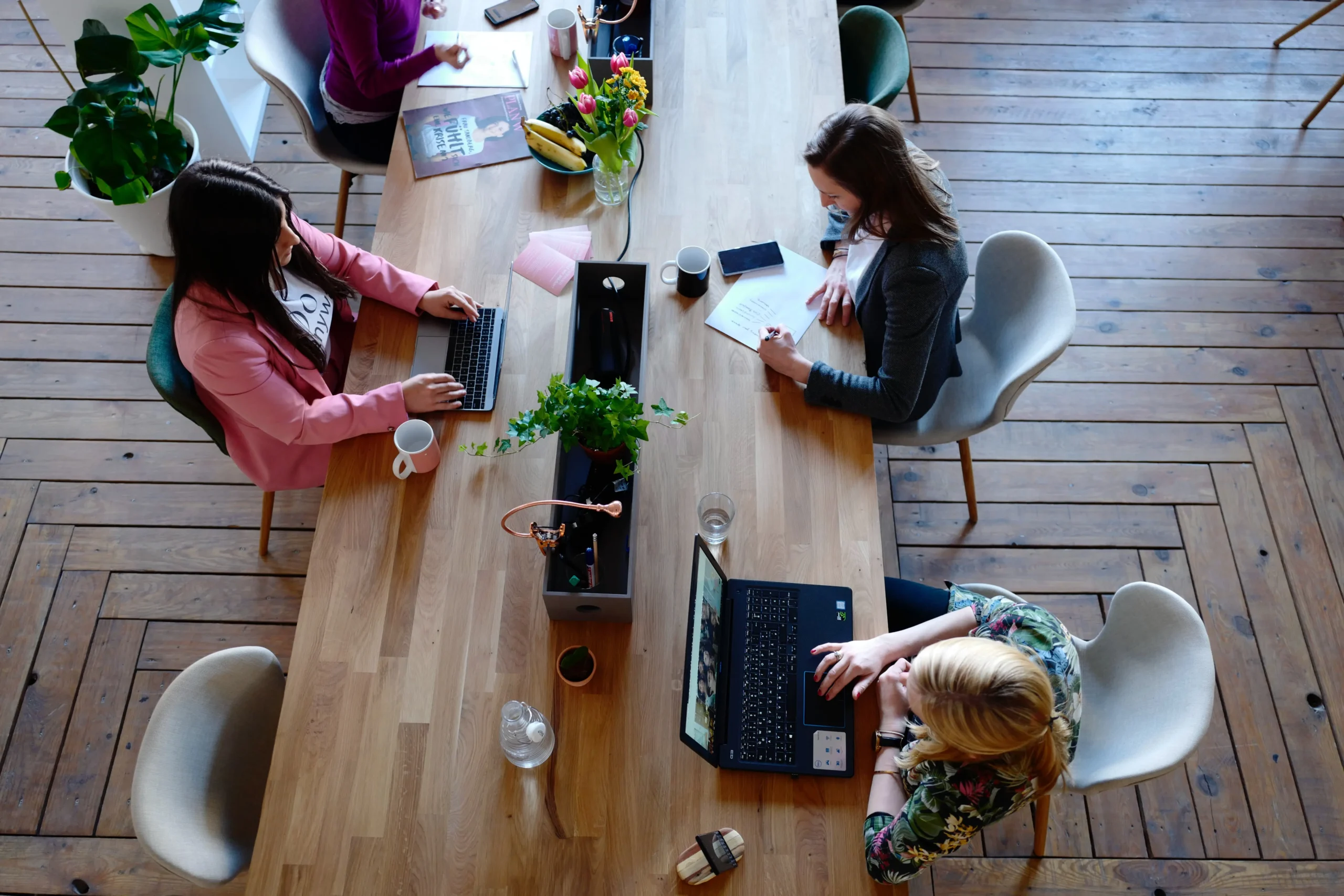 When was the first female crash test dummy used to accurately gauge the impact of car accidents on women's bodies? Was it 30 years ago? Twenty years? Ten? Shockingly, it was only in November 2022 — a fact that drew gasps and laughs of surprise when it was revealed to the young audience at Girls in Tech.
Presented by Commonwealth Bank and sponsored by Telstra, Girls in Tech is an annual event that aims both to demonstrate the vital ideas and perspectives women bring to how technology is designed, built and executed; and to help young women explore potential careers in STEM (science, technology, engineering and mathematics).
"It's not just about coding or gaming and it's definitely not just for boys," said Girls in Tech MC Evie Endacott, an analytics researcher in Cyber Defence at CommBank.
Hundreds of young students from schools across Sydney gathered at The Foundry, a Commonwealth Bank office in inner-city South Eveleigh, where they heard industry-leading women in STEM talk about their careers, and gained hands-on experience with cutting-edge technology at interactive exhibition stands.
"What we've heard about this event in the last seven years is that the girls are going back [to school] and changing the subjects they choose as electives to be more STEM-related," said CommBank's Paula Nolan, the producer of Girls in Tech. "We hope more of them continue to study STEM and hopefully flow in STEM industries later in life."
Source link:https:https://www.commbank.com.au