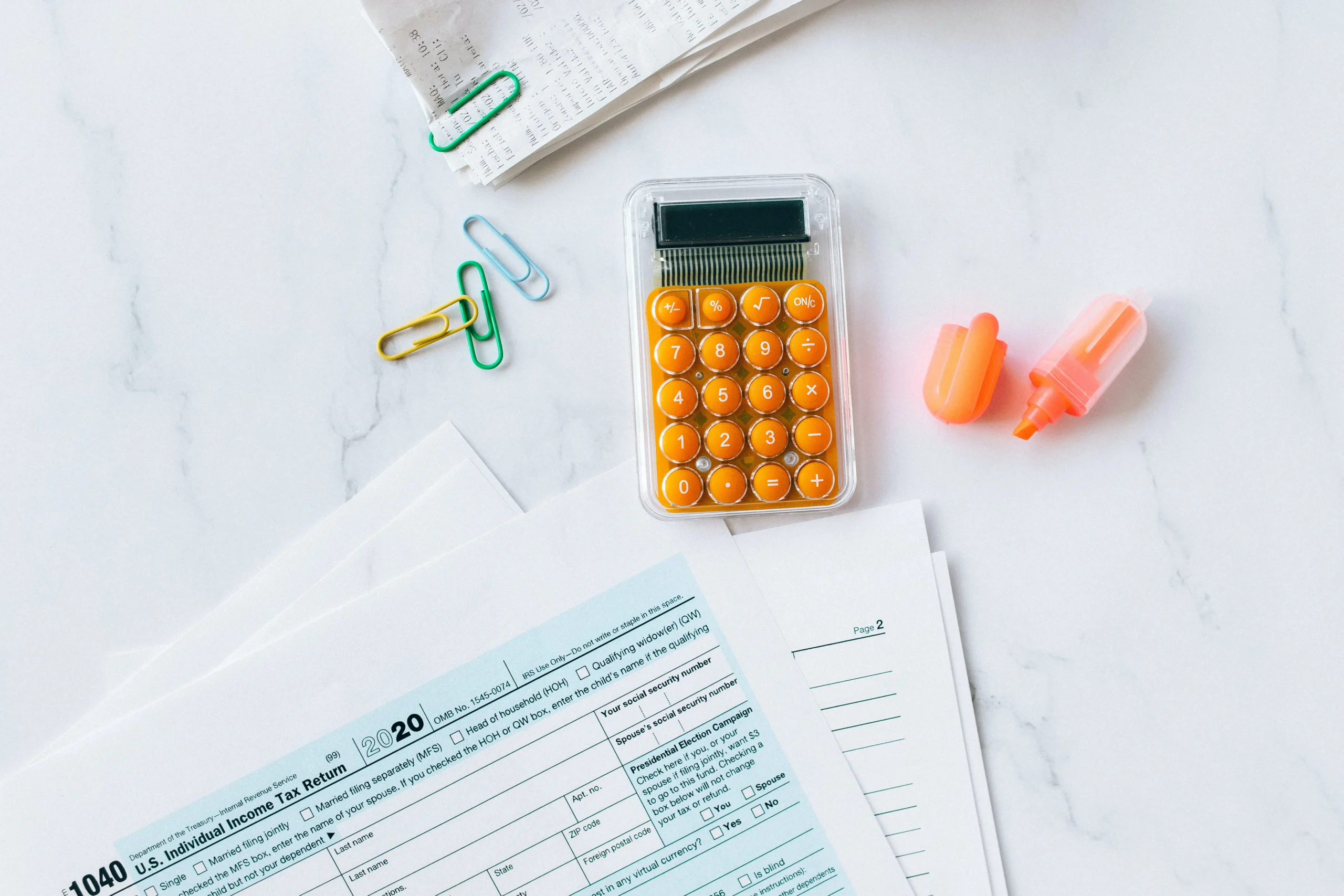 Commonwealth Bank of Australia's Chief Economist Stephen Halmarick has provided an initial reaction to today's 2023/24 Commonwealth Budget, ahead of the publication of a detailed report on its key spending commitments:
"The 2022/23 budget is now estimated to be in surplus by $A4.2bn (+0.2 per cent of GDP), a significant improvement from the previous estimate of a deficit of $A36.9bn (1.5 per centof GDP), thanks largely to stronger-than-expected revenue that has generally been allowed to flow through to the bottom-line. 
"Key policy announcements include: a package of 'cost of living' measures, including lower energy bills and higher welfare payments, increased funding for health, modest tax reforms, measures to move the NDIS onto a more sustainable footing, increased funding of defence, a focus on housing and a range of cultural activities."
Looking ahead to future years
"For 2023/24 the budget is expected to be back to a small deficit of $A13.9bn (-0.5 per cent of GDP), well down from the previous estimate of $A44bn (1.8 per cent of GDP). Economic parameter changes have improved the budget bottom-line for the coming year by $A42.15bn, while policy decisions have added $A12bn.
"For the years out to 2026/27 the budget deficits return, but are now expected to range 1.0-1.3 per cent of GDP. These deficits are lower than the previous estimates for deficits of 1.8-2 per cent of GDP and are a welcome development. However, these lower deficit projections partly rely on an increase in the potential GDP growth rate in the near-term due to expected higher population growth and participation."
No change to CBA economic forecasts, including return to target inflation rate
"The move to surplus in 2022/23 represents a fiscal contraction that is helpful in moderating the inflation pulse through the economy. But the move back to deficit in 2023/24 represents a loosening of fiscal policy. On balance we have not changed our inflation forecast and continue to see a return to inflation within the 2-3 per cent target my mid-2024. The other economic forecasts in the Budget are consistent with our own view that the pace of economic growth will slow meaningfully in the year ahead and the unemployment rate will edge higher," comments Mr Halmarick.
Source link:https:https://www.commbank.com.au