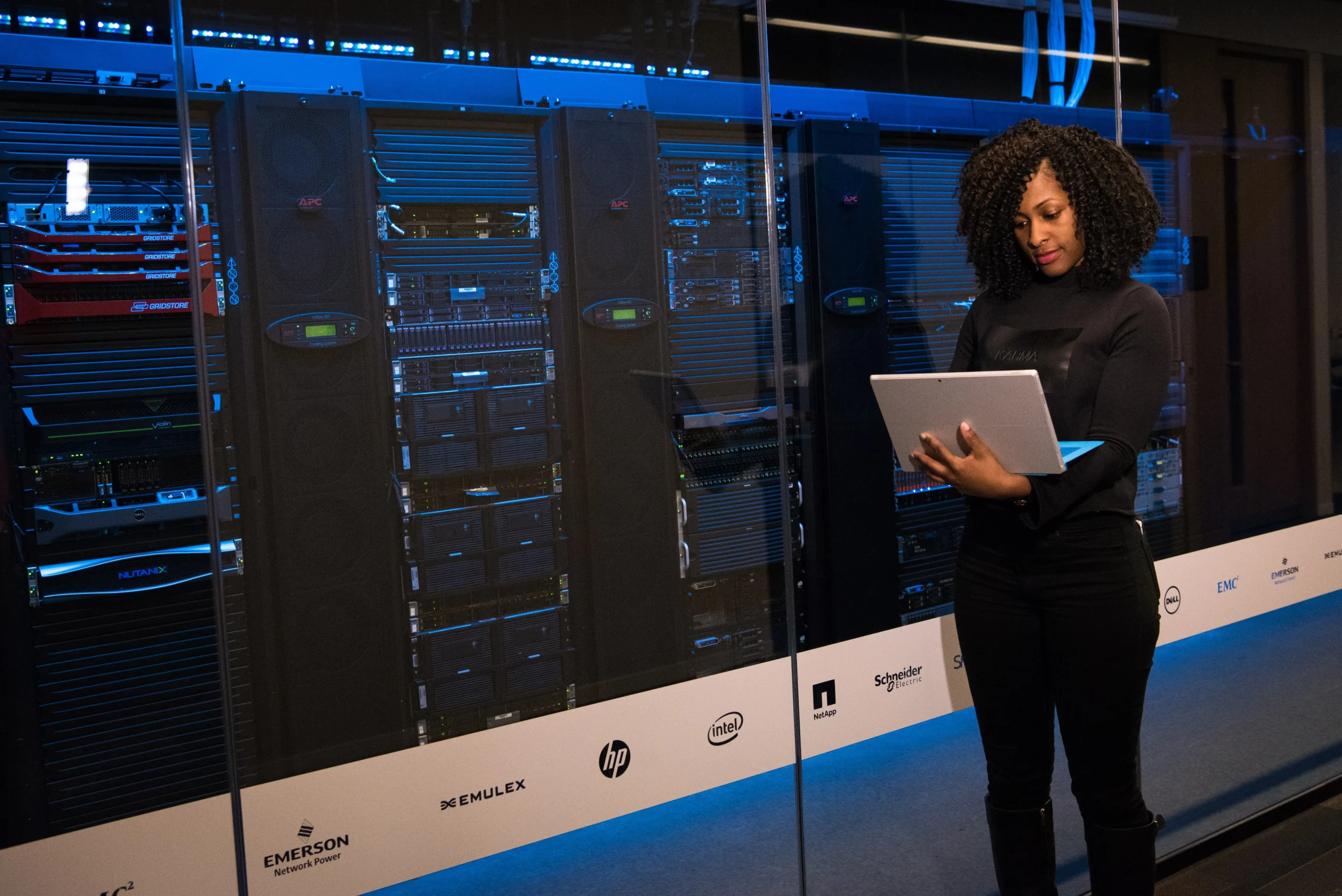 Equinix has launched a new data center in Dubai, in the United Arab Emirates.
The first phase of the new facility, known as DX3 and located on the same campus as DX1, offers capacity for 900 racks. The company said it has invested $60 million in this phase.
Once fully built out, the new site will provide 1,800 cabinets of capacity across two phases or a total footprint of 12,000 square meters (135,000 sq ft), making it Equinix's largest data center in the region.
"Equinix is committed to building a more sustainable digital future for all and is already the beating heart of the UAE's digital economy," said Kamel Al-Tawil, managing director, Equinix MENA. "DX3 is poised to facilitate connectivity and accelerate digitalization across the region, and we will continue to play a role in enabling the country to achieve its digital potential and provide organizations in the Middle East with an all-new platform for digital transformation, innovation, and growth."
Located in the Dubai Production City, Equinix's DX1 facility offers 5.6MW of capacity across 40,900 sq ft. The company entered the UAE in 2012 after acquiring the newly-built data center. DX2 launched in 2017. The company also operates a facility in Abu Dhabi.
Source link:https://www.datacenterdynamics.com/