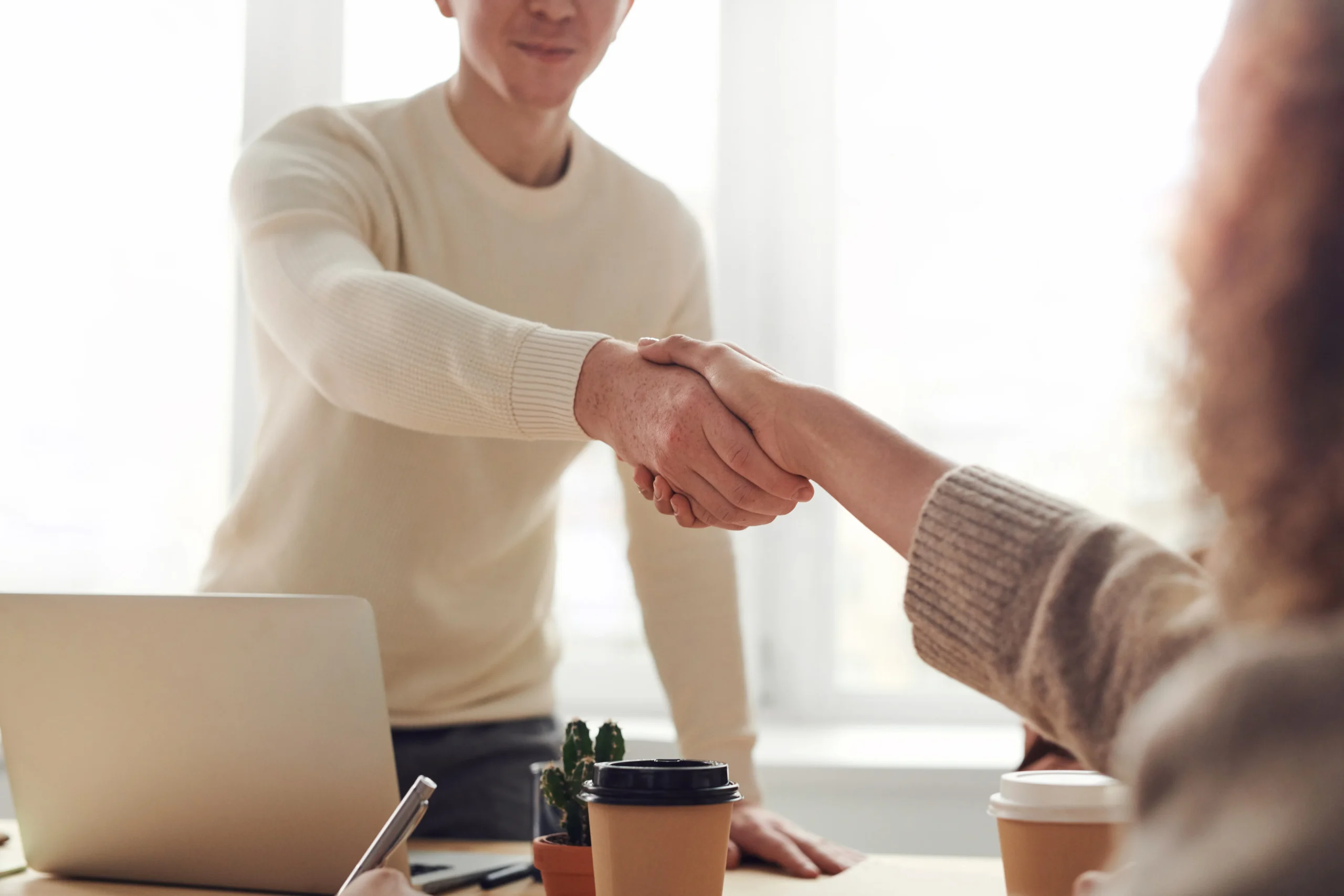 Coveo Relevance platform now available in the AWS Canada Central region
Coveo, a player in the field of artificial intelligence (AI) platforms, recently announced that its Canadian customers can now access the Coveo Relevance platform in the Amazon Web Services (AWS) Canada Central Region.
The region is a grouping of several Amazon data centres located in Montreal. This will allow Coveo to offer customers with regulatory, compliance or other data residency preferences the ability to securely store data in Canada.
"As Canadian businesses adopt cloud and AI solutions at an accelerated pace, they're looking to get more from their data, faster," said Eric Gales, country director, AWS Canada. "The Coveo Relevance Cloud AI platform, combined with AWS, will help Canadian businesses optimize costs, increase agility, innovate faster, and do more with data, while keeping it in-country."
Offsec expands global partner program
OffSec, which specializes in cybersecurity workforce development and learning, this week announced the expansion of the OffSec Global Partner Program, which it said includes a range of new features designed to empower and support partner organizations.
First launched in April 2022, it originally contained three partner types: channel, learning, and education partners, and was then expanded to include distributors and managed security service providers (MSSPs). Three more are now being introduced:
Government Partners– Enabling government resellers, learning partners, and prime contractors to deliver OffSec offerings and live training to government agencies and institutions.
Alliance Partners– Partnering with global financial and consulting organizations to expand their cybersecurity knowledge for internal and client needs.
Strategic Accounts– A membership for large global enterprise customers. Loyal members will receive benefits and incentives.
New cloud-based Wi-Fi platform launches
U.K.-based provider of wireless ISP services GlobalReach Technology has announced Trusted WiFi, a cloud-based Wi-Fi platform designed for managed service providers (MSPs) and broadband carriers to launch Wi-Fi services quickly for their customers.
The solution features a brandable captive portal, choice of authentication methods, and anonymised data capture and analytics as well as hardware support and management. It seeks to support thousands of enterprise-grade services from a single dashboard, reducing cost and time-to-market.
"We are already a trusted provider for many partners, supporting them at scale with millions of weekly sessions at over 45,000 venues," said Sara Lupori, chief product officer. "Trusted Wi-Fi includes everything needed to design and deliver a robust service, using any Wi-Fi infrastructure, in minutes."
The new platform will be available through GlobalReach's partners who provide wireless infrastructure services.
Darktrace appoints Kozup as chief marketing officer
Cyber security vendor Darktrace has announced the appointment of Chris Kozup as chief marketing officer (CMO). He will join the executive management team on June 6, and report to company chief executive officer Poppy Gustafsson.
Kozup joins Darktrace from Zscaler, where he served as the CMO and was responsible for global marketing strategy and execution across a team of marketing and sales development professionals.
"Organizations of all sizes continue to face the challenges of a growing number of cyber security threats – increasing in both frequency and complexity," he said. "Darktrace offers a unique approach to mitigating such risks by using the power of self-learning AI to better detect and remediate novel cyber security threats."
Equinix launches AWS Direct Connect service at its TR2 facility
Equinix Canada, an Amazon Web Services (AWS) partner, this week launched AWS Direct Connect at its downtown Toronto data centre facility known as TR2.
According to a release, through its status as an AWS Direct Connect provider, "Canadian businesses will have access to a dedicated, high-speed, low-latency and secure network connection to AWS services through Platform Equinix via TR2, making it easier to manage their cloud workloads and applications.
"This will allow businesses to drive innovation by streamlining operations, increase processing potential and reduce network and application wait times."
Andrew Eppich, managing director of Equinix Canada, said the new offering "gives our customers access to nearby architectural options to modernize their IT infrastructure in a secure and resilient way. This also means, they can easily deploy cutting-edge applications that leverage advanced technologies like artificial intelligence and machine learning."
Time to sign up for the 39th edition of the CCCGC
The Canadian Computer Charity Golf Classic (CCCGC) taking place Sept. 7 is a premier golf tournament that brings the computer industry together to help raise funds for two worthy causes: Easter Seals Ontario and Princess Margaret Hospital.
Celebrating its 39th anniversary this year, the event is a perennial sellout, hosting an estimated 300 golfers who represent more than 100 corporations from the Canadian and the U.S. technology sectors.
It is taking place at Lionhead Golf and Conference Centre, and sponsorships and foursomes are still available. Move quickly to get your place before they sell out.
Source link:https://channeldailynews.com/