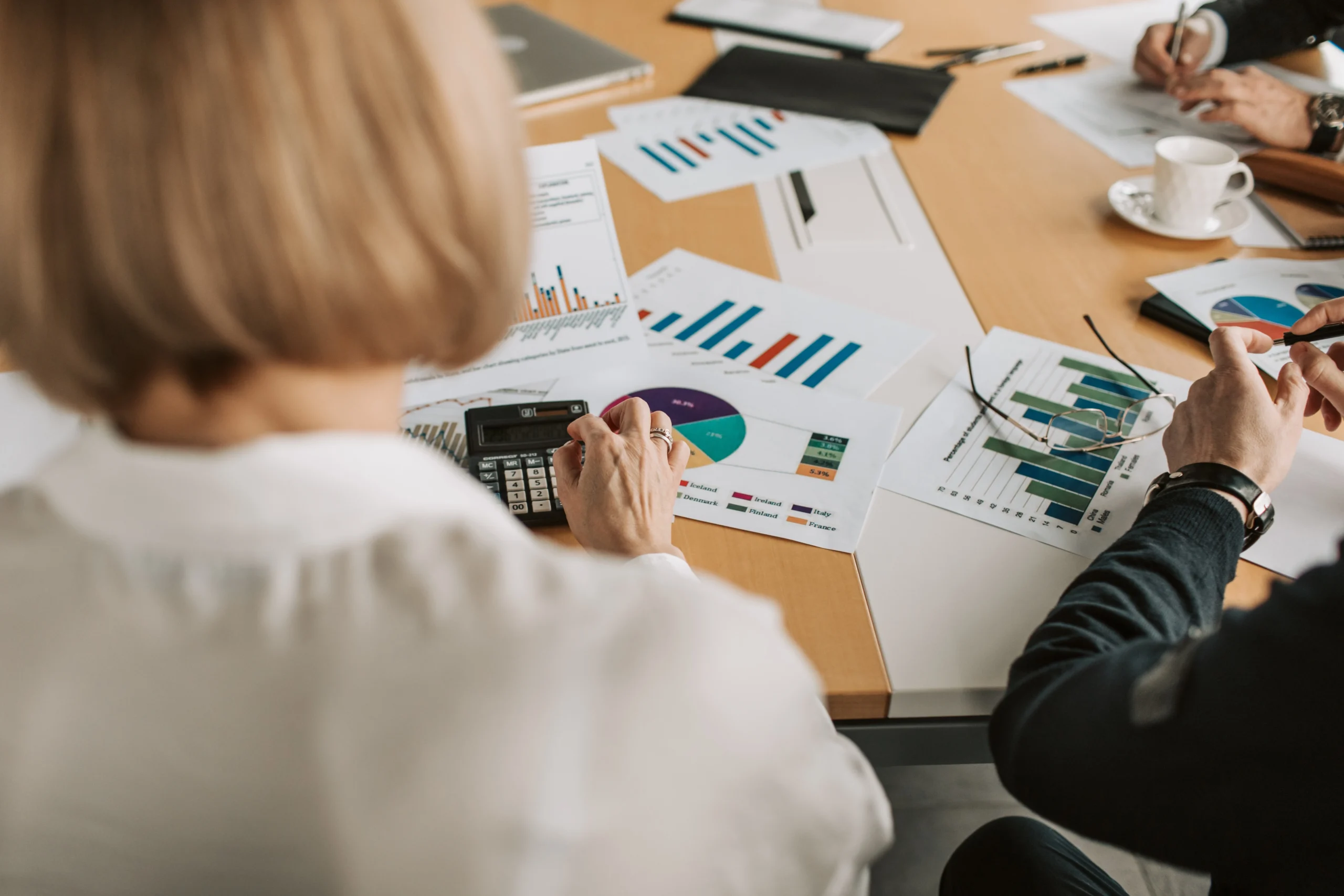 Dynamic Yield by Mastercard,announced it has been positioned both highest and furthest in the 2023 Gartner® Magic QuadrantTM for Personalization Engines* based on its ability to execute and completeness of vision. This marks the third consecutive year that the company has achieved the coveted position, and the sixth year it has placed in the Leaders quadrant.  
"Innovative technology not only closely reflects the demands of a changing world, but also anticipates and rapidly responds to its next move," said Ori Bauer, CEO of Dynamic Yield. "This is the approach we've taken to our product development and offerings since the very beginning, and we're thrilled to have our philosophy and efforts validated and recognized year after year by the industry."
Dynamic Yield was evaluated alongside nine other solution providers in the space, receiving the highest Critical Capabilities score for Testing (4.4/5) and Digital Commerce Use Cases (4.03/5) within the Gartner® companion 2023 Critical Capabilities for Personalization Engines research.**
As part of the evaluation criteria, Dynamic Yield also received positive customer reviews. On October 25th, 2022, one Gartner® Peer InsightsTM reviewer wrote, "A cutting-edge optimization platform which helps deliver enriching customized customer experiences by activating data from sources to drive sales. Dynamic Yield's experience OS provides highly efficient algorithmic ways to match customer needs and product offerings."
Why Dynamic Yield believes it has remained a Leader in Personalization Engines:
Other exciting developments over the last year include Affinity Allocation for scalable 1:1 targeting; CopywriteML, a tool that automatically suggests diverse copy ideas for personalization campaigns; a series of interactive chatbot-based recommendation templates; and more. Dynamic Yield also received additional recognitions across customer-rated categories, from G2 (Winter, Spring, and Summer Leaders in A/B Testing and Personalization), TrustRadius (2023 Tech Cares Award), and Gartner (Peer Insights Customers Choice Award).
To download a complimentary copy of the report, visit: dynamicyield.com/guides/gartner/
**Gartner, Critical Capabilities Personalization Engines, 12 September 2023, Jason McNellis, Joseph Enever, Ant Duffin
 ***Gartner Peer Insights content consists of the opinions of individual end-users based on their own experiences, and should not be construed as statements of fact, nor do they represent the views of Gartner or its affiliates. Gartner does not endorse any vendor, product or service depicted in this content nor makes any warranties, expressed or implied, with respect to this content, about its accuracy or completeness, including any warranties of merchantability or fitness for a particular purpose.
Source link:https://www.mastercard.com/