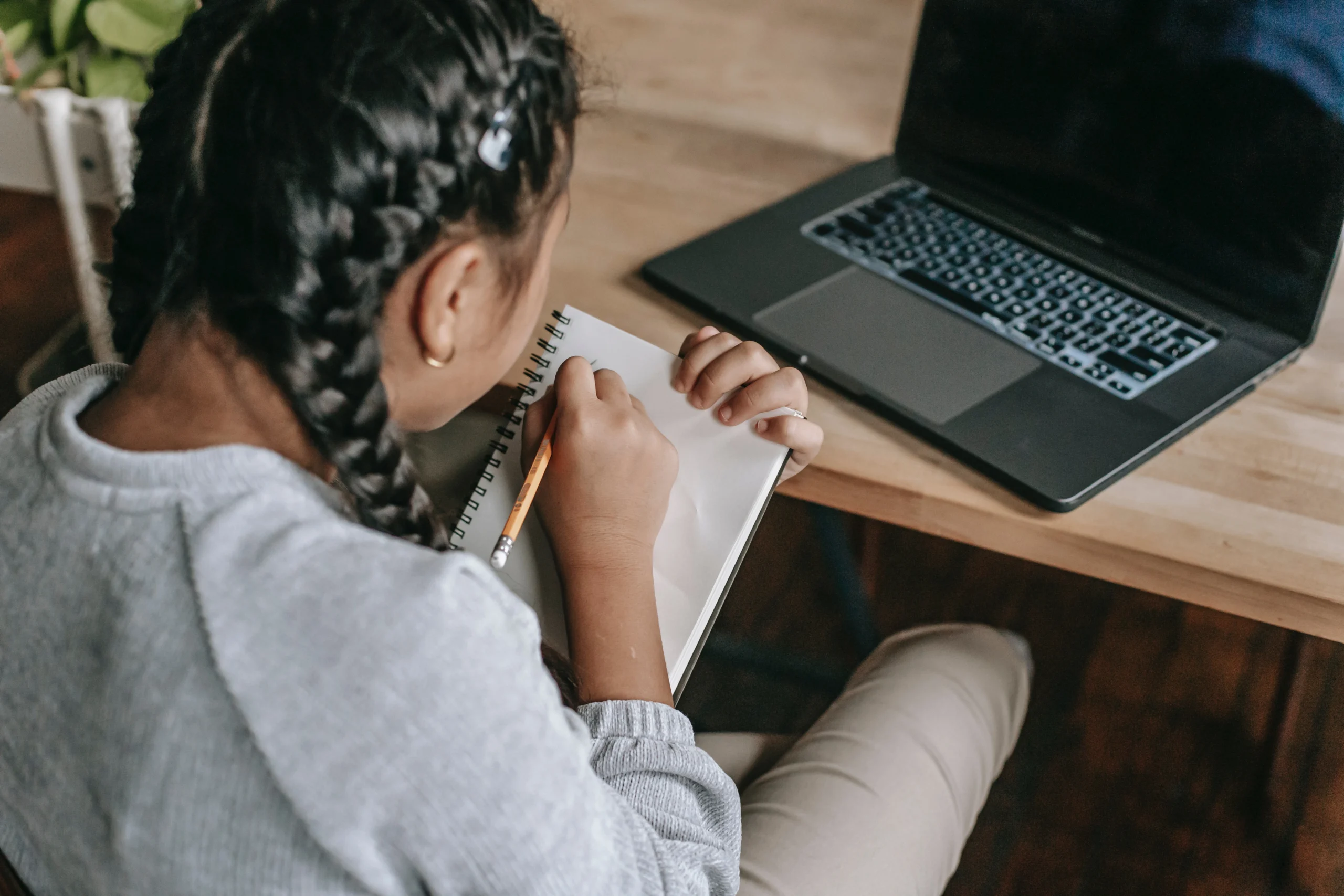 On 13th September 2023,the British Columbia Institute of Technology (BCIT) and Mastercard are proud to announce a partnership that will provide critical funding assistance for students in the School of Computing & Academic Studies, as well as advance research in cybersecurity and Artificial Intelligence (AI), focused on digital trust.
"BCIT is a post-secondary leader in delivering applied, hands-on education that prepares students to create innovative solutions for their communities and the world," said Dr. Jeff Zabudsky, President of BCIT. "This partnership with Mastercard expands critical research in the growing field of cybersecurity, and importantly, strengthens the supports available for students to succeed while at BCIT."
Mastercard is committed to building partnerships through the Global Intelligence and Cyber Centre of Excellence at its Vancouver Tech Hub that will drive cybersecurity innovation, improve digital trust, and develop Canada's talent pipeline with leading academic institutions. These investments will keep Canada at the forefront of global innovation for generations to come.
"With the rapid advancement of digital technology comes increased risk, which is why it's crucial to continue to invest in safety and security, and build trust between users and systems," said Sasha Krstic, President of Mastercard in Canada. "Partnerships like this one with BCIT allow for much-needed industry collaboration on cybersecurity, helping to ensure we're able to anticipate and protect against future threats to our digital economy."
Mastercard's investment will support BCIT students through the Mastercard Computing Technology Awards. Three students studying in the fields of computer systems, computer sciences, and cybersecurity are eligible for awards of up to $20,960. As part of Mastercard's commitment to build a more diverse technological workforce, students from an underrepresented group will be given preference.
Dr. Aaron Hunter, Faculty in the BCIT School of Computing, has been named the first Mastercard Chair in Digital Trustat BCIT and will lead the development of faculty and student research activities in this important and emerging field. Dr. Hunter holds a Ph.D. in Computing Science from Simon Fraser University. His research interests lie at the intersection of Artificial Intelligence and Information Security. Along with his academic research, Dr. Hunter has also worked in the private sector as a software developer and an industrial research analyst.
In a world where cybercrime is dramatically increasing, systems are reliant on software calculating whether financial transactions can be trusted. Once a fraudulent transaction is detected, it can take significant time and effort to trace the origin – and during this time, there is a risk of further damage. Dr. Hunter's research takes real world problems like this and explores how AI can be used to not just speed up that process but build up defenses.
"Thanks to the support from Mastercard, we will be able to continue the research and development in this critical area of cybersecurity," said Dr. Aaron Hunter, Mastercard Chair in Digital Trust, and Director of the Centre for Cybersecurity at BCIT. "We know we need to help shut fraudulent transactions down faster to protect vendors, clients, and banks, and Artificial Intelligence can play a key role in that work."
This partnership with BCIT builds on the commitment Mastercard has to Canada's innovation and technology landscape and is an extension of the $510 million investment in the Global Intelligence and Cyber Centre of Excellence in Vancouver. Facilitating cyber solutions for the payments' ecosystem globally, the Centre of Excellence develops cutting-edge digital solutions that incorporate machine learning, biometric identification, and artificial intelligence, while providing job opportunities for new talent that Mastercard is currently recruiting.
Source link:https://www.mastercard.com/