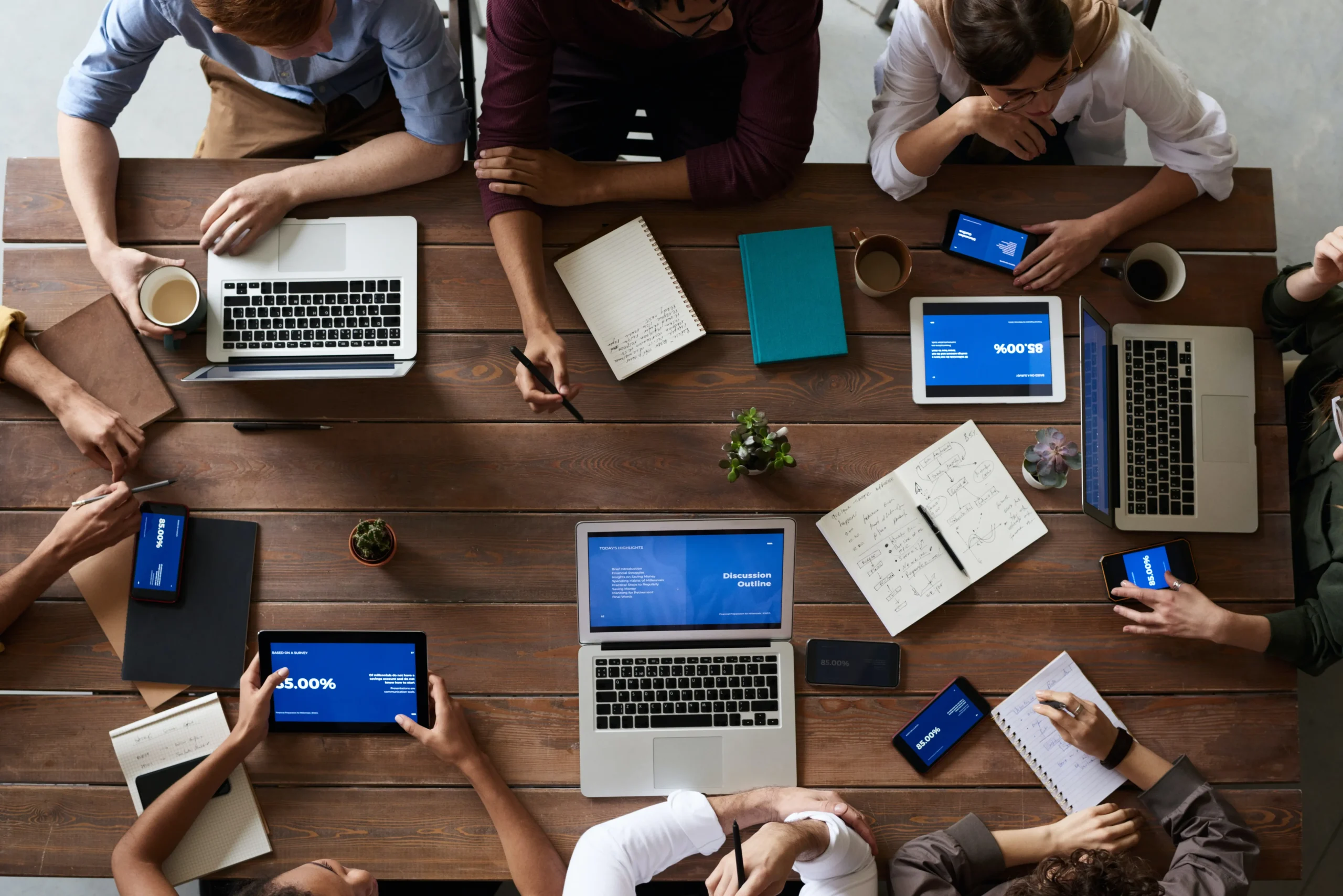 The CommBank Household Spending Intentions (HSI) Index rose 3.1 per cent in original terms in May and recovered April's public holiday-induced decline, but with clear evidence of weakening discretionary spending.
Health & fitness, Home Buying and Transport led the spending categories with increases over the month, with Motor Vehicles again recording elevated activity due to higher imports and sales.
Continued growth in public transport spending reflected more employees returning to the office and saving money by leaving the car at home. Higher childcare spending also suggests working parents are needing to work more hours to manage the increased cost of living. Recent ABS data shows the number of people holding multiple jobs edged to a record high in the March quarter.
Tightness in consumer wallets was also reflected in continued weak discretionary spending, with a marked pullback in Travel spending (down 6.2 per cent) and Entertainment spending weak (down 8.4 per cent). Retail spending was also soft, with food one of the only categories to increase while department store and clothing spending both fell.
Commonwealth Bank of Australia Senior Economist Belinda Allen said a decline in CommBank HSI Index's annual growth rate to 4.7 per cent and below inflation of 6.8 per cent suggests real spending is falling – especially when strong population growth is taken into account.
"The strength of the CommBank HSI in May was partly driven by a bounce back after the string of public holidays in April including the Easter break. The categories that generally fell the most in April rose the most in May. However there was a real drop in discretionary spending following its weakness over recent months, with falls in travel and entertainment spending in May and both categories tracking lower than this time last year.
"Consumer spending is generally weak and we expect it will slow further given the RBA's interest rate rises and with more on the horizon. We're seeing signs of people cutting spending where they can, for instance more people using public transport to get to work to save on petrol and car park costs. Higher childcare spending also indicates working parents are needing to work more hours to make ends meet," Ms Allen said.
Following last week's Reserve Bank of Australia 25bp cash rate increase to 4.1 per cent, CBA's economics team expects one further 25bp increase by the RBA in August to a peak rate of 4.35 per cent – with a potential additional rise in July.
The CommBank HSI Index combines analysis of CBA payments data (Australia's largest consumer spending data set covering approximately 40 per cent of payment transactions), loan application information and Google Trends publicly available search activity data. To access this powerful insight into spending trends.
Source link:https://www.commbank.com.au