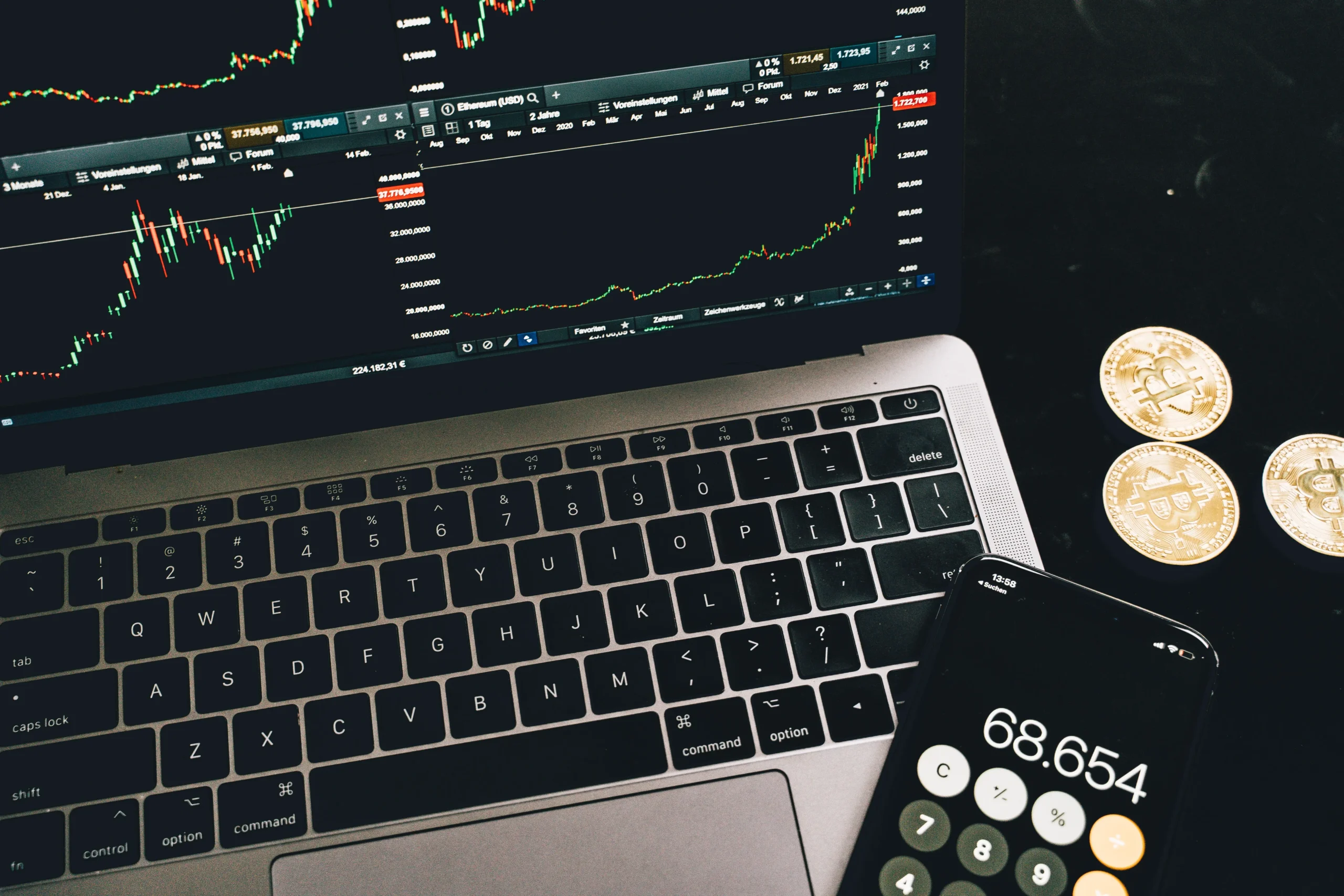 CommSec is making it easier for more Australians to start their investing journey with the launch of a range of new features, including a new online international share trading platform offering a fast account set-up experience, easy access to 13 equities markets and brokerage rates from USD$5.
This service is initially offered through CommSec's website, providing seamless access to stock quotes, funds transfer and online trading. Mobile international share trading will also be available shortly via the CommSec app, with plans to integrate the service into the growing investor functionality of the CommBank app.
CommSec Executive General Manager Richard Burns said: "CommSec's purpose is to empower more Australians to grow their wealth and the launch of our new international share trading platform is fantastic news for our 2.7 million customers who will now be able to more easily invest in international equities.
"This new platform offers investors a fast account set-up process and seamless access to online share trading in 13 international equity markets including the US, Canada, Japan and UK. We have also reduced brokerage rates to start from just USD$5 for US equities.
"The recently published ASX 2023 Australian Investor Study shows more Australians are investing directly in international shares than ever before. International share trading is particularly popular with younger investors who comprise over half our new account openings, so we expect our new platform will be really well received."
The brokerage fee for Australian equities has also been cut to $5 for trades of up to $1,000, with competitively tiered pricing for higher value trades. CommSec's low brokerage fees now enable customers to trade on both the Australian and international share markets from $5 and invest in ETFs through the CommBank app and CommSec Pocket from just $2.
"The introduction of our new and competitive brokerage rates further demonstrates our commitment to provide more value for our customers. With financial pressures increasing for many, we're pleased to be supporting the next generation of investors with both value and the recognised functionality of Australia's leading online broker," Mr Burns said.
CommSec continues to build its position as Australia's market leader for Exchange Traded Funds investment, attracting over 420,000 customers and $1.6 billion of funds invested since the ETF dedicated CommSec Pocket app launched in 2019. Now available to all CommBank customers via the CommBank app, CommSec Pocket is adding three new ETFs to its current range of seven funds: 'Global Diversified' (Betashares Diversified All Growth), 'Aussie Sustainability' (VanEck MSCI Australian Sustainable Equity) and 'Aussie Corporate Bonds' (Betashares Australian Investment Grade Bond).
CommSec is Australia's leading online broker, offering the best mobile trading solutions for self-directed retail investors and has been recognised for its category leading features, having been awarded 'Best Feature Packed Bank Online Broker' for 16 years running by Money Magazine. CommSec is a subsidiary of the Commonwealth Bank of Australia. For more information, visit: commsec.com.au
Disclaimer: The information has been prepared without taking into account the objectives, financial situation or needs of any particular individual. For this reason, any individual should, before acting on this information, consider the appropriateness of the information, having regards to the individual's objectives, financial situation or needs, and, if necessary, seek appropriate professional advice. You can view our product Terms and Conditions, Product Disclosure Statement, Best Execution Statement and Financial Services Guide here, and should consider them before making any decision about these products and services.
Source link:https://www.commbank.com.au/