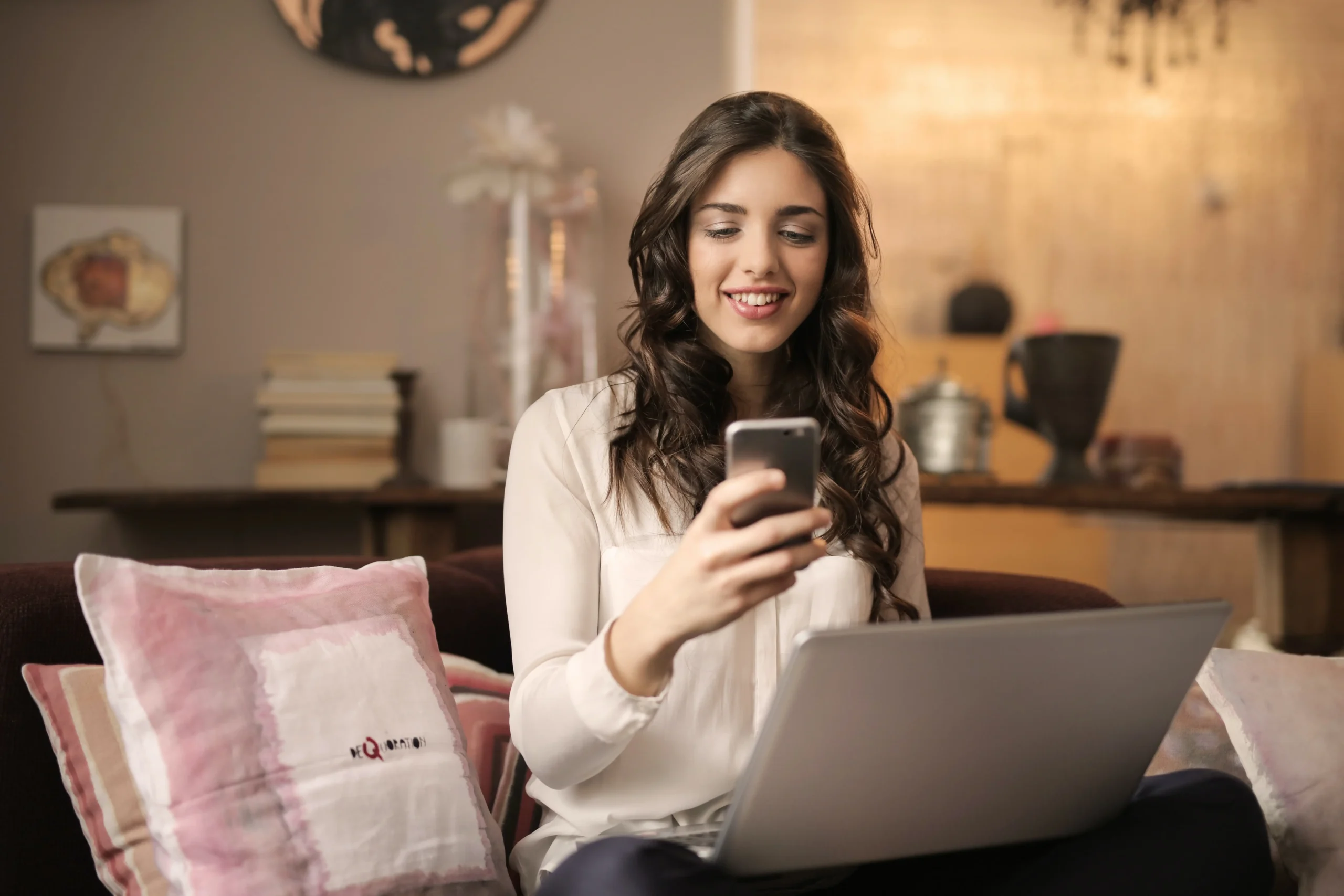 Commonwealth Bank has today announced an optimised digital functionality to make it easier and quicker for customers to refinance their home loan online.
The new digital refinance application is available as CommBank research reveals that one in three Australian homeowners would consider refinancing if the process was simple and fast. 
According to the research, additional features that would make Australian homeowners consider refinancing include the ability to pay off their loan sooner (31 per cent) and the ability to easily make changes to their repayments (22 per cent).
Customers looking to refinance can now not only commence and submit an application online, but can complete additional steps such as ID, consent, serviceability and credit assessment. Customers are then connected with a Home Lending Specialist to finalise and progress their applications.
Executive General Manager of Home Buying at CBA, Michael Baumann, said the new functionality was born out of the drive to create a more seamless experience for customers when refinancing.
"Our Digital Refinance application means customers have the option to progress their online application much further than what was previously possible, enabling them to complete a large portion of the application process directly online," Dr Baumann said.
"The improved self-service functionality means that when a customer is connected with one of our Home Lending Specialists, we are able to progress applications more quickly because we have most of the required information to assess a customer's suitability for refinancing. This enhanced functionality helps to make the process of refinancing to CommBank simpler and faster for our customers.
"While the Digital Refinance application means that customers can complete a large portion of their application online, it retains the important role of a Home Lending Specialist, which we know adds value for many customers. Our research found that close to one in five Australian homeowners would consider refinancing if they could talk to a lending specialist for support along the process," Dr Baumann added.
When it comes to what Australians are looking for from their home loan, the research showed that 74 per cent of Australians are looking for more flexibility in their home loan. When asked how they wished their home loan was more flexible, half said they'd like to be able to pay less interest with multiple offset accounts, and more than a third said they would like to be able to change their repayment date to align with when they get paid. A further 30 per cent said they would like the ability to adjust their home loan repayment frequency and amount online or via an app.
"We can see from our research that Australian homeowners are looking for more flexibility from their home loan, which is something we strive to offer. Our aim for customers looking to refinance to CommBank is that our digital refinance application will provide a seamless experience," Dr Baumann said.
Source link:https://www.commbank.com.au/