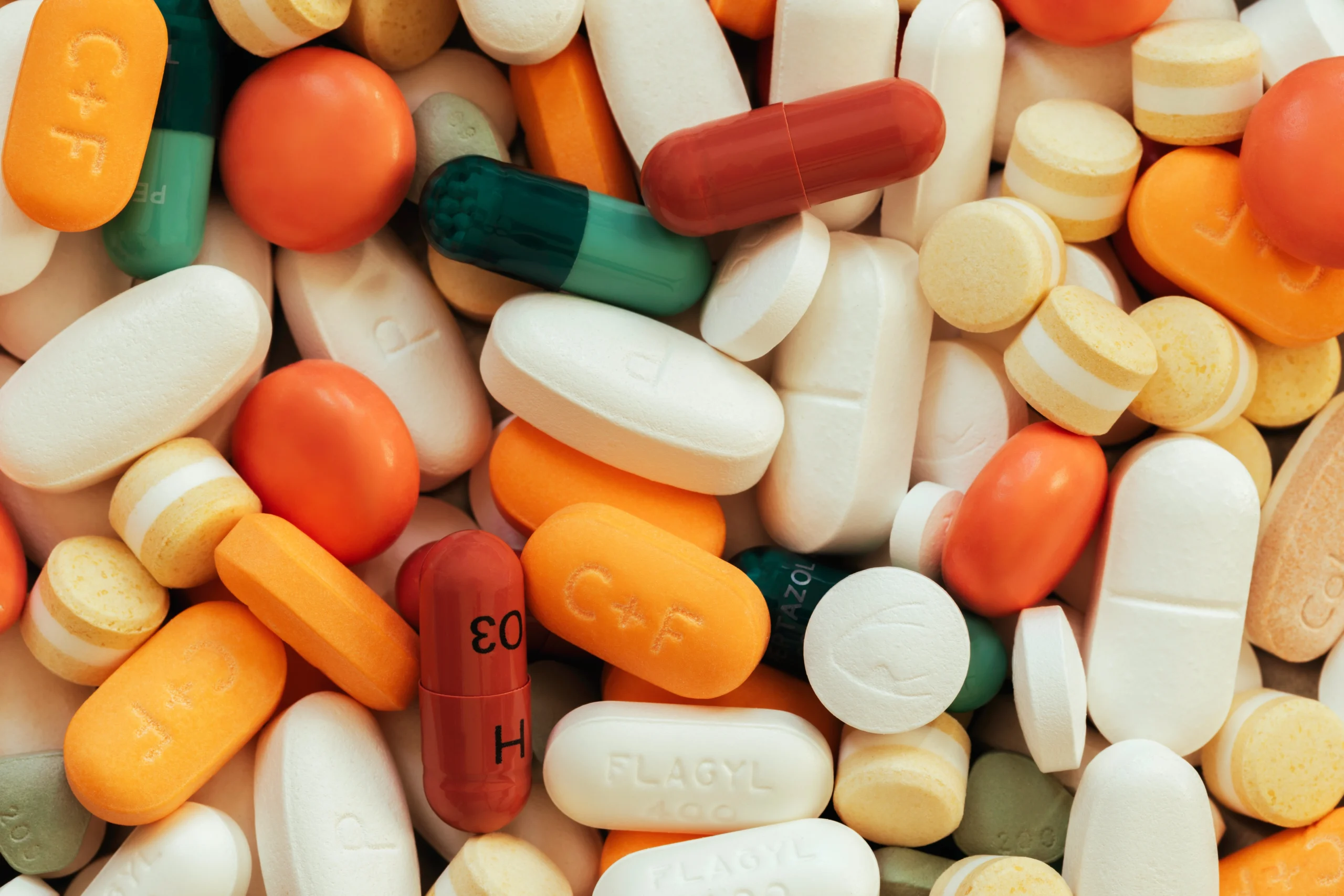 Cigna Pharmacy Management, which supports Cigna Healthcare's plans with integrated medical and pharmacy benefits, is adding four biosimilars to HUMIRA as preferred products on its formularies.
Cigna Healthcare has long advocated for the approval and adoption of biosimilars. The addition of new biosimilars products to our formularies will support greater patient access and choice while helping to drive greater affordability for clients and customers.
"Cigna Healthcare is committed to driving greater value and lower costs where clinically appropriate for our customers and clients, and expanding access to treatment options for people that need specialty medications is core to that commitment," said Katy Wong, chief pharmacy officer, Cigna Pharmacy Management. "By placing clinically effective biosimilars on our formularies in the same position as HUMIRA, we're ensuring that physicians and patients have choice and flexibility, as well as lower health care costs through healthy competition."
Effective Sept. 1, 2023, Cigna Healthcare will prefer the following biosimilar products alongside HUMIRA on its national preferred, standard, performance, and legacy commercial formulariesThis link will open in a new tab.:
Cyltezo (Boehringer Ingelheim), the first FDA-approved interchangeable biosimilar to HUMIRA, low-concentration formulation.
Adalimumab-adaz (Sandoz), high-concentration formulation, unbranded.
Hyrimoz (Sandoz), high-concentration formulation.
In addition to the preferred biosimilar products above, Cigna Healthcare will also add Hadlima (Organon), both high- and low-concentration formulations, as preferred alongside HUMIRA on its value, advantage, and total savings formularies.
In 2022, Cigna Pharmacy Management, which manages pharmacy benefits for Cigna Healthcare, announcedThis link will open in a new tab. its intention to cover biosimilars to HUMIRA, which are FDA-approved, safe, and clinically-similar alternative treatments. Cigna Healthcare integrated clients that use Cigna Pharmacy Management for their pharmacy benefits are expected to achieve significant savings as biosimilars like these are added to formularies. According to research by EvernorthThis link will open in a new tab., The Cigna Group's health services business, it's estimated that competition created with biosimilars can save the U.S. $225 billion to $375 billion in total pharmacy spend over the next decade.
About Cigna Healthcare
Cigna Healthcare is a health benefits provider that advocates for better health through every stage of life. We guide our customers through the health care system, empowering them with the information and insight they need to make the best choices for improving their health and vitality. Products and services are provided exclusively by or through operating subsidiaries of The Cigna Group (NYSE:CI), including Cigna Health and Life Insurance Company, Connecticut General Life Insurance Company, Evernorth Health companies or their affiliates and Express Scripts companies or their affiliates. Such products and services include an integrated suite of health services, such as medical, dental, behavioral health, pharmacy, vision, supplemental benefits, and others.
Source link:https://newsroom.cigna.com/