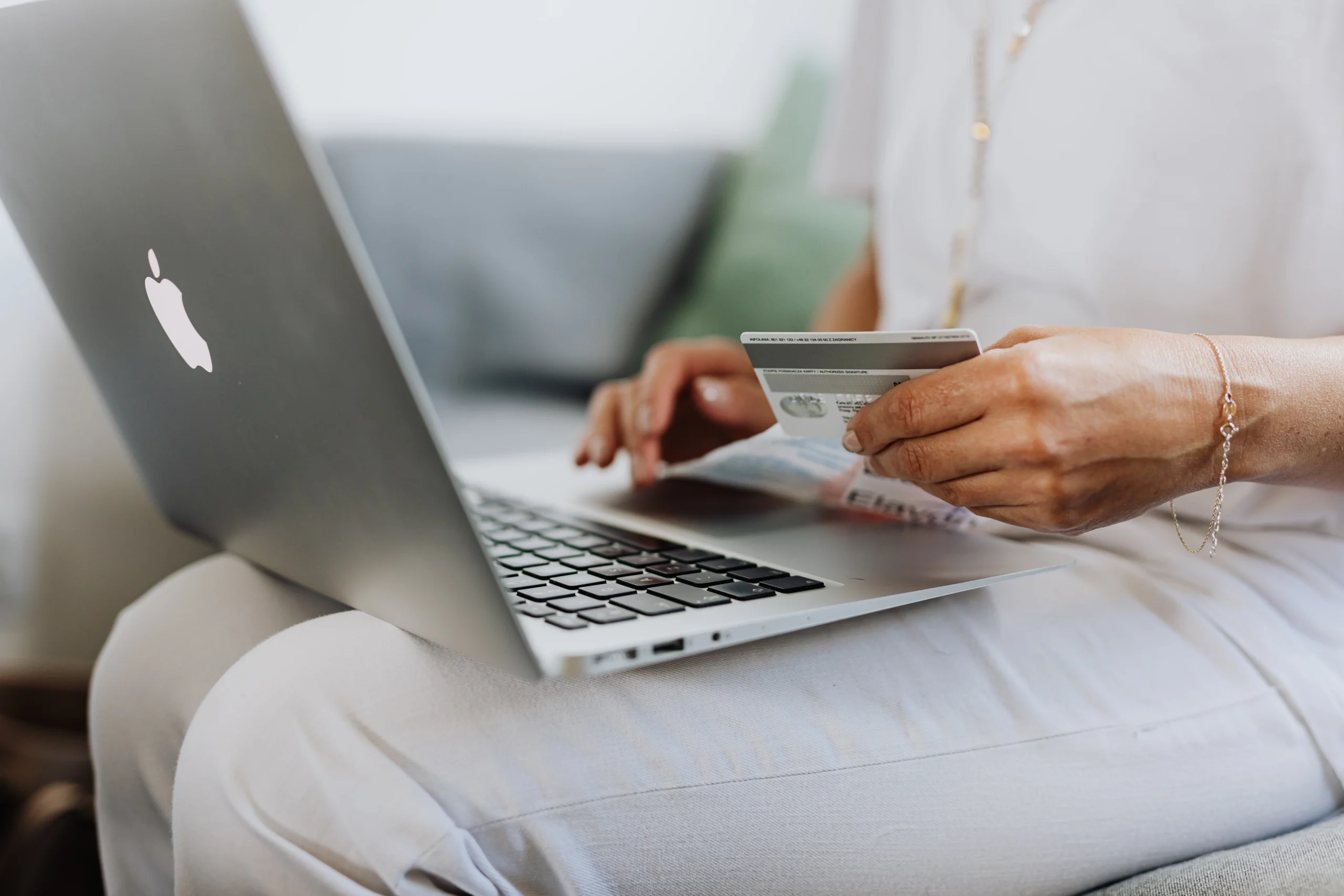 The transaction is part of an effort by Allianz to streamline its operations.
---
Downloads
Related information
The Allianz Group, one of the world's leading insurers and asset managers, announced today that it had completed a transaction regarding the sale and transfer of its operations in Lebanon to Global Gate Capital (GGC Group), a leading Asset Manager, as the Munich-based group streamlines its operations.
"In GGC Group, we have found a trusted partner for our customers and employees in Lebanon," says Chris Townsend, Member of the Board of Management of Allianz SE, Global Insurance Lines & Anglo Markets, Iberia & Latin America, Middle East, Africa.
Allianz Group's solvency capitalization and cash position are not affected.
Source link:https://www.allianz.com/