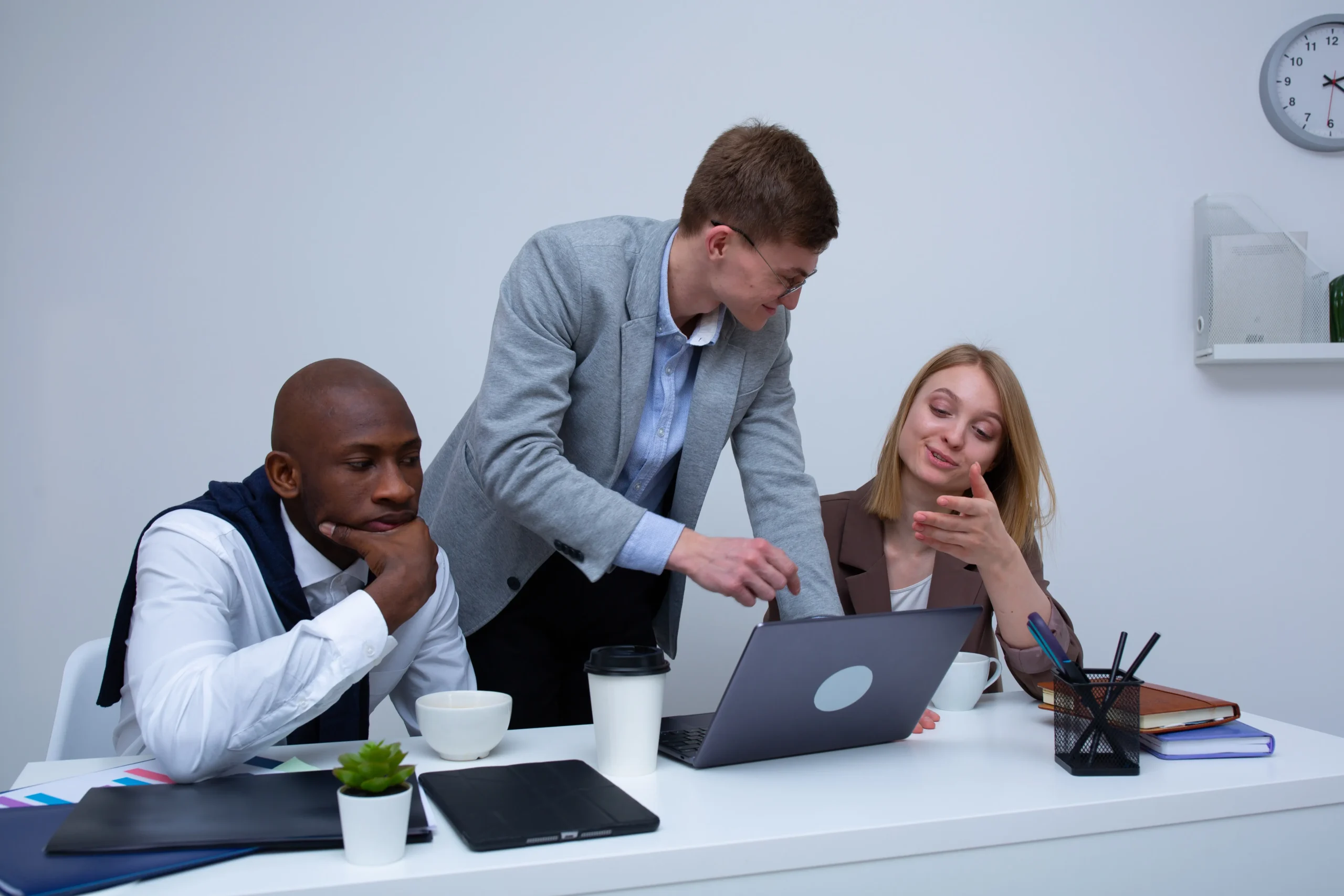 Bank of America today announced that it has committed more than $500 million in equity investments to minority- and women-led funds, more than doubling its initial $200 million commitment.
The bank has committed equity to more than 150 funds, which to date have invested in over 1,000 companies that span 40 states. These companies are led by 1,500 diverse entrepreneurs and employ over 21,000 people.
"We work across our company to address critical needs in our communities, including the lack of access to capital that diverse business owners face as they start or grow their businesses," said Tram Nguyen, Global Head of Strategic and Sustainable Investments at Bank of America. "We want to empower the talented fund managers who keenly understand how to identify and support those business owners. Each time we support a minority- or women-led fund, they in turn support diverse entrepreneurs, which ultimately helps us toward achieving our goal to advance racial equality and economic opportunity."
Zeal Capital Partners, founded by Nasir Qadree, provides overlooked founders with the resources they need to scale towards their next stage of growth. This includes being an early investor in Esusu, now one of the few Black-owned unicorns, which provides tools to help immigrants and minorities to provide rent reporting and data solutions for credit building.
Not only are fund managers breaking down barriers themselves, but they are also investing in companies looking to catalyze change.
Chingona Ventures, led by General Partner Samara Hernandez, was the only active fund in the Midwest started and led by a Latina at the time of Bank of America's investment. The fund targets founders with unique backgrounds creating businesses in markets that are often overlooked, like Papaya, a bilingual STEM tutoring organization to close the educational gap for underserved students.
Bank of America continues to innovate and expand the capital and resources entrepreneurs and small business owners of all backgrounds need to help fuel economic growth in their communities. More on Bank of America's work in supporting diverse funds and entrepreneurs can be found at https://business.bofa.com/en-us/content/investing-in-minority-and-women-led-funds.html.
Bank of America
Bank of America is one of the world's leading financial institutions, serving individual consumers, small and middle-market businesses and large corporations with a full range of banking, investing, asset management and other financial and risk management products and services. The company provides unmatched convenience in the United States, serving approximately 68 million consumer and small business clients with approximately 3,900 retail financial centers, approximately 15,000 ATMs and award-winning digital banking with approximately 56 million verified digital users. Bank of America is a global leader in wealth management, corporate and investment banking and trading across a broad range of asset classes, serving corporations, governments, institutions and individuals around the world. Bank of America offers industry-leading support to approximately 3 million small business households through a suite of innovative, easy-to-use online products and services. The company serves clients through operations across the United States, its territories and more than 35 countries. Bank of America Corporation stock (NYSE: BAC) is listed on the New York Stock Exchange.
Source link:https://newsroom.bankofamerica.com/