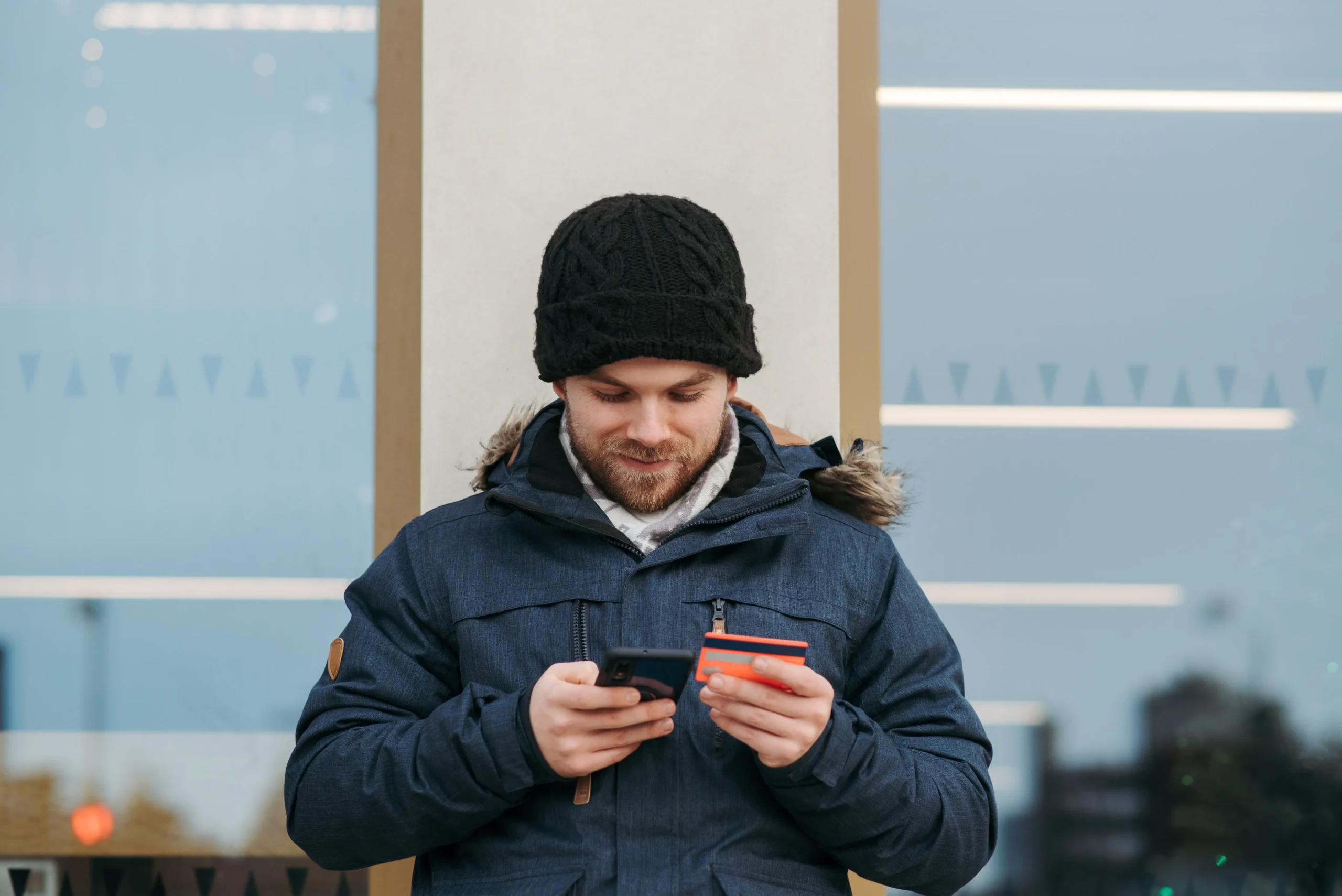 Bank of America is announcing the launch of its award-winning, alias solution, Global Digital Disbursements to its commercial clients holding deposit accounts at the bank's branch in Canada. Global Digital Disbursements facilitates the processing of multiple B2C payments and C2B collections where the identifier is the person's email address or mobile phone number. The solution is both a cost efficient and customer-friendly payments option for companies wanting to replace cash or cheque payments.
"We are pleased to be the first U.S. bank in Canada to offer both C2B Request for Pay and B2C payment flows through this digital solution," said Leslie Konecny, head of Product for Global Transaction Services (GTS), Canada at Bank of America. "This is a milestone for Bank of America in Canada, as we continue to meet the evolving digital needs of our multinational clients, providing them with enhanced speed, flexibility and transparency to manage their payment and receipt flows."
In Canada, the solution is being offered via Interac e-Transfer®, a money movement solution offered by Interac Corp., an organization that provides payment and value exchange services across Canada to over 300 financial institutions. A similar solution is available in the U.S. via Zelle® 1 and in 90 other countries via PayPal 2.
The use case for Global Digital Disbursements varies by industry and includes insurance companies that leverage its speed to make claim settlements. Companies in the technology sector appreciate the convenience of the solution to pay freelance employees or "gig" workers, without the need to manage financial information. In emergency situations, non-profits also value the ability to send financial relief electronically to people who may be physically displaced.
Canada is the first market where the "Request for Pay" feature will also be available with Global Digital Disbursements. It enables a company to send invoices to customers via text or email along with a link to pay the amount, driving faster receipt of payment.
"The launch of Global Digital Disbursements in Canada follows the bank's 75th anniversary in the country," said Maureen Jarvis, head of GTS Canada at Bank of America. "This much anticipated launch speaks to our commitment to local innovations in financial services that help our clients realize cost savings and a competitive edge."
Additional investments for clients operating in Canada include the bank's support of the launch of Real-Time Rail, the expansion of Bank of America's Commerce Payment Portal to support electronic collections in Canada and the U.S., and enhancements to the bank's Remote Deposit services for cheque collections.
Bank of America
Bank of America is one of the world's leading financial institutions, serving individual consumers, small and middle-market businesses and large corporations with a full range of banking, investing, asset management and other financial and risk management products and services. The company provides unmatched convenience in the United States, serving approximately 68 million consumer and small business clients with approximately 3,900 retail financial centers, approximately 15,000 ATMs and award-winning digital banking with approximately 57 million verified digital users. Bank of America is a global leader in wealth management, corporate and investment banking and trading across a broad range of asset classes, serving corporations, governments, institutions and individuals around the world. Bank of America offers industry-leading support to approximately 4 million small business households through a suite of innovative, easy-to-use online products and services. The company serves clients through operations across the United States, its territories and more than 35 countries. Bank of America Corporation stock is listed on the New York Stock Exchange (NYSE: BAC).
Source link:https://newsroom.bankofamerica.com/