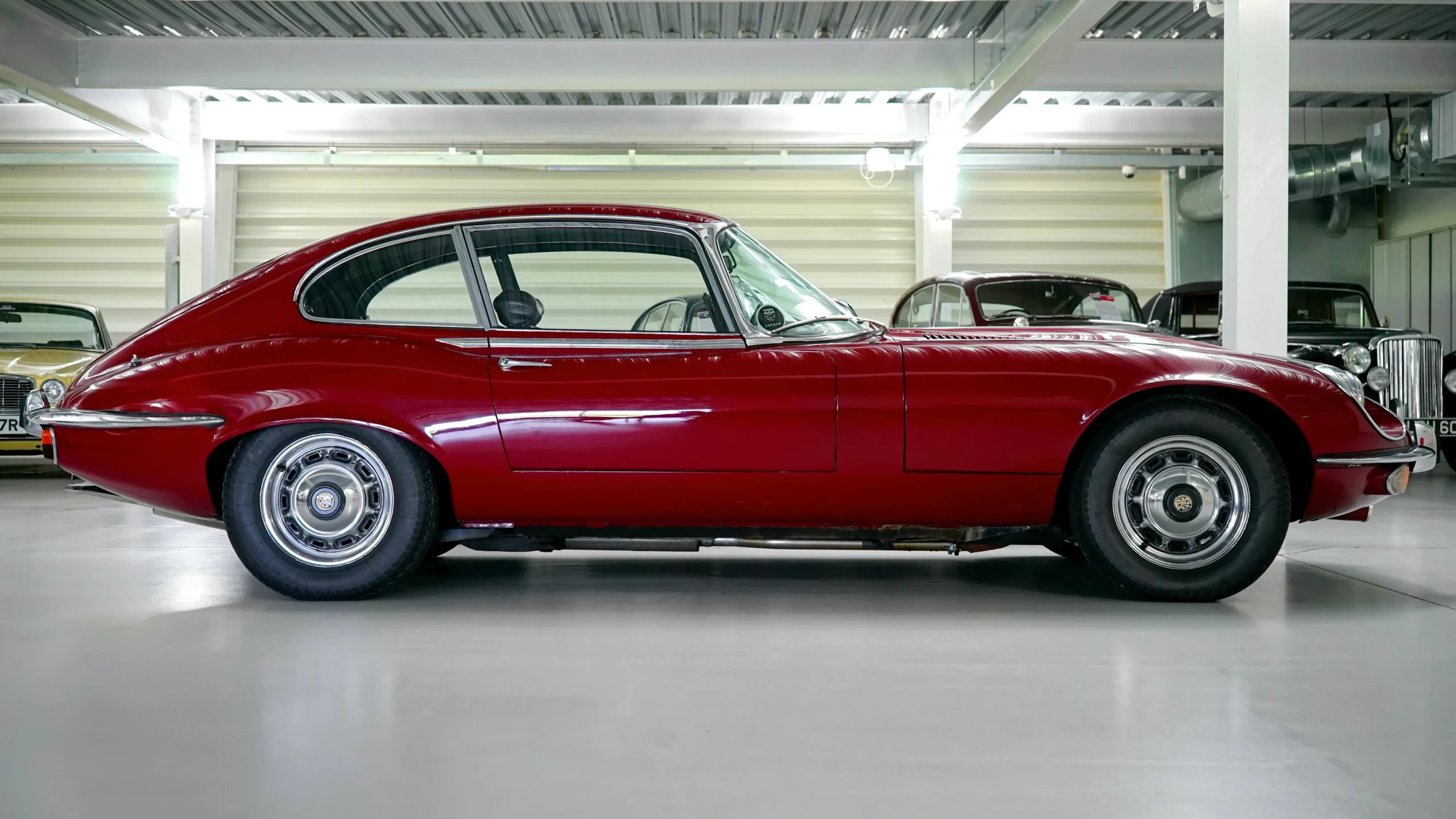 WHEN:
September 8, 2023, from 12 – 2 PM EST
WHAT:
Bank of America will host its third annual virtual electric vehicle show, "EVolution," a one-of-a-kind virtual event where Bank and industry leaders discuss the latest trends in electric vehicles. Premiering ahead of World Electric Vehicle Day, the show offers insights into design trends, car features, charging, financing, and more. Featured presentations include:State of the EV Union (Head of Bank of America Institute Liz Everett Krisberg and Senior Automotive Analyst, BofA Global Research John Murphy)Go Everywhere. Stay Anywhere™ with THOR Industries (SVP of Global Innovation, McKay Featherstone, on the RV industry)Can the Grid Sustain Evolution (Chanel Parson, director of electrification, Southern California Edison)Driving to New Segments (Frank Vacca, head of new cars at Volvo Car USA)Pedal to the Metal (Michael Widmer, metals strategist, and Martyn Briggs, thematic investing strategist, BofA Global Research)Curbing Range Anxiety (Dr. Emad Dlala, VP of Powertrain, Lucid Motors)Delivering in the Commercial Vehicle Industry (John Harris, CEO and Co-Founder, Harbinger Motors)
WHY:
Consumer appetite for electric vehicles (EVs) continues to grow. Recent analysis from Bank of America Institute shows the potential for a rapid rise in the market share of EVs, and that the number of new EV model launches from 2024 to 2027 may exceed that of new internal combustion engine vehicles for the first time. As EV adoption in the U.S. accelerates, Bank of America offers resources, special programs, information and educational opportunities to support clients and employees who may be considering an EV purchase.

"As demand for electric vehicles continues to grow, we are delighted to bring together a broad range of industry and thought leaders to offer insights on the progress and challenges of this growing market," said Fabien Thierry, head of consumer vehicle products, Bank of America.
WHO:
Fabien Thierry, head of consumer vehicle products at Bank of America
HOW:
Registration is free and available on the EVolution page or from the Electric Vehicles Resources page on our website.
Bank of America
Bank of America is one of the world's leading financial institutions, serving individual consumers, small and middle-market businesses and large corporations with a full range of banking, investing, asset management and other financial and risk management products and services. The company provides unmatched convenience in the United States, serving approximately 68 million consumer and small business clients with approximately 3,900 retail financial centers, approximately 15,000 ATMs and award-winning digital banking with approximately 57 million verified digital users. Bank of America is a global leader in wealth management, corporate and investment banking and trading across a broad range of asset classes, serving corporations, governments, institutions and individuals around the world. Bank of America offers industry-leading support to approximately 4 million small business households through a suite of innovative, easy-to-use online products and services. The company serves clients through operations across the United States, its territories and more than 35 countries. Bank of America Corporation stock is listed on the New York Stock Exchange (NYSE: BAC).
Source link:https://newsroom.bankofamerica.com/