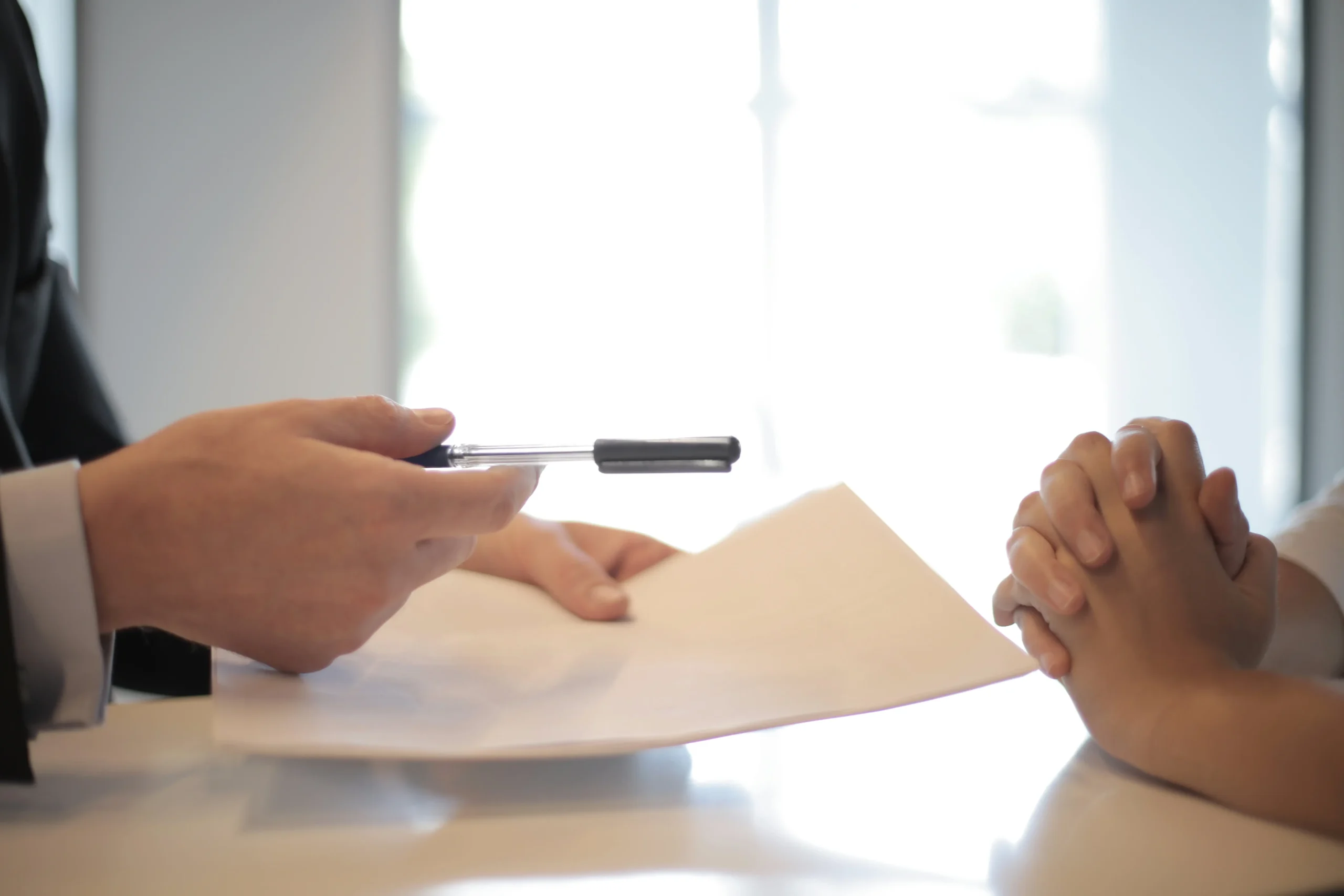 Allianz Global Corporate & Specialty has joined forces with the commercial insurance businesses of local Allianz entities, trading under the name "Allianz Commercial" as of today New regional set-up confirmed with 11 regions, each represented by one Commercial Managing Director  
Allianz Integrated Commercial strategy: Clients and distribution partners to benefit from more consistent trading approach and broader set of solutions under the new global model.
---
Today marks a milestone: Allianz Global Corporate & Specialty (AGCS) together with the commercial insurance business of local Allianz Property & Casualty (P&C) entities will begin to trade as "Allianz Commercial" as one go-to-market business offering insurance solutions for mid-sized businesses, large enterprises and specialist risks. AGCS, as a global carrier, and Allianz's commercial businesses in markets such as Australia, France, Germany and UK will officially adopt the new trading name of Allianz Commercial as of today, while other countries will be moving to the new integrated model and trading identity in the coming months.
Chris Townsend, Member of the Allianz SE Board of Management, comments: "Our commercial businesses have been united in ONE global model. With Allianz Commercial, we can service a fuller, more dynamic range of customers under our new unifying name – this gives us an immense competitive advantage and a compelling customer value proposition across the commercial insurance market, rooted in simplicity and consistency."
Allianz Commercial is also moving to a new structure with 11 new regions which brings together the current six regional units of AGCS with Allianz's national Commercial businesses. Each region is led by one Commercial Managing Director representing the integrated Allianz Commercial business to customers and distribution partners with a more consistent trading approach and a wider set of solutions. These regions have been designed to reflect market characteristics, broker and distribution practices, and geographic proximity.
Allianz Commercial CEO Joachim Mueller comments: "The new regional set-up gives us the optimum footprint in all major commercial markets worldwide. We will be able to play the full market in one consistent approach with advanced product solutions, which are grounded in global industry and underwriting expertise and delivered with local market knowledge."
Allianz Commercial regional set up
Swipe to view more
| | | |
| --- | --- | --- |
| Allianz Commercial Region | Countries | Commercial Managing Director |
| Asia | China, Hong Kong, India, Indonesia, Laos, Japan, Malaysia, Sri Lanka, Singapore, South Korea, Thailand | Christian Sandric |
| Australia | Australia | Phuong Ly |
| Benelux & Nordics | Belgium, Netherlands and Nordic countries | To be confirmed |
| Central & Eastern Europe | Austria, Poland, Hungary, Czech Republic, Slovakia, Bulgaria, Romania, Croatia, Slovenia & Ukraine | To be confirmed |
| France | France, South Africa | Patrick Thiels |
| Germany & Switzerland | Germany, Switzerland, Liechtenstein | Hans-Jörg Mauthe |
| Iberia | Spain, Portugal | Agustín de la Cuerda |
| Latin America | Argentina, Brazil, Colombia, Mexico | David Colmenares |
| North America | USA, Bermuda, Canada | Tracy Ryan (AGCS SE Board Member) |
| Southern Europe | Greece, Italy, Turkey | To be confirmed |
| United Kingdom | United Kingdom | Nadia Côté |
As previously announced, Joachim Mueller will lead Allianz Commercial as part of his responsibilities as CEO of AGCS SE. From the regulatory and licensing perspective, and to ensure local continuity, the legal names of AGCS companies and the various Allianz P&C entities such as Allianz Versicherungs-AG or Allianz France will remain. Similarly, each legal carrier will retain its existing financial strength rating. In 2022, the integrated business of Allianz Commercial generated more than €19 billion gross premium globally.
Allianz Commercial will serve a wide range of business customers around the globe ranging from global multinationals to family-owned and mid-sized enterprises, which are the backbone of the economy in many countries, as well as unique and complex risks such as offshore wind parks, shipping or aviation fleets or Hollywood film productions. To all these customers Allianz Commercial provides a wide range of traditional and alternative risk transfer solutions, risk consulting and global program services (Allianz Multinational) as well as seamless claims handling.
---
About Allianz
The Allianz Group is one of the world's leading insurers and asset managers with more than 122 million* private and corporate customers in more than 70 countries. Allianz customers benefit from a broad range of personal and corporate insurance services, ranging from property, life and health insurance to assistance services to credit insurance and global business insurance. Allianz is one of the world's largest investors, managing around 717 billion euros** on behalf of its insurance customers. Furthermore, our asset managers PIMCO and Allianz Global Investors manage about 1.7 trillion euros** of third-party assets. Thanks to our systematic integration of ecological and social criteria in our business processes and investment decisions, we are among the leaders in the insurance industry in the Dow Jones Sustainability Index. In 2022, over 159,000 employees achieved total revenues of 152.7 billion euros and an operating profit of 14.2 billion euros for the group***.
Source link:https://www.allianz.com/