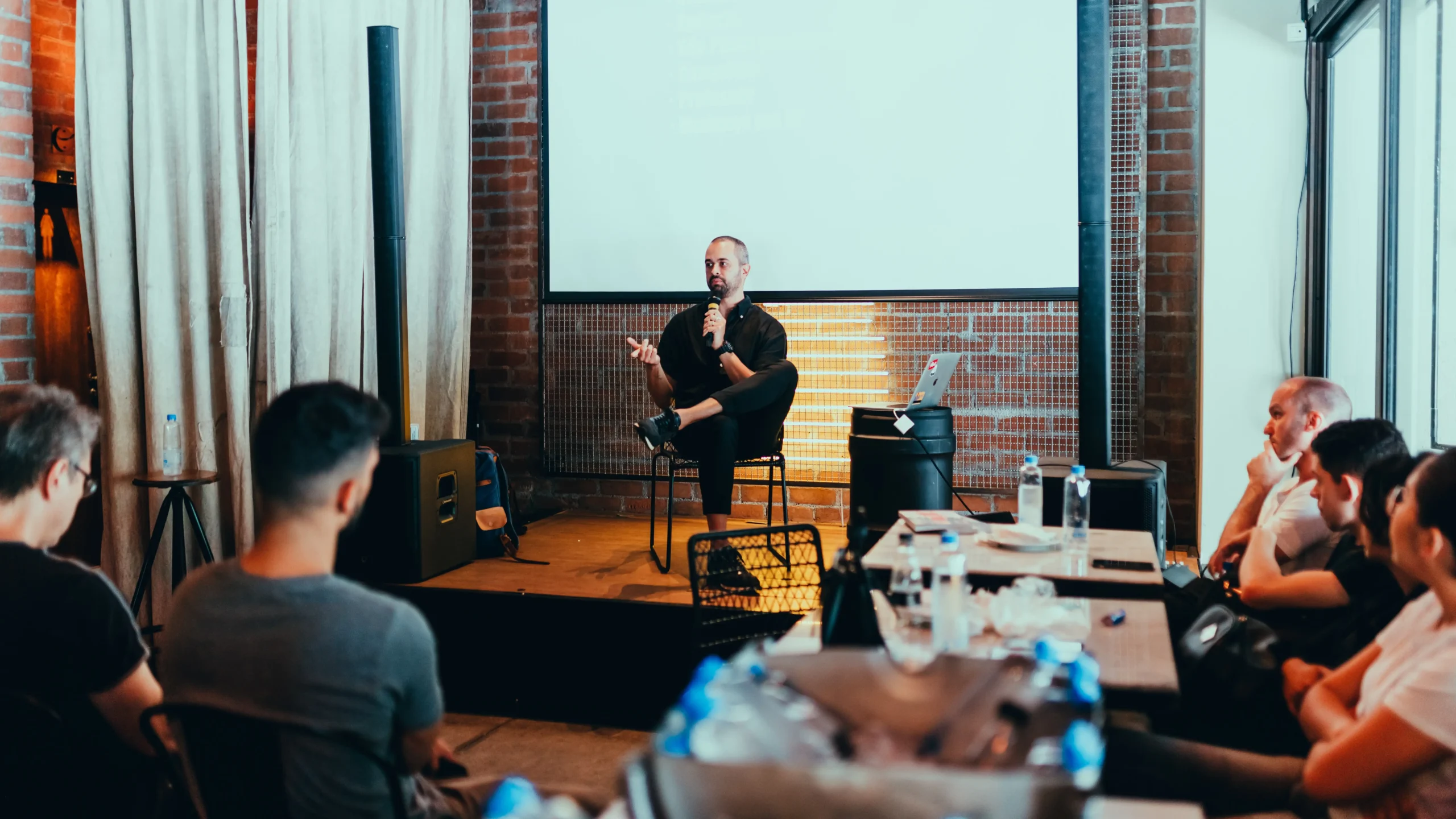 Wells Fargo today announced that William M. Daley, the company's vice chairman of Public Affairs, will retire at the end of this year.
Daley joined Wells Fargo in 2019 from BNY Mellon to lead Public Affairs, a newly created corporate function spanning Government Relations, Corporate Communications, Corporate Branding, Community Relations, the Wells Fargo Foundation, and other areas.
"Bill has been an invaluable asset to the company," said Charlie Scharf, Wells Fargo's CEO and president. "During his time at Wells Fargo, we've strengthened our relationships with the communities we serve; established new programs in housing, small business, and other areas that have had an impact on hundreds of thousands of people; and worked to rebuild our reputation both nationally and locally. A lot of that is thanks to Bill's leadership, and his long experience in both the public and private sectors."
"I'm proud of my work at Wells Fargo and the things we've been able to accomplish," Daley said. "We've made real progress in improving Wells Fargo's standing in the public eye. I see it in the data, and I hear it in the conversations I have both internally and externally, across different parts of the country, and across party lines. Charlie's leadership and the management team he has assembled have dramatically changed the company, and I have the utmost confidence that Wells Fargo's transformation will continue on a successful path."
Daley's distinguished career includes two cabinet-level appointments — chief of staff to President Barack Obama and secretary of commerce in the Clinton administration. In addition, he served as vice chairman of BNY Mellon and a member of the bank's Executive Committee, as vice chairman and a member of the Executive Committee at JPMorgan Chase, and as president of SBC Communications (now AT&T).
The company said it would announce leadership plans for its Public Affairs group at a future date.
About Wells Fargo
Wells Fargo & Company (NYSE: WFC) is a leading financial services company that has approximately $1.9 trillion in assets, proudly serves one in three U.S. households and more than 10% of small businesses in the U.S., and is a leading middle market banking provider in the U.S. We provide a diversified set of banking, investment and mortgage products and services, as well as consumer and commercial finance, through our four reportable operating segments: Consumer Banking and Lending, Commercial Banking, Corporate and Investment Banking, and Wealth & Investment Management. Wells Fargo ranked No. 47 on Fortune's 2023 rankings of America's largest corporations. In the communities we serve, the company focuses its social impact on building a sustainable, inclusive future for all by supporting housing affordability, small business growth, financial health, and a low-carbon economy.
Source link:https://newsroom.wf.com/