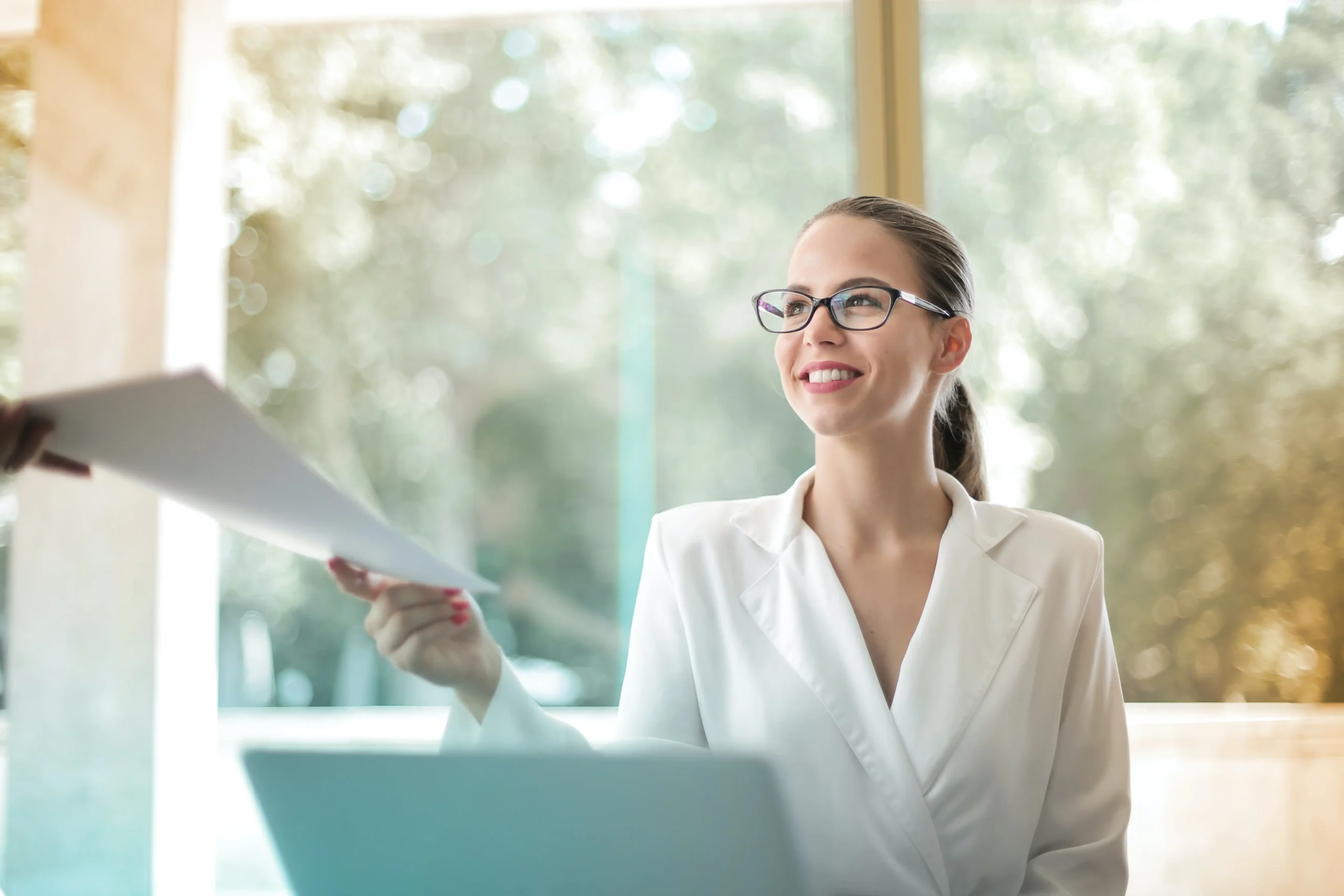 Wells Fargo has agreed to pay $1 billion to settle a class-action lawsuit from investors who claimed the bank hadn't been honest about its progress in cleaning up its practices following a scandal involving opening fake accounts.
If approved by the court, the settlement would mark one of the largest recoveries ever in a securities class-action suit, attorneys for the investors said. The settlement agreement, announced in federal court in New York on Monday, is the latest stemming from a 2016 sham-account scandal, which stemmed from the bank's leaders pressing workers to meet unrealistic goals. Some workers opened fake consumer accounts to meet their goals.
Wells Fargo shareholders later sued, alleging that the bank and its top executives made false and misleading statements to Congress and the public about its compliance with consent orders imposed by federal regulators. But the House Financial Services Committee released a report in March 2020 that concluded Wells Fargo wasn't in compliance with the consent orders — causing the bank's stock to plunge 34% within a little over a week.
"If approved, this settlement will help compensate hundreds of thousands of investors — state employees, nurses, teachers, police, firefighters and others — whose critical retirement savings were impacted by Wells Fargo's fraudulent business practices," said Steven J. Toll, managing partner at Cohen Milstein Sellers & Toll, a law firm that represented investors, said in a statement.
In an emailed statement, a Wells Fargo spokesperson said, "This agreement resolves a consolidated securities class-action lawsuit involving the company and several former executives and a director, who have not been with the company for several years".
Source link:https://thefinancedata.com/