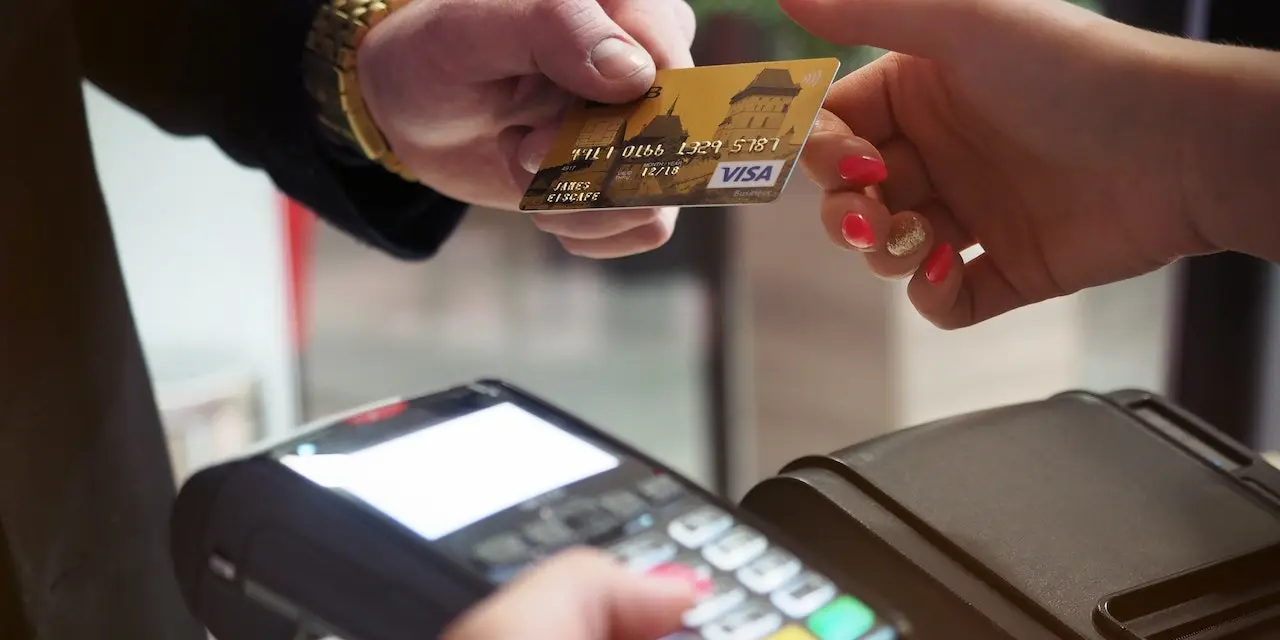 More than 450 financial startups applied to become official partners of Visa in Asia.2 Visa Stock surged over 11% in the last six months.
Visa Inc is the world's second-largest and most prominent card payment organization in San Francisco, California. The organization offers three card services: Visa Credit, Debit, and Prepaid Cards.
The American-based financial service provider constantly works hard to expand its network in developing and underdeveloped countries. The company has launched the Visa Accelerator Program in Asia Pacific regions.
According to media sources, more than 450 companies have participated in the acceleration drive, from which seven budding startups from different nations got the opportunity to partner with Visa in this program.
Visa has teamed up with several organizations, including Doxa Holdings, Pi-xcels (a Singaporean startup), Kadmos (based in Germany), Playbux (from Thailand), Dowsure (from Mainland China), and three others.
Visa has partnered with Plug and Play, a global innovation platform based in California, to enhance its Accelerator Program initiative. The program's primary objective is to create a more efficient and user-friendly traditional financial infrastructure in Asia.
Visa Investment and Acquisitions
According to Crunchbase, Visa has invested in more than 100 companies and acquired over 20. Some of their notable investments include TerraPay, where they led the investment, as well as Car IQ, Sardine, African Women Impact Funds, and Tarabut Gateway, among others.
Visa has made several significant acquisitions, including CurrencyCloud for £700M and Tink for £1.8M. In addition, they have acquired several other companies for undisclosed amounts.
Wirex, a company specializing in crypto payments, has recently increased its partnership with Visa across 40 countries to improve the crypto industry. As one of the pioneers in developing methods to trade both traditional and cryptocurrencies, Wirex is committed to advancing the use of crypto payments.
Visa Stock(NYSE:V) Movement
At press time, Visa Stock(NYSE: V) was trading at $232.81 with 24 hours trading volume of 2.843 million. In the trading session of the last six months, NYSE: V stock price rose more than 11%.
According to financial analysts, the favorable price movement in the stock is followed by the release of Q1 2023 financials. The first quarter financial of the company has impressed its investors by reporting more revenue than the estimated figures.
Visa reported a net margin of 52.42% in Q2 2023. Financial market data indicates that over 3500 institutional holders own shares of Visa.
Vanguard Group, BlackRock Inc, Morgan Stanley, Bank of America Corp, State Street Corporation, Royal Bank of Canada, and GoldMan Sachs Group Inc. are among the major shareholders.
Was Visa in Global Partnership with FTX?
Visa and FTX agreed to work collectively and signed a partnership agreement in October 2022. The aim was to expand the use case of Visa cards in the crypto sector globally.
The unprecedented collapse of Sam Bankman's crypto exchange has troubled its business partnership after it filed for bankruptcy in November 2022. After this disastrous event, dozens of crypto lending companies and exchanges went bankrupt.
Source link:https://www.thecoinrepublic.com/