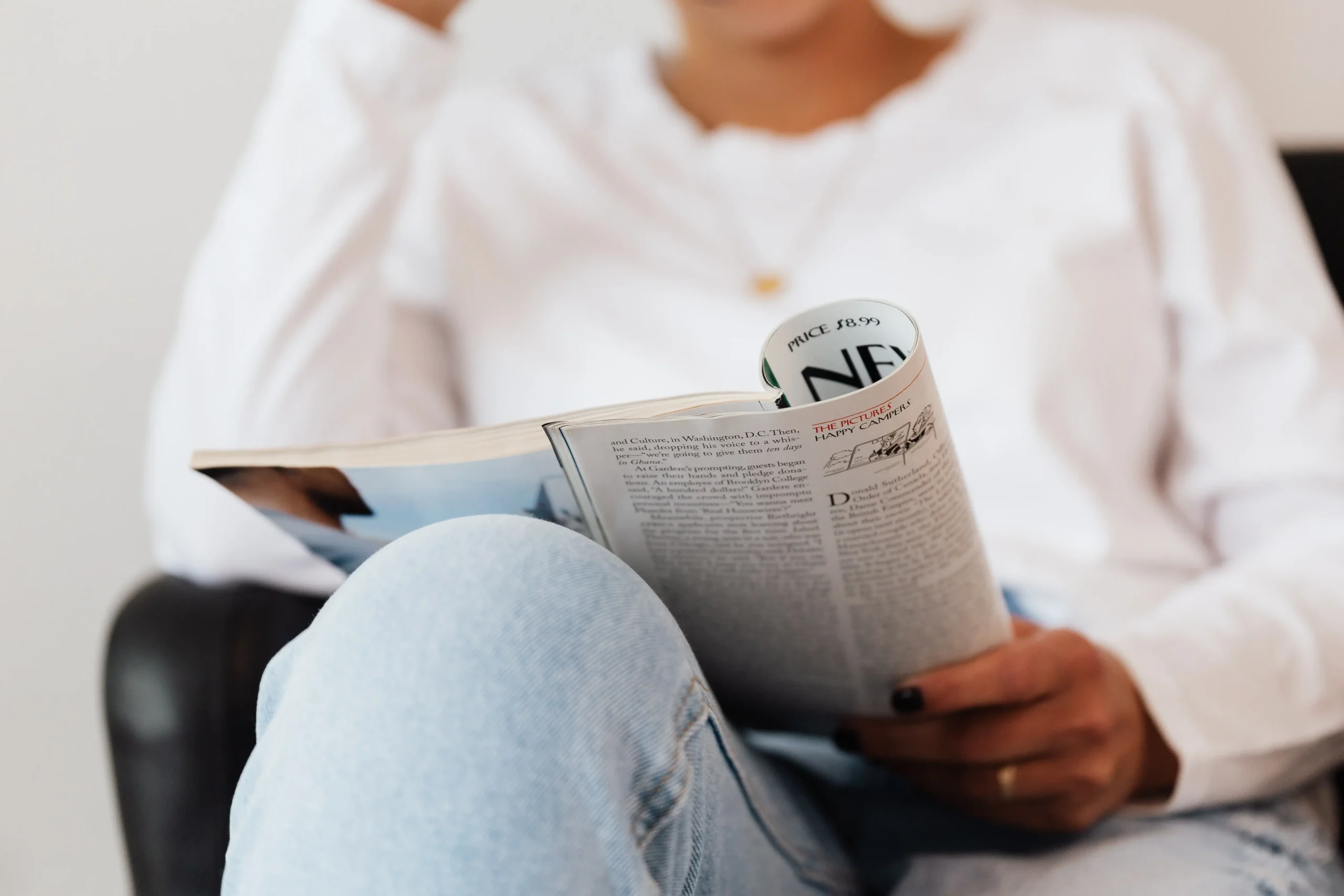 The transition to value-based care — a system in which everyone is focused on delivering the right care, at the right place and the right time — is a high priority for UnitedHealth Group, which has been a national leader in driving the expansion and adoption of value-based care models, including Medicare Advantage.
A recent Fortune article provided an in-depth look at value-based care, sharing strategies deployed by UnitedHealth Group and others. The article highlights UnitedHealth Group as a leader with a "larger, clearer vision" in value-based care and shares how building capabilities for customers, including our rivals, helps us to deliver care more efficiently and conveniently while meeting each patient's needs.
Providers from across UnitedHealth Group, including Chief Medical Officer Dr. Margaret-Mary Wilson, also shared their perspective, explaining how the company is making health care work better for everyone.
"Our value-based care strategy is about "bringing the pieces together to help drive value."



Dr. Margaret-Mary Wilson | Chief Medical Officer, UnitedHealth Group

"UnitedHealth has an entire ecosystem — and that's what CVS and others are trying to replicate," says Lisa Gill, head of health care services research at J.P. Morgan in the article. The ultimate goal, she adds, is for each company to meet each patient's every medical need — and "have the ability to drive them to the lowest-cost, best-outcome, most convenient care."
Notably, Kelsey-Seybold Clinic and Southwest Medical Associates are highlighted for the role each organization plays in the evolution of UnitedHealth Group's strategy.
Read the full article here, which is in the publication's annual Fortune 500 issue.
Source link:https://www.unitedhealthgroup.com/