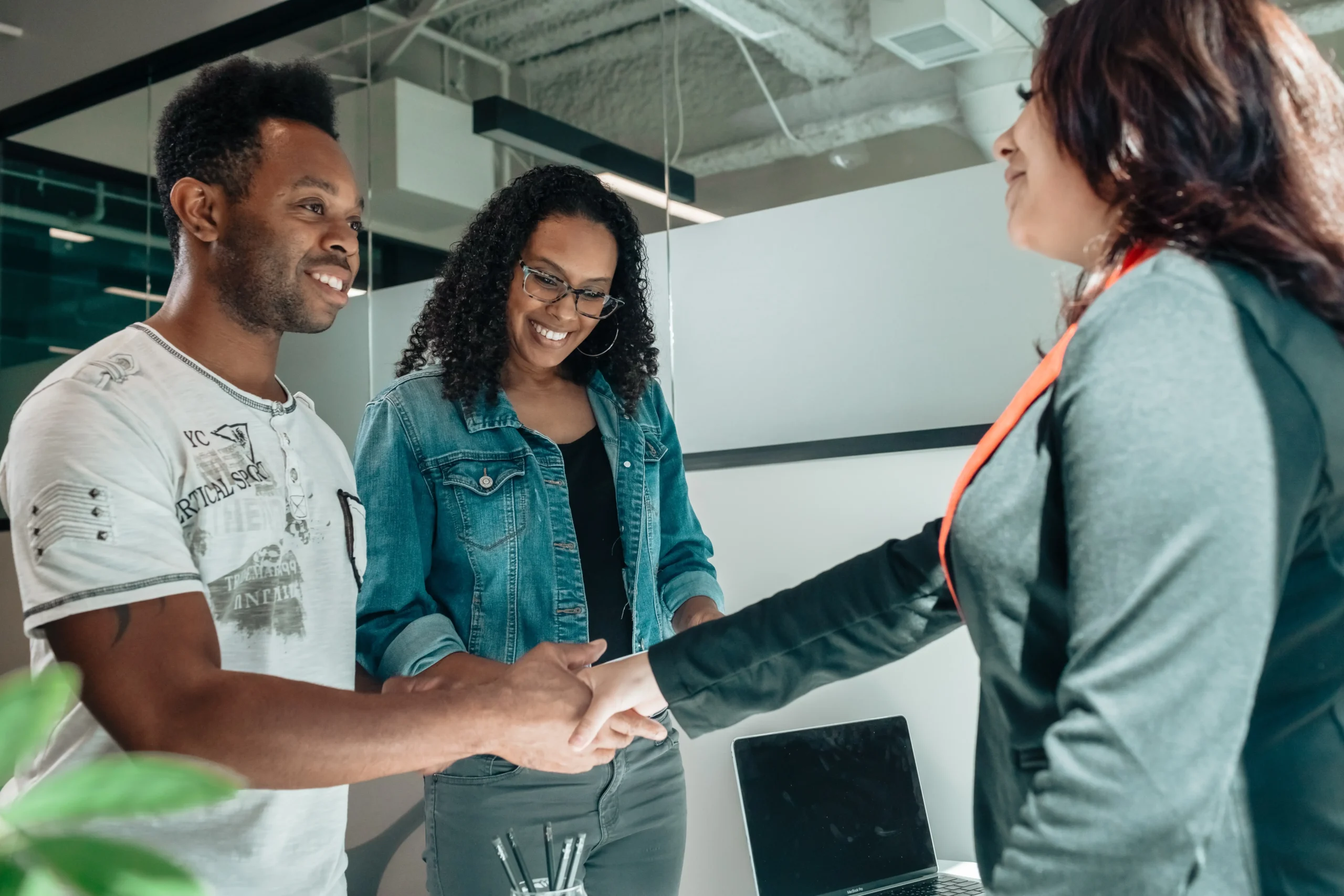 UnitedHealth Group (NYSE: UNH) announced an increase to its dividend and provided an update on its 2023 annual shareholder meeting.
The Board of Directors authorized a 14% increase to its quarterly cash dividend. A cash dividend of $1.88 per share, will be paid on June 27, 2023, to all shareholders of record of UNH common stock as of the close of business June 19, 2023. This dividend represents an increase over the quarterly dividend of $1.65 per share the Company has paid since the second quarter of 2022.
At the annual meeting, shareholders:
Elected all those nominated to the Board: Timothy Flynn, Paul Garcia, Kristen Gil, Stephen Hemsley, Michele Hooper, F. William McNabb III, Valerie Montgomery Rice, M.D., John Noseworthy, M.D., and Andrew Witty. UnitedHealth Group directors stand for election annually.
Approved the advisory resolution on the Company's executive compensation.
Approved the advisory resolution regarding holding future say-on-pay votes every year.
Ratified Deloitte & Touche LLP as the Company's independent registered public accounting firm.
Voted against the shareholder proposal seeking a third-party racial equity audit, the shareholder proposal regarding a political contributions congruency report, and the shareholder proposal seeking shareholder ratification of termination pay.
About UnitedHealth Group
UnitedHealth Group (NYSE: UNH) is a health care and well-being company with a mission to help people live healthier lives and help make the health system work better for everyone through two distinct and complementary businesses. Optum delivers care aided by technology and data, empowering people, partners and providers with the guidance and tools they need to achieve better health. UnitedHealthcare offers a full range of health benefits, enabling affordable coverage, simplifying the health care experience and delivering access to high-quality care.
Source link:https://www.unitedhealthgroup.com/