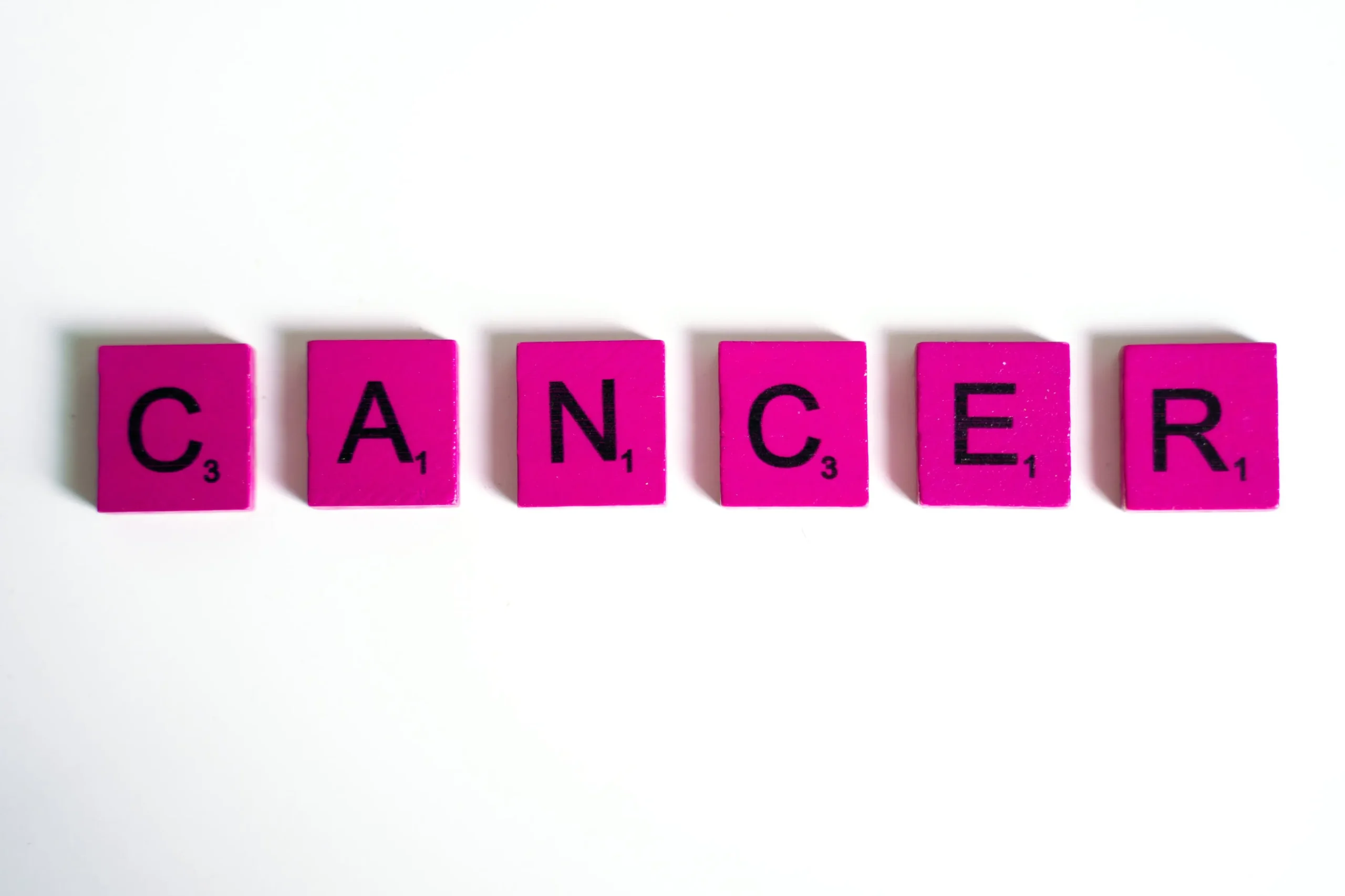 The United Health Foundation announced a three-year, $2.3 million grant partnership with Mary Bird Perkins Cancer Center to help increase access to prostate and colorectal cancer education, screening and support for historically underserved individuals across Louisiana.
Consistent screening and community education can help reduce disparities and improve the health of communities by improving the health of individuals. Mary Bird Perkins Cancer Center works with community partners to offer screening events in various settings, including barbershops. Studies have shown that partnering with barbershops to deliver health information and services can improve African American men's health.
"What I find in rural communities particularly is that there is some reluctance to ask providers questions. Barbershops are a safe place, a trusted place, and are a place you go to frequently," said Dr. Kevin Stephens, chief medical officer, UnitedHealthcare Employee & Individual plans of Louisiana. "We are honored to partner with Mary Bird Perkins Cancer Center to help them expand these innovative ways to meet people where they are and bring health care to them."
Black individuals have the highest mortality rate of any racial and ethnic group for all cancers combined and for most major cancers. From 2015-2019, African American men were 1.2 times and 1.7 times more likely to have new cases of colon and prostate cancer, respectively, as compared to non-Hispanic white men. In addition, according to America's Health Rankings, the state of Louisiana has one of the highest rates of cancer among residents (currently ranked 43 out of 50 states).
"In our ongoing effort to improve survivorship and lessen the burden of cancer, we are grateful for the United Health Foundation's generous grant partnership. This support will enable Mary Bird Perkins Cancer Center to expand access to education and life-saving early detection cancer screenings for prostate and colorectal cancers in communities where it is needed most," said Renea Duffin, vice president of cancer support and outreach, Mary Bird Perkins Cancer Center.
"Together, we are breaking down barriers to care, ensuring that no one faces the challenges of prostate and colorectal cancer alone."
As part of the three-year grant partnership, Mary Bird Perkins Cancer Center will expand prevention education, early detection, diagnosis and treatment support, and survivorship programs to more people in underserved communities. More than 4,500 individuals will get free screenings for prostate and colorectal cancer, and nearly 10,000 will receive community outreach and education about specific prostate and colorectal cancer risk factors and prevention.
Isiah Skinner Jr. has been cutting hair for 35 years and hosting Barbershop Bashes for 10 of them. In that time, more than 700 screenings have been provided in a mobile health unit outside of Skinner's Barbershop, and at least five cases of cancer were detected.
"I had a few guys who told me if it wasn't for me giving the event, they probably wouldn't be around, because they were able to catch it early," Skinner said. He is eager to see the number of the events grow to help more people.
Another screening event will take place on Nov. 4 at Terrebonne General Health System, 8200 Main Street, in Houma. Please visit the Mary Bird Perkins Cancer Center website for a complete list of screening events and to learn more.
For more information about this grant partnership, click here.
About the United Health Foundation
Through collaboration with community partners, grants and outreach efforts, the United Health Foundation works to improve the health system, build a diverse and dynamic health workforce and enhance the well-being of local communities. The United Health Foundation was established by UnitedHealth Group (NYSE: UNH) in 1999 as a not-for-profit, private foundation dedicated to improving health and health care. To date, the United Health Foundation has committed more than $700 million to programs and communities around the world. To learn more, visit www.UnitedHealthFoundation.org.
About Mary Bird Perkins Cancer Center
Mary Bird Perkins Cancer Center is a regional cancer care organization that has been fighting cancer for more than 50 years. The cancer care organization provides care at 10 centers in Baton Rouge, Covington, Gonzales, Hammond, Houma, Opelousas, Slidell, and Natchez, Mississippi, and its service area encompasses southeast Louisiana and southwest Mississippi regions. Mary Bird Perkins has a strategic affiliation with OneOncology and the largest radiation and medical oncology groups from across the area including exclusive partnerships with Southeastern Louisiana Radiation Oncology Group, which provides radiation therapy throughout Mary Bird Perkins' service areas, Northshore Oncology Associates, serving St. Tammany and Washington Parishes, specifically the communities of Covington and Slidell and Louisiana Hematology Oncology Associates, which services the Greater Baton Rouge area.
Source link:https://www.unitedhealthgroup.com/