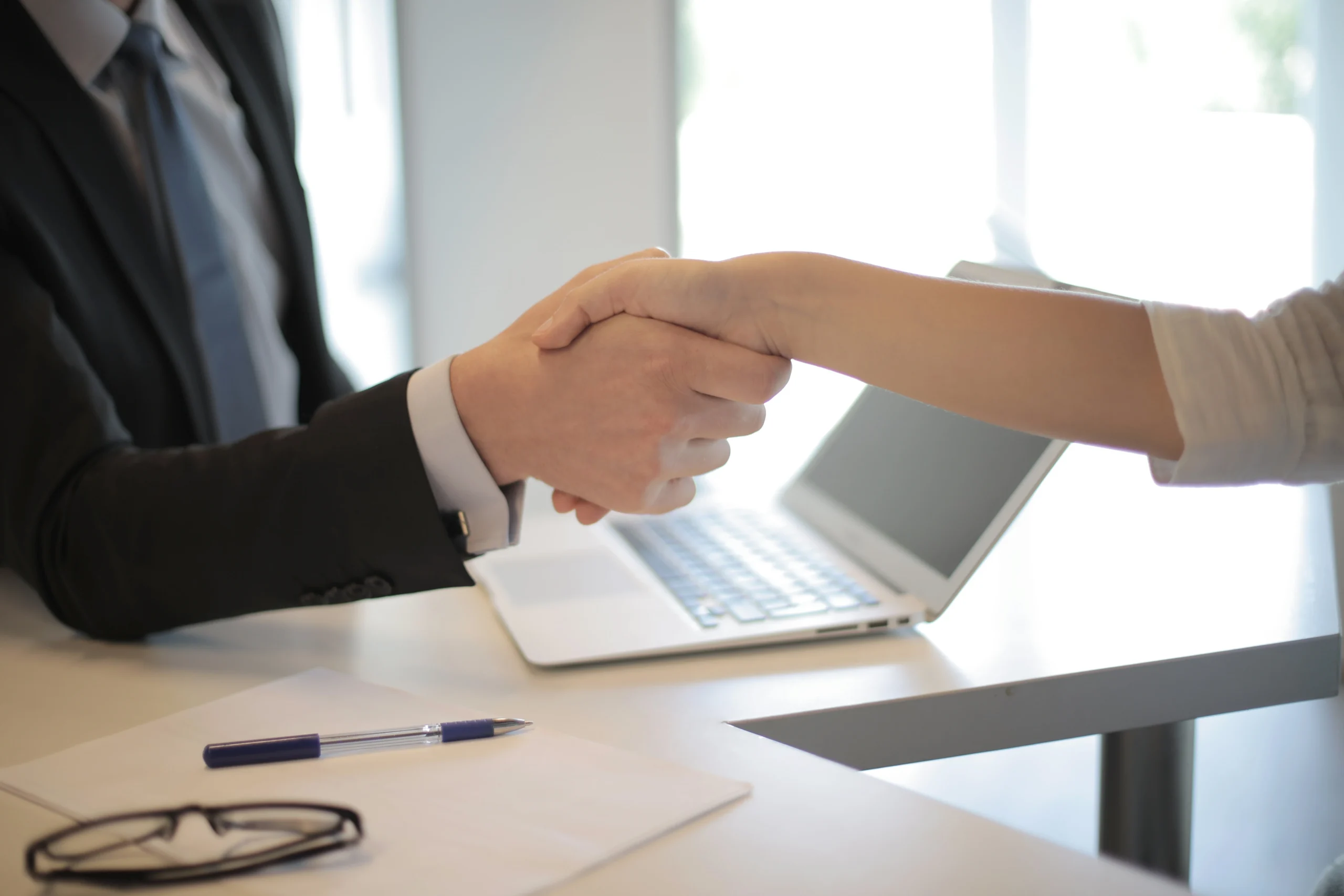 Following the Governance Committee's recommendation, which was announced last month, the Board of Directors of The Goldman Sachs Group, Inc. (NYSE: GS) today announced the appointment of Thomas K. Montag as an independent director of the Board, effective July 17, 2023. Mr. Montag will also become a member of each of the Board's Audit, Governance and Risk Committees.
Mr. Montag currently serves as Chief Executive Officer and Director of Rubicon Carbon, a market-based products and solutions platform. He previously served in a variety of roles at Bank of America, including as Chief Operating Officer from August 2014 to December 2021, Co-Chief Operating Officer from September 2011 to August 2014, President of Global Banking and Markets from September 2009 to December 2021, and Head of Markets from January 2009 to September 2009. Before joining Bank of America, Mr. Montag served as Executive Vice President, Head of Global Sales & Trading at Merrill Lynch from August 2008 to December 2008. He also has held several senior roles at Goldman Sachs, including as a member of the Management Committee and of the global Securities Division leadership team as co-COO of FICC and as Co-Head of the Securities Division from April 2002 to December 2007, Head of Equities Asia from September 2002 to December 2006, and Head of FICC Asia and Co-President of Goldman Sachs Japan from 1999 to December 2006.
"Tom brings extensive financial services and risk management experience, with over 35 years in the industry. He has incredible perspective regarding the complex financial and nonfinancial risks that large global financial institutions face, and we look forward to the valuable perspective he will provide," said David Solomon, Chairman and Chief Executive Officer of Goldman Sachs.
"Tom has deep risk acumen that will further strengthen the depth and breadth of skills and experiences represented on our Board.  Drawing upon his long-tenured and global career as a senior leader in financial services and his current role at Rubicon Carbon, we look forward to benefitting from his informed perspective across a wide range of topics," said Adebayo O. Ogunlesi, Lead Director. 
###
Goldman Sachs is a leading global financial institution that delivers a broad range of financial services to a large and diversified client base that includes corporations, financial institutions, governments and individuals. Founded in 1869, the firm is headquartered in New York and maintains offices in all major financial centers around the world.
Source link:https://www.goldmansachs.com/