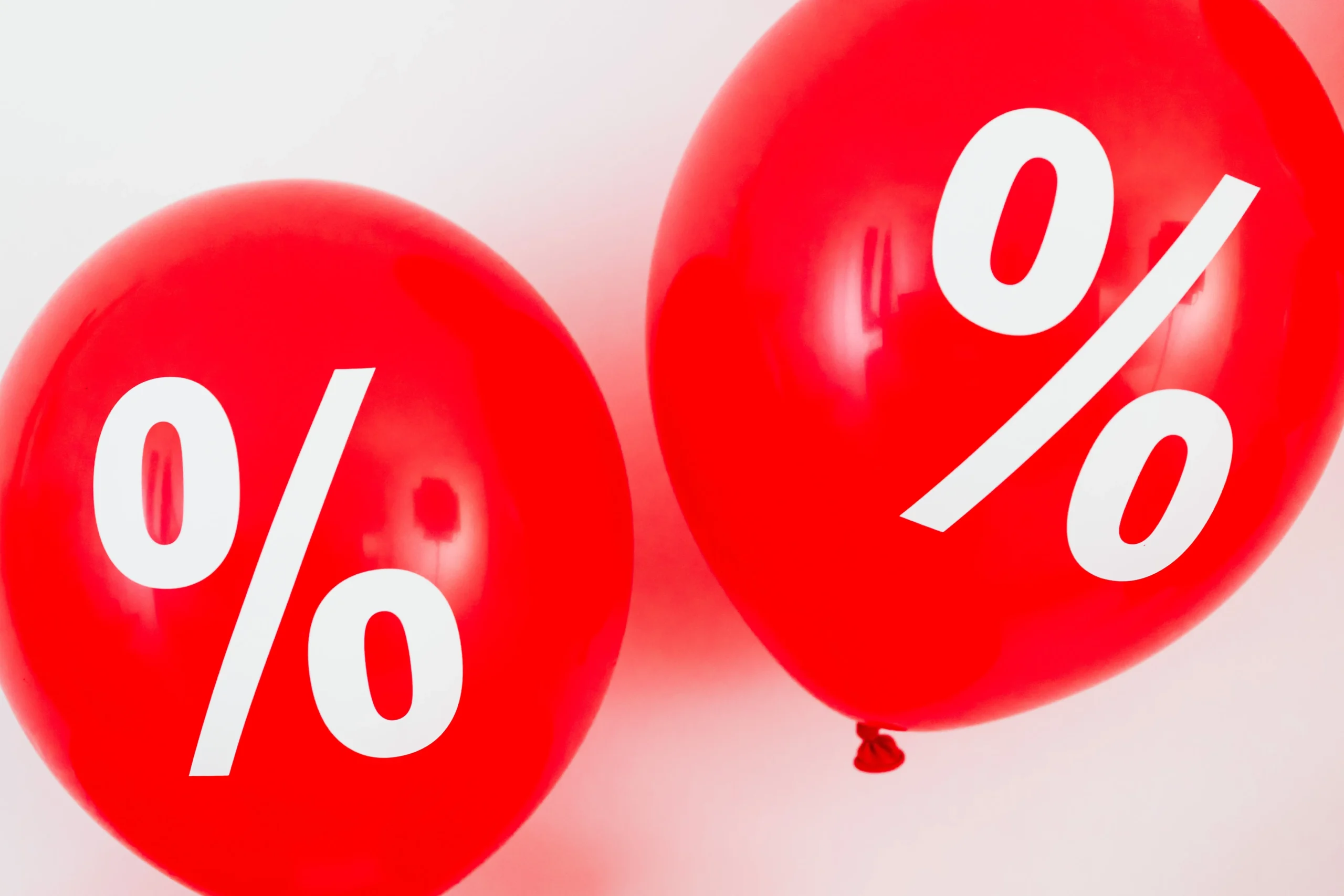 Hong Kong stocks rose on a rally in tech stocks as investors anticipated strong net profits from Tencent and Alibaba in their quarterly earnings releases. Banks and insurers gained, following onshore peers that have benefitted from government initiatives to boost the valuation of state-owned enterprises (SOEs).
The Hang Seng Index gained 1.8 per cent to 19,971.13 at the close on Monday, recovering from earlier losses. The Tech Index rose 1.3 per cent and the Shanghai Composite Index added 1.6 per cent.
Tencent Holdings led the rally, jumping 3.4 per cent to HK $339.40, Alibaba Group Holding climbed 0.5 per cent to HK$85.05 and Baidu gained 1.1 per cent to HK$120.40. Tencent is expected to post a 19 per cent net profit for the quarter on Wednesday, according to market consensus from analysts compiled by Bloomberg. Analysts also anticipate strong earnings for Alibaba when its quarterly earnings report arrives on Thursday.
Ping An insurance jumped 3.8 per cent to HK$58 while its peers AIA insurance gained 3.1 per cent to HK$82.20 and China Life rose 4.2 per cent to $15.30. Meituan jumped 3.2 per cent to HK$136, while lenders ICBC added 2.1 per cent to HK$4.42 and Bank of China added 2.2 per cent to HK$3.28.
Meanwhile, the People's Bank of China (PBOC) offered 125 billion yuan (US$18 billion) of medium-term lending facility, 25 billion more than the amount maturing in May. It comes as China's central bank kept its medium-term lending interest rate at 2.75 per cent for the ninth straight month, in line with market expectations.
The pricing gap between the mainland China-listed and Hong Kong-listed shares of 150 dual-listed companies ballooned to the highest level in five months earlier this month, amid a frenzy over revaluation of China's SOE's inflated yuan-traded shares.
Four companies, JD Health International, Trip.com Group, Zijin Mining and China Resources Power will join the Hang Seng Index starting next month, following the benchmark's latest quarterly review. Country Garden Holdings will be removed from the gauge; it dropped 4.3 per cent to HK$1.80.
Other major Asian markets were mixed. Japan's Nikkei 225 climbed 0.8 per cent and Australia's S&P/ASX 200 added 0.1 per cent, while South Korea's Kospi retreated 0.2 per cent.
Source link: https://www.scmp.com/