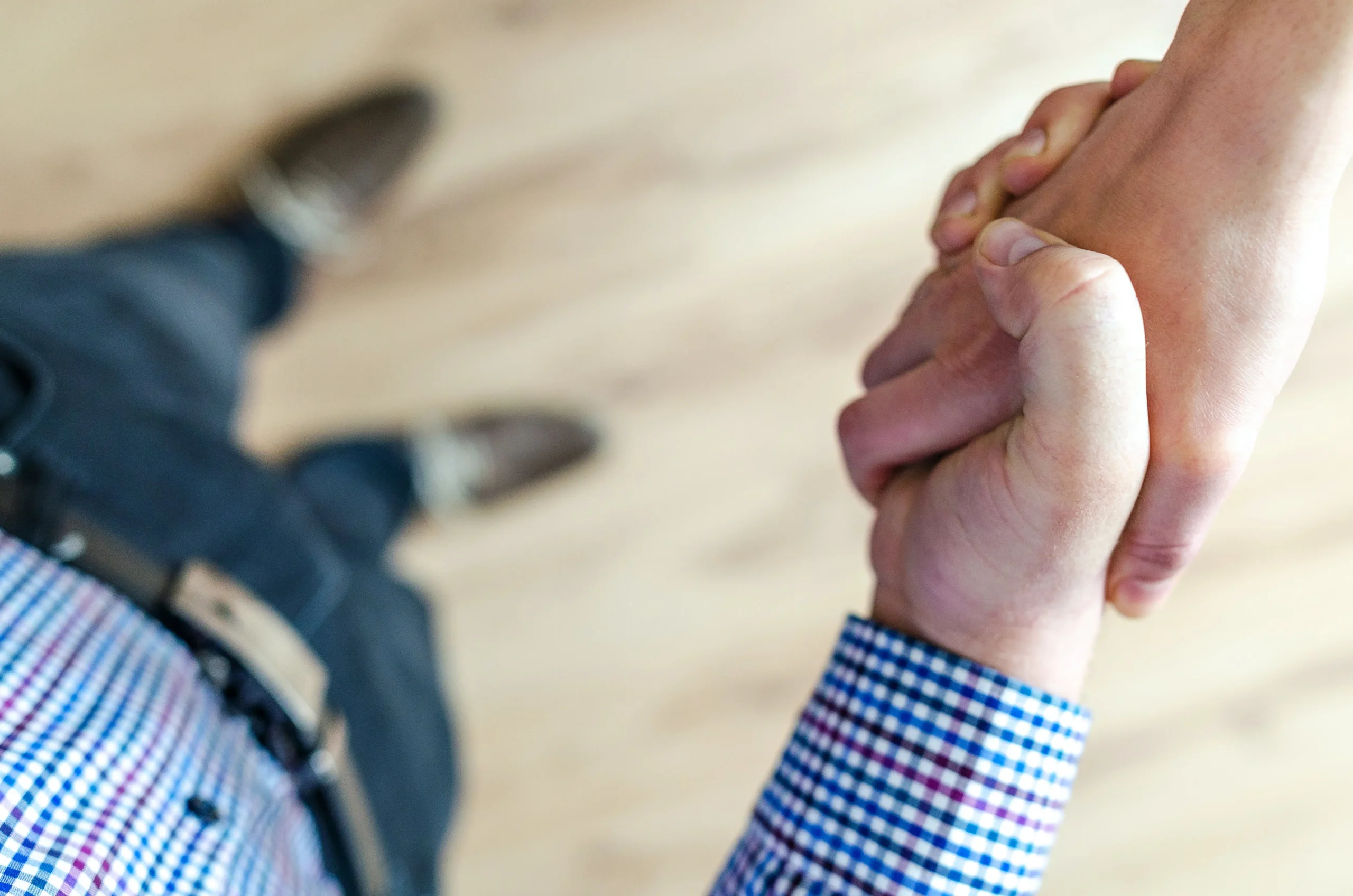 Regional New South Wales has overtaken regional Queensland and claimed the title of being the most desirable location for metropolitan movers, according to the September 2023 quarter Regional Movers Index (RMI), released.
The Regional Movers Index is a partnership between Commonwealth Bank of Australia and the Regional Australia Institute, which analyses the quarterly and annual trends in people moving to and from Australia's regional areas.
The latest RMI shows two-in-five people (39%) moving from cities, in net terms, headed to regional New South Wales in the 12 months to September 2023, up from 26% in the previous 12-month period.
In comparison, regional Queensland now accounts for 33% of net capital outflows, down from 37% a year ago, with regional Victoria the third most popular destination accounting for 21% of all net capital outflows.
Regional Australia Institute (RAI) CEO Liz Ritchie said Sydneysiders are leading the charge when it comes to regional relocations.
"When you look at all the people who left cities for the regions in the last year, 80% of them came from Sydney. In the 12 months to September 2022, it was just over 60%. It suggests that the bigger our cities get, the stronger the draw to our wonderful regions becomes," Ms Ritchie said.
The Snowy Valleys Local Government Area (LGA) in southern NSW emerged as a hot spot for movers, recording a more than 200% increase in net internal migration over the last quarter and an almost 130% increase over the last year.
Other increasingly popular LGAs in regional NSW include Greater Hume Shire, Ballina, Cessnock, and Lake Macquarie.
Ms Ritchie said the data shows Australia continues to have a highly mobile population, with the overall number of movers this quarter, at its third highest level since March 2018.
"RMI data is repeatedly showing the exodus of people from capital cities wasn't a short-lived phenomenon due to pandemic lockdowns, with capital to regional migration levels currently 11.7% above the pre-Covid (2018 and 2019) average," Ms Ritchie said.
"It's why we continue to work with government, industry, business and community on the RAI's Regionalisation Ambition – a 10-year, 20-goal framework designed to help decision makers prepare for an Australia where more people live in our regions.
"In September there were 91,400 jobs advertised in regional Australia, which is partly why we're seeing such strong migration to our country communities. But to support our expanding regions, we need to ensure rental vacancy rates rise, building approvals keep pace with population growth and services like childcare and transportation are at suitable levels."
Commonwealth Bank Executive General Manager Regional and Agribusiness Banking Paul Fowler said growth in regional Western Australia, Victoria and Queensland also remained strong, with employment, lifestyle and housing opportunities continuing to drive a surge in mobility across the country.
"When it comes to regional hotspots at a local government area level, the Sunshine Coast firmly cemented its spot as the most popular destination for movers, topping the top five list for the fourth consecutive quarter, and Greater Geelong emerged as the second most popular destination by share of migration.
"Regional centres like these are buzzing with business activity and investment and offer the lifestyle benefits of a regional location – more affordable housing, cheaper cost of living, less traffic congestion, strong community connections – within comfortable commuting distance of capital cities," Mr Fowler said.
Waroona (WA), Greater Geraldton (WA), Snowy Valleys (NSW), Golden Plains (Vic) and Douglas (Qld) made up the top five highest growth regional hotspots, in terms of net internal migration, in the 12 months to September 2023.
"For city dwellers making the move, they were increasingly drawn to some of the far reaches of Australia, with the latest data showing the LGAs with the highest annual growth rates (in net capital-regional migration) emerging in the northern reaches of Queensland and in a remote pocket of South Australia.
"Douglas in Far North Queensland recorded a two-fold increase in net inflows from the capitals at 95.5%, with a quarterly growth rate of 12.3%, while growth in Ceduna in South Australia was up by 59.5%. Douglas lured most of its movers from other states and almost 60% were millennials, compared to just 15% of retirees.
"Good regional job prospects and the likelihood of better house prices and availability are attracting many people to these more remote regional growth hotspots. Digital connectivity also means that where you are is less relevant today. As a result, it's likely many millennial small business owners are choosing to take advantage of the increasing investment and interest in regional development," Mr Fowler said.
Editor's Note
The Regional Movers Index, launched in 2021, tracks movements between Australia's regions and capital cities, using Commonwealth Bank data from relocations amongst more than 16 million customers. This enables early identification of growth trends and flags places emerging as hot spots needing fresh thinking on housing and infrastructure.
Data based on CBA customer address changes over the past five years, with prior addresses resided in for at least six months. Greater Capital City/Regional Area based on ABS 1270.0.55.001 GCCSA. At least 50 persons must have migrated to an LGA from a capital city in the previous 12 months for an LGA to be include in the report.
The RMI is used primarily to map population movements between Australia's regional areas and its capital cities. For this reason, it uses an ABS classification of regional that includes areas in and around other centres of population, including the Gold Coast, Sunshine Coast, Newcastle, Wollongong and Geelong.
Source link:https://www.commbank.com.au/