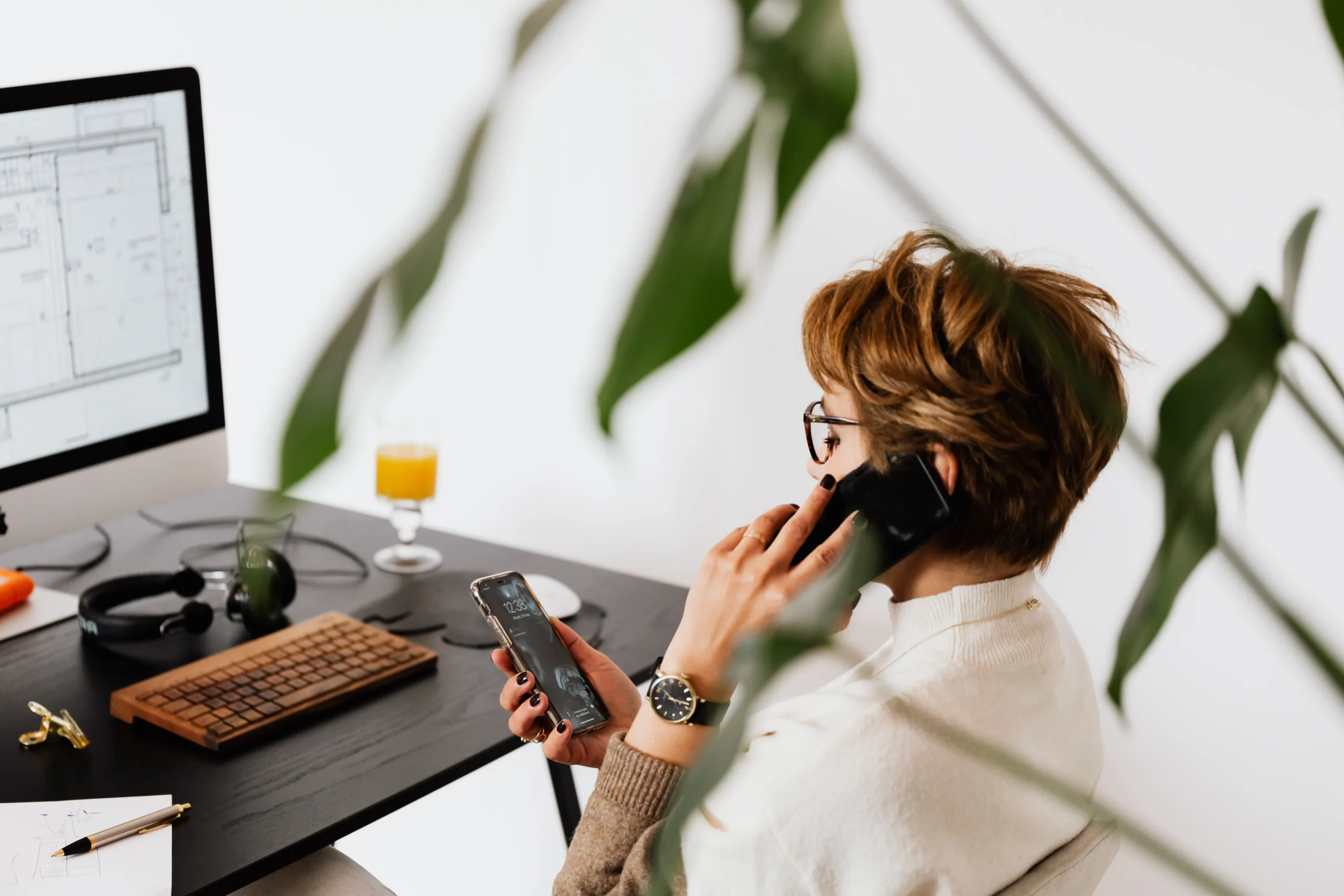 a Japan-based telecom and IT operator, today announced it launched its own AI Chat service for internal use. As of May 29, 2023, the generative AI service is available to all SoftBank employees, a workforce of approximately 20,000 people.
SoftBank began using generative AI for work purposes in February 2023, and since then it has widely promoted the use of generative AI to increase work efficiencies, among other benefits. The SoftBank-version AI Chat service was launched for internal use so all SoftBank employees can utilize generative AI for their work more proactively and safely in a secure environment. SoftBank employees will be able to fully utilize this AI service in a safe environment so they can perform their existing tasks better and boost their efficiency and productivity by, for example, creating documents and making translations. In addition, SoftBank aims to extend its AI Chat service to support all internal work processes, including planning and idea generation for proposals in sales and marketing, various programming activities for service development, and call center tasks.
With the launch of the SoftBank-version AI Chat service, SoftBank plans to formulate its own "AI Governance Basic Rules" that are focused on AI ethics and governance, and implement them in July 2023. These rules will be based on the existing "SoftBank AI Ethics Policy" formulated on July 12, 2022. With these rules in place, SoftBank will decide on operational policies with regard to the appropriate development and provision of services that use AI and promote AI utilization that is safer and more secure. Also, in line with enactment of its AI Governance Basic Rules, SoftBank plans to provide educational programs on AI ethics to all of its employees in June 2023 so they have the required knowledge when they use generative AI for work.
To realize its corporate philosophy of "Information Revolution — Happiness for everyone," SoftBank has been actively promoting the use of AI and has positioned generative AI as a ground-breaking technology that will further accelerate this initiative. By enabling its employees to proactively utilize generative AI in their work, SoftBank will be able to develop and provide services that are even more convenient and useful to help solve various social issues.
Source link:https://www.softbank.jp/