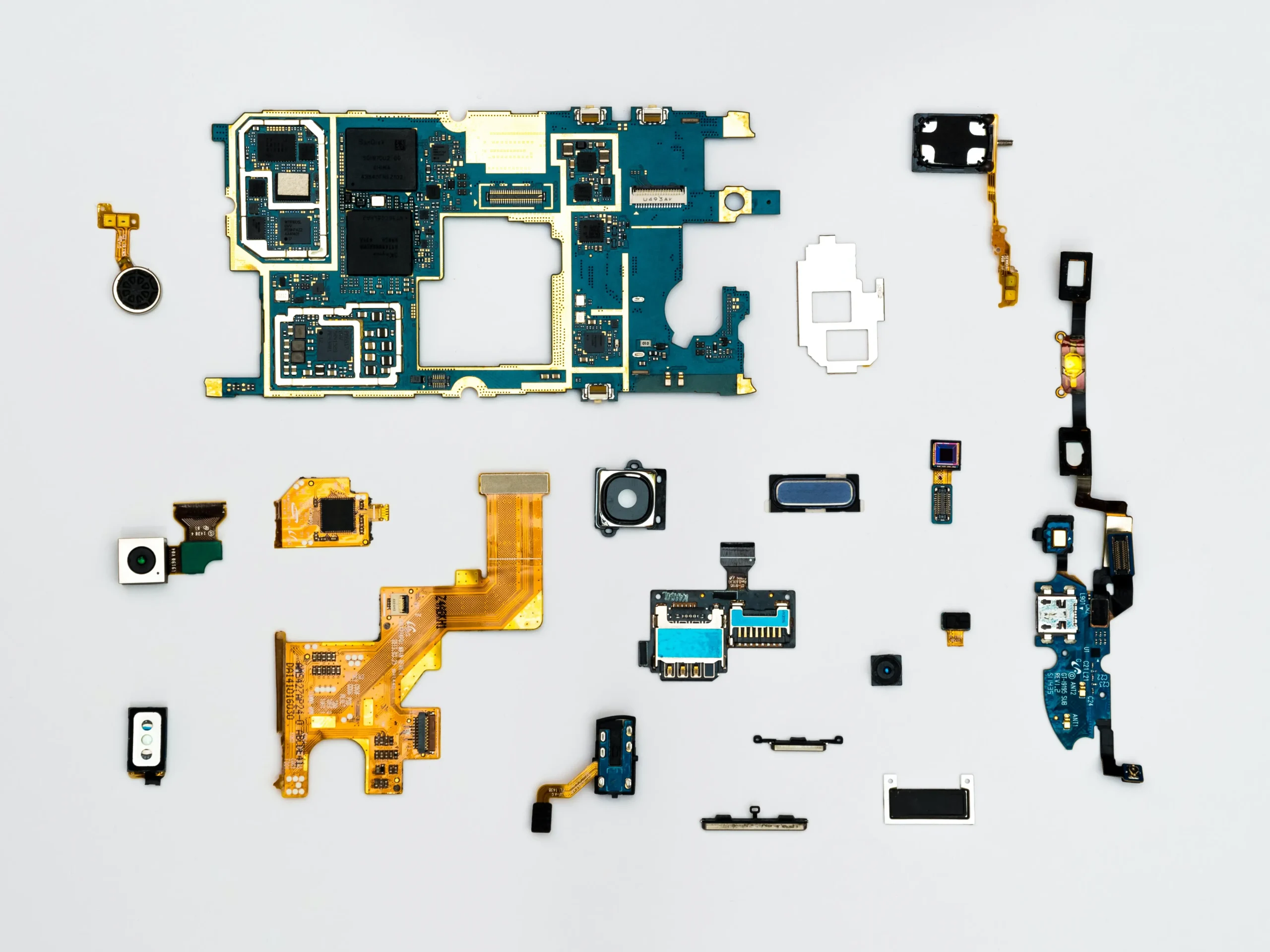 SoftBank Corp. ("SoftBank") today announced initiatives to realize Non-Terrestrial Network (NTN) solutions, which aim to provide communication networks from space and the stratosphere, both in Japan and global markets.
SoftBank is aiming to expand communication network and area coverage from the sky through a ubiquitous network (multi-layered network) that combines existing terrestrial mobile networks with low Earth orbit (LEO) and geostationary orbit (GEO) satellites in space, and High Altitude Platform Stations (HAPS) in the stratosphere. As all companies and industries around the world are increasingly required to digitally transform and automate, it is expected that connectivity needs will further diversify in the future. In collaboration with partner companies, SoftBank is aiming to create a ubiquitous network and an environment where various communication methods can seamlessly connect so it can contribute to society.
SoftBank is developing various technologies with its subsidiary HAPSMobile Inc. ("HAPSMobile") to commercialize HAPS-based services, including the joint development of a radio wave propagation simulator specifically designed for HAPS that became part of the International Telecommunication Union Radiocommunication Sector (ITU-R)'s global standard. The companies also developed next-generation lithium-metal battery cells for HAPS and successfully tested them in the stratosphere. HAPSMobile's communication platform, which will provide stratospheric-based LTE and 5G connectivity, will enable people to use their smartphones and other mobile devices as is, even in areas lacking Internet infrastructure.
In April 2021, SoftBank and OneWeb Ltd. ("OneWeb") agreed to collaborate on the deployment of satellite communication services in Japan and in global markets. OneWeb's LEO satellite communication service provides high-speed and low-latency connectivity globally to governments, businesses and communities. OneWeb is able to deliver a reliable and quality connection to its customers, regardless of location. Following the completion of its global constellation earlier this year, OneWeb is on track to deliver full global coverage by the end of 2023. In response to this achievement, SoftBank will commence preparations for providing satellite communication services utilizing OneWeb in Japan.
Going forward, SoftBank will strive to deliver NTN solutions that align with the needs of its customers, and it will actively promote their deployment both in Japan and globally.
Source link:https://www.softbank.jp/